Here's our couple cheat sheet to understand the South Bay through a family's journey!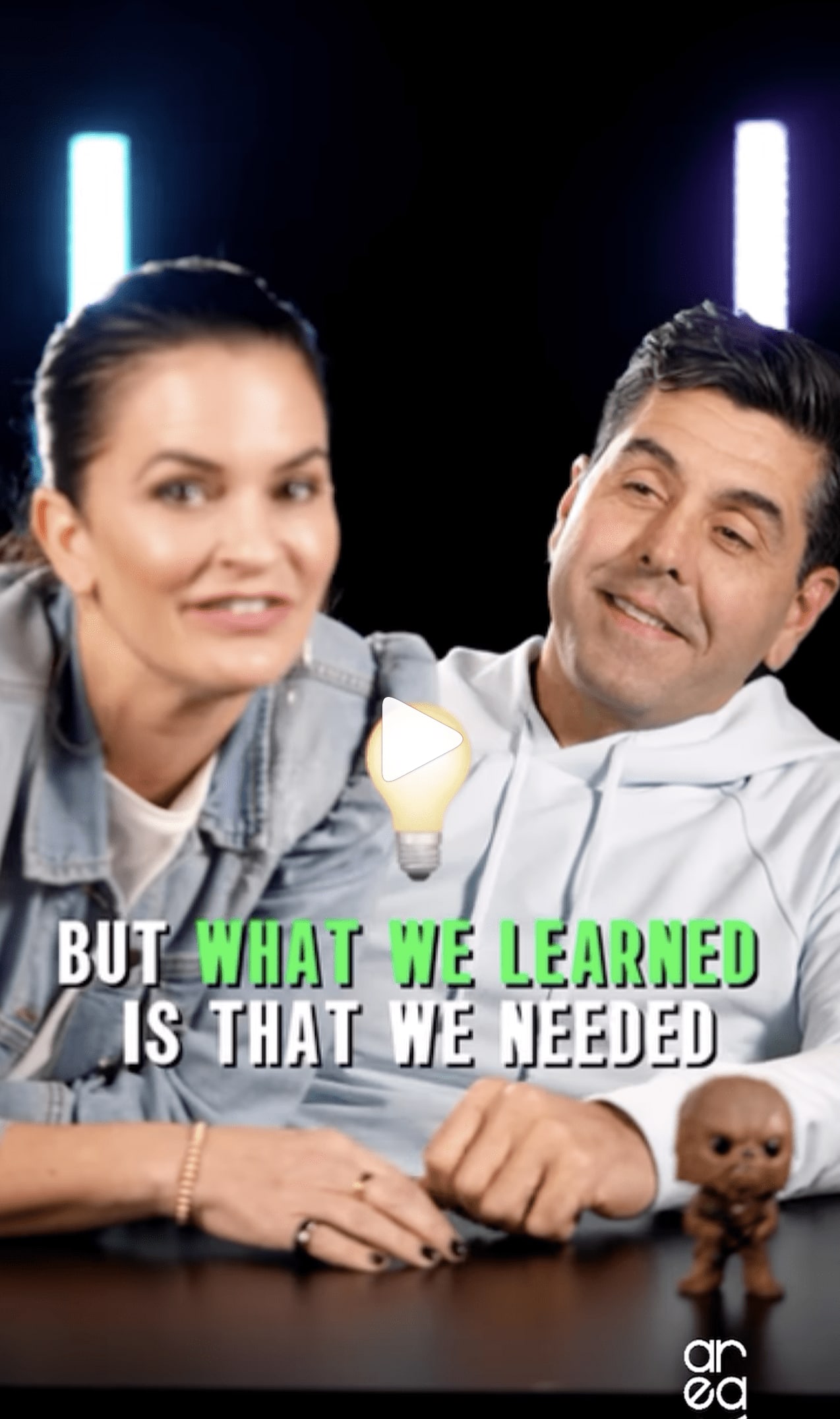 We thought when we got married that we were buying a home that we were going to live in until our kids graduated high school.
But what we learned is that we needed different homes for different stages of our lives.
When you are single there is nothing better than Hermosa Beach. There are bars, there's nightlife, there's the beach, it just simply does not get any better.
Stage two, you meet somebody, you get married, and you move to Redondo Beach. It's affordable, it's a great community, and you are still located near the beach.
Now for stage three. You are in full family mode and the best places to be are Palos Verdes and Manhattan Beach. Both Palos Verdes and Manhattan Beach have great school systems, in fact, they are both at the top of the state ranking. And both of these communities are very safe. And my favorite part is they both embody that family lifestyle vibe that is super exciting, kids are doing sports together, they're riding bikes up and down the streets, and it's good times.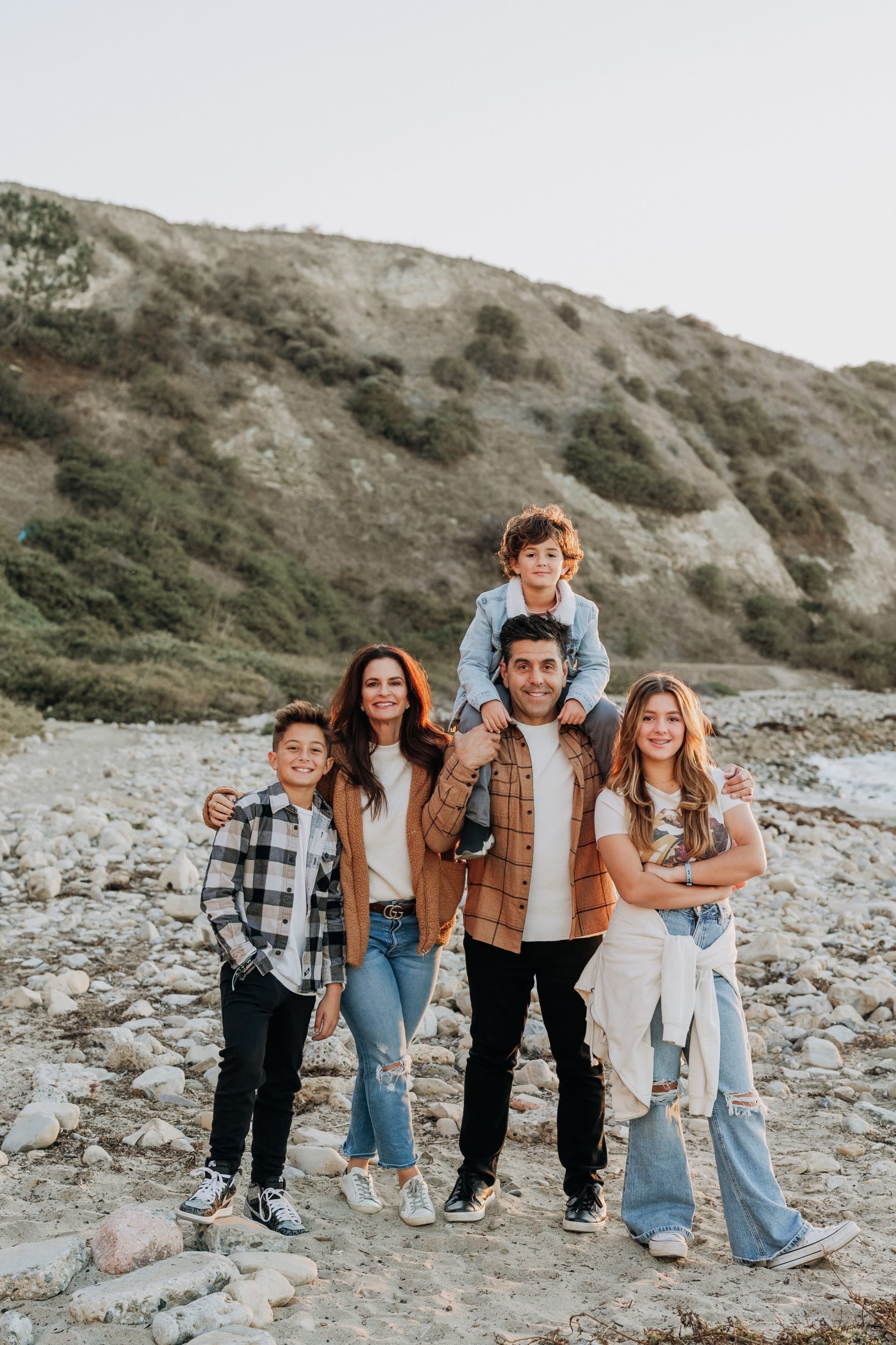 And keep in mind, every time you move properties, you can save up to $500,000 in capital gains taxes every time you move your primary residence.
So these are all great opportunities for consumers as well as your growing family!
Discover our favorite Palos Verdes Restaurants here and our favorite Redondo Beach Restaurants here!
If you are looking into luxury South Bay, Redondo Beach, or Palos Verdes homes, you expect the best of the best. Expect no less with your real estate team! By partnering with Accardo Real Estate Associates (AREA), you can expect top-notch service at every turn and results you can count on. Click here to find out 8 reasons why you should work with the Accardo team!