By understanding your own personality type, you can begin to see the world from different perspectives and make more informed decisions. Knowing your strengths and weaknesses can help you focus on tasks that best fit your natural abilities and interests. Being aware of how other people may perceive you can also improve communication in relationships with family, friends, co-workers, and even employers. Additionally, recognizing your own personality type can help you identify career paths that are more likely to lead to success and satisfaction in the long term. With self-knowledge, you will be better equipped to make the decisions that are right for you and navigate life's challenges with confidence.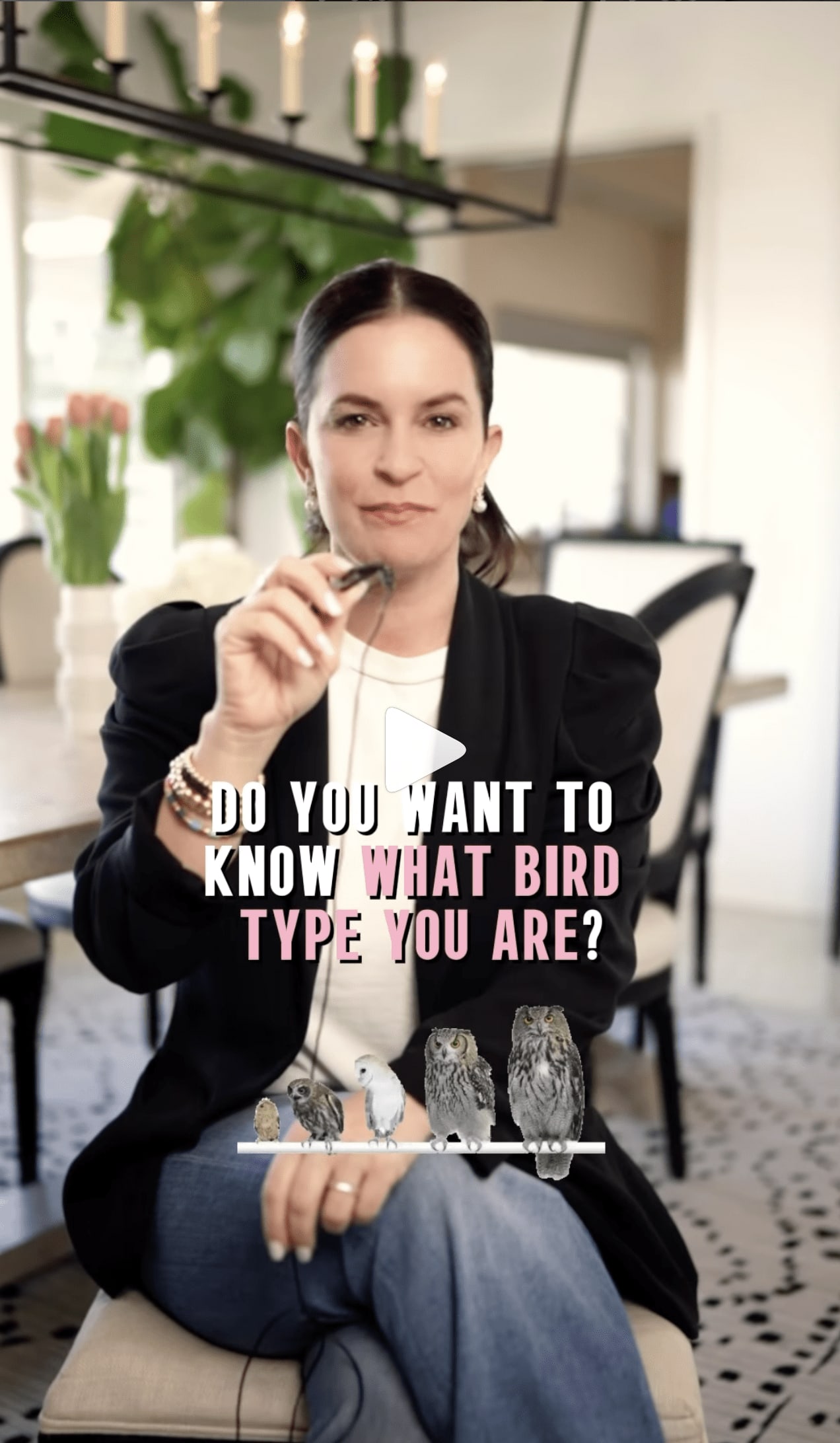 I've found the DOPE Bird Test to be the most useful, fun, and most memorable test for the widest range of people!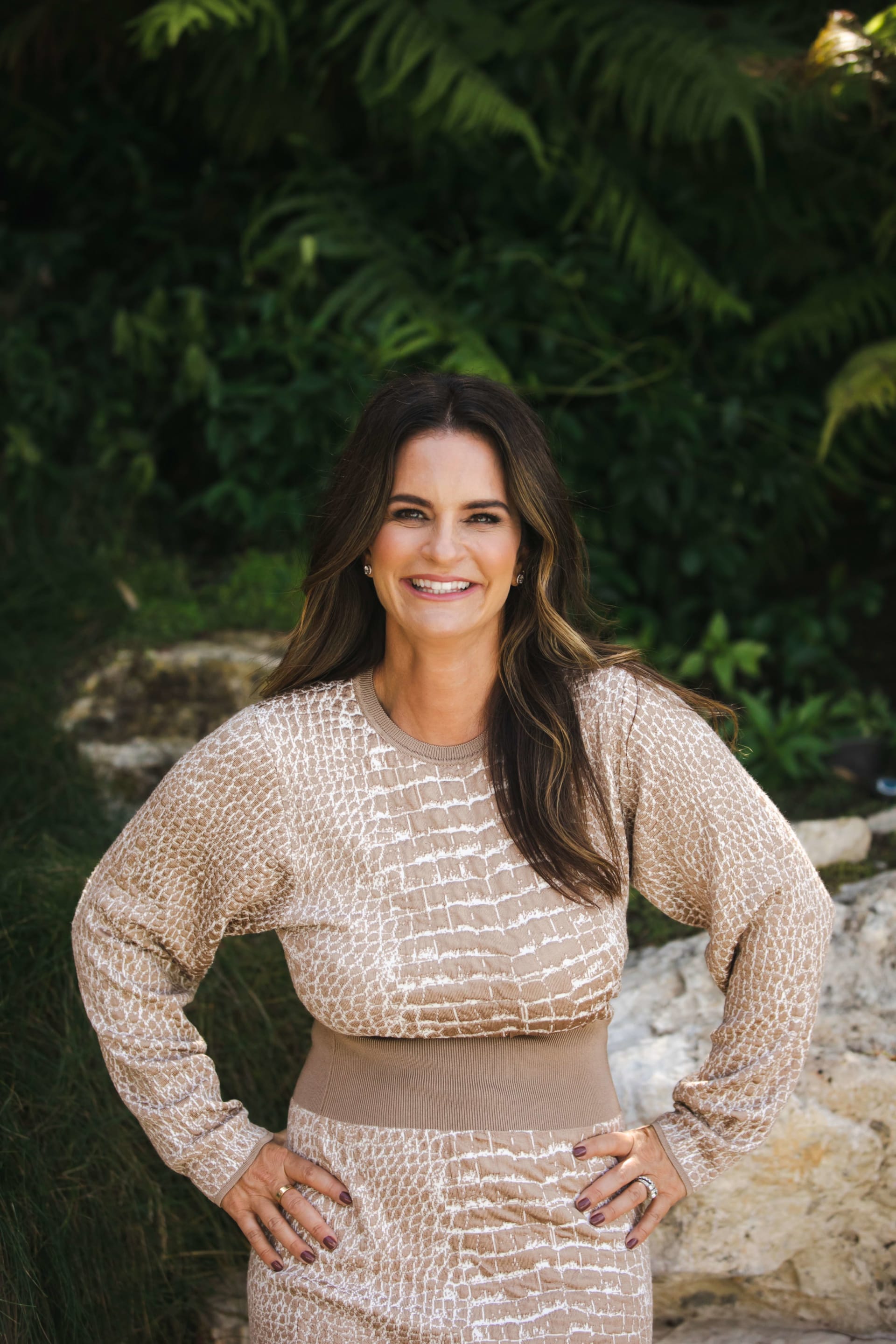 The DOPE Personality Test is a comprehensive self-report assessment that was introduced by Dr. William Marston developed in the late 1920s. One's personality can be matched to the four following birds:
1. Dove: Patient & Accommodating
2. Owl: Analytical & Systematic
3. Peacock: Outgoing & Enthusiastic
4. Eagle: Firm and Direct
So, which bird are you? Take a test to find out here!
Click here to read about one of my favorite mom & household hacks on 13 Ways to use Hydrogen Peroxide in your household!
Find out why you should work with a mentor here!
If you are looking into luxury South Bay, Redondo Beach, or Palos Verdes homes, you expect the best of the best. Expect no less with your real estate team! By partnering with Accardo Real Estate Associates (AREA), you can expect top-notch service at every turn and results you can count on. Click here to find out 8 reasons why you should work with the Accardo team!