Working with a team of experienced real estate professionals is an excellent way to gain experience and knowledge quickly. A mentor-mentee relationship can provide invaluable insight into the industry, as well as access to resources and contacts that would otherwise be difficult or impossible to obtain. You'll be able to learn from the mistakes and successes of your mentor, while at the same time building a network of colleagues that can help you grow your business.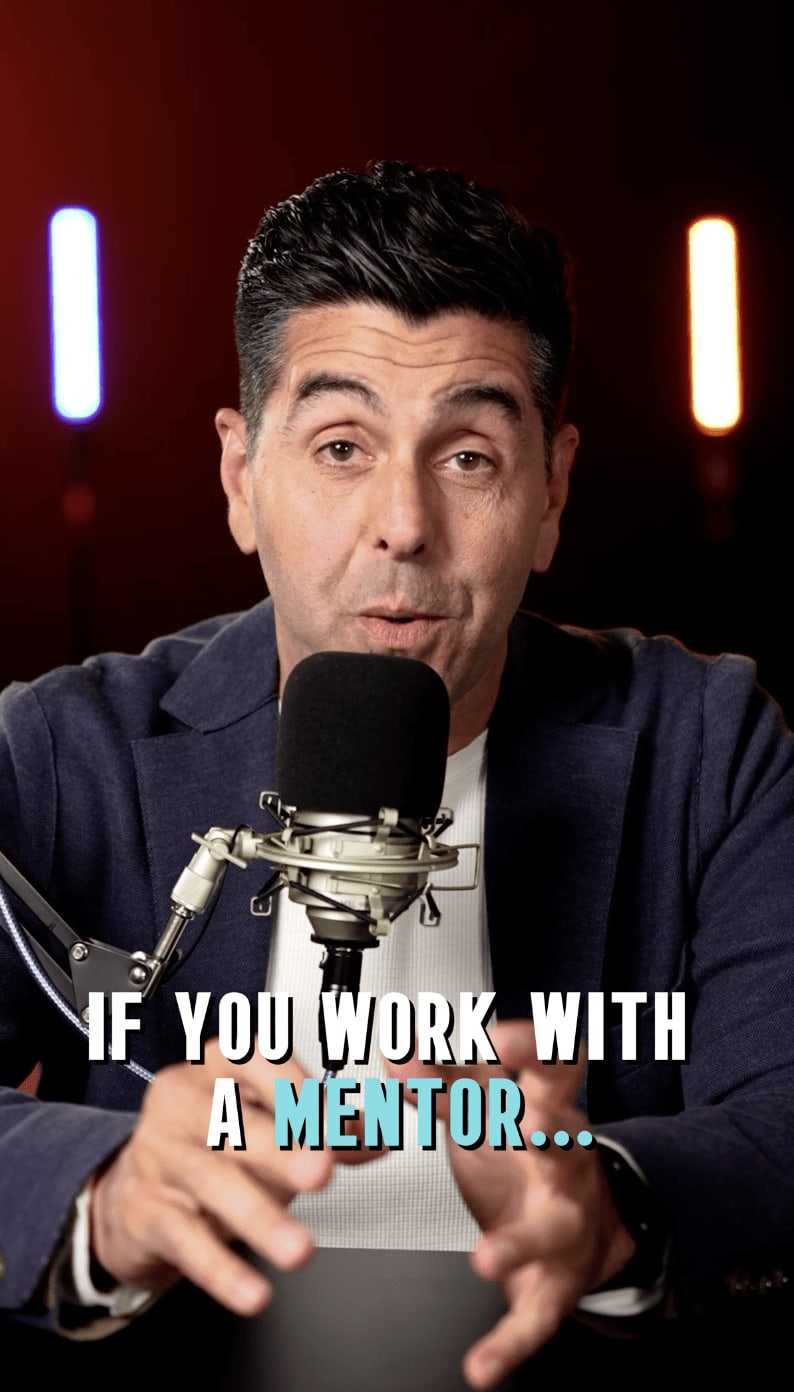 Additionally, working with a team will provide you with more leverage when negotiating deals, as well as access to shared resources and contacts. This could be the key to saving time and money on future projects. You can shave at least 5 years off your income goals by working with a mentor.
As a real estate professional, if there is one thing I wish I had done sooner, it would be working with a mentor. Mistakes are inevitable when you first start out. A mentor will help you anticipate problems before they arrive, ultimately protecting you and your client's time and money.
One of the easiest ways to do this is to join a team!
Looking to buy or sell a home in Palos Verdes or the South Bay? Or just looking for some reliable real estate advice and knowledge from a credible resource? Reach out to us today to schedule a meeting to talk!
Tony Accardo
310.855.3557 | [email protected]