When someone dies, their house needs to find a new owner. When couples go through a divorce they have to split the house with one of them typically needing to buy out the other party. When a college graduate gets their diploma, they are ready to move out of their student housing and get into a new place. When the blessed event of having a baby happens, often there is a need for more space than what was previously occupied. And finally when people have too much debt and can no longer carry the burden then it's time to sell the house.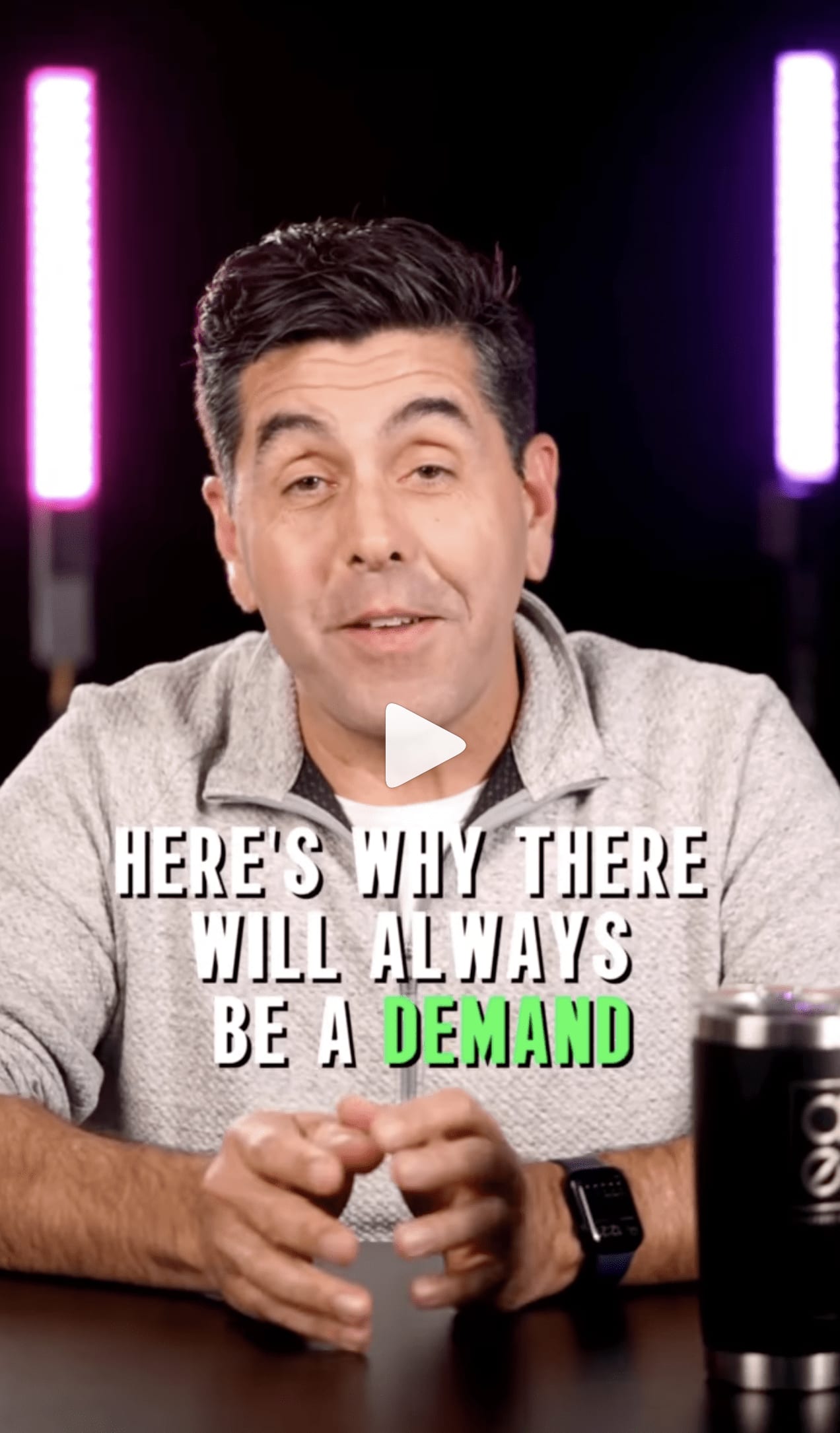 No matter how hard we try, these five events will always be a part of our lives and so will real estate sales and purchases. For this reason, it is important to stay up to date on the current market trends and knowledge in order to provide a quality service for your clients. The demand for buying and selling homes will always be in the market, so be prepared to meet it with skill and expertise.
Curious how we would prepare to sell your home with our perfected 5-step process? Click here to learn more!
Working with a team of experienced real estate professionals is an excellent way to gain experience and knowledge quickly... learn why you should work with a mentor here!
If you are looking into luxury South Bay, Redondo Beach, or Palos Verdes homes, you expect the best of the best. Expect no less with your real estate team! By partnering with Accardo Real Estate Associates (AREA), you can expect top-notch service at every turn and results you can count on. Click here to find out 8 reasons why you should work with the Accardo team!