Our process of selling your property is designed to get you the highest possible price in the shortest time frame. We start by gathering detailed information about your property, including its location, amenities, and features, as well as any improvements you've made. Here is our perfected 5-step process we repeat every time.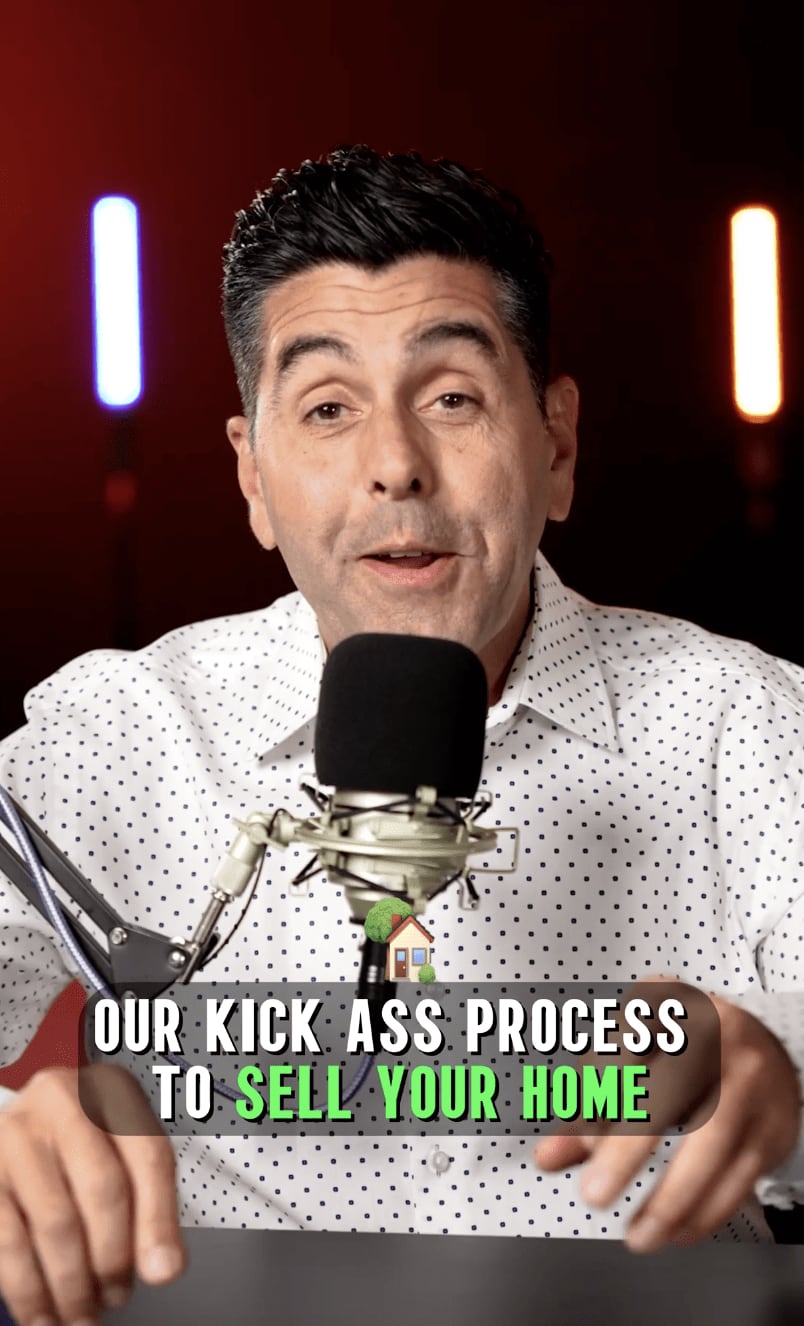 First, we focus on maintenance – making sure your property looks its best. We clean and maintain the exterior of your home while improving any minor aesthetic issues. This includes removing weeds, trimming trees, mowing lawns, etc., to create an inviting space for potential buyers.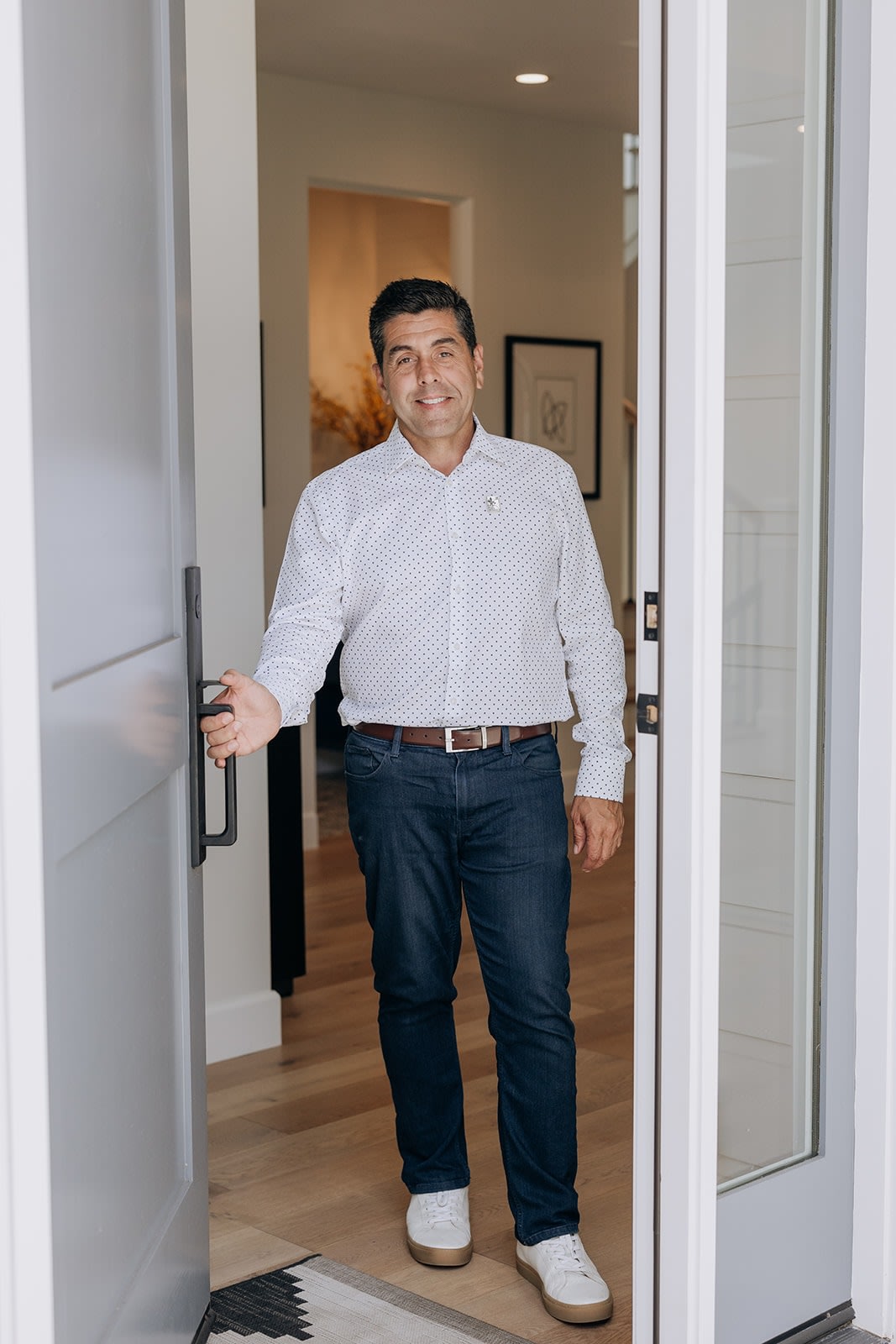 Next, we prepare your marketing assets and collaborate with the team. We will walk through photos and videos of your property, staging it in a way that maximizes its appeal.
Third, we are specific about how we market your property. We run AB Marketing on digital media platforms so that potential buyers find us easier and faster. This includes running campaigns, ads, and search engine optimization (SEO).
Fourth, we want to roll out your property like a Blockbuster movie. We leverage the power of food, drinks, and branding as we market it to buyers.
Finally, the fifth step is maintaining these assets and making sure that you are changing photos, open houses are fresh, and you are doing everything you can to make that property sell at the highest possible value. We work tirelessly to ensure your property is being seen by the right people and that it is being presented in its most attractive way. We monitor updates, market trends, and feedback from potential buyers to adjust our strategies for maximum efficiency. This also includes tracking analytics so that we can measure results and adjust accordingly.
By using this method, you have a team of professionals dedicated to getting you the best possible price for your property and making sure the process is as stress-free as possible. We are here to help you every step of the way!
Thank you for choosing us to be your real estate partner. We look forward to helping you maximize the value of your home. Give us a call today to get started!
Tony Accardo
310.855.3557 | [email protected]