When it comes to Valentine's Day, the South Bay is a great place to plan romantic dinners. There are several top-notch restaurants that are perfect for a memorable date night. Whether you're looking for a cozy atmosphere or an upscale dining experience, the South Bay has something to offer everyone. Here is our top pick of restaurants that are sure to make your Valentine's Day dinner special:
At mar'sel, guests can enjoy a sophisticated dining experience with the freshest ingredients. The chefs create exceptional dishes that showcase the true flavors of California cuisine. From creative interpretations of classic favorites like steak tartare and grilled fish to unique small plates such as heirloom tomato bruschetta and pork belly sliders, you won't be disappointed. For the best view, opt for a seat on the terrace and take in the breathtaking panoramic vistas of the Pacific Ocean. To add to the atmosphere, an extensive wine list is available featuring selections from local vineyards and other regions around the world.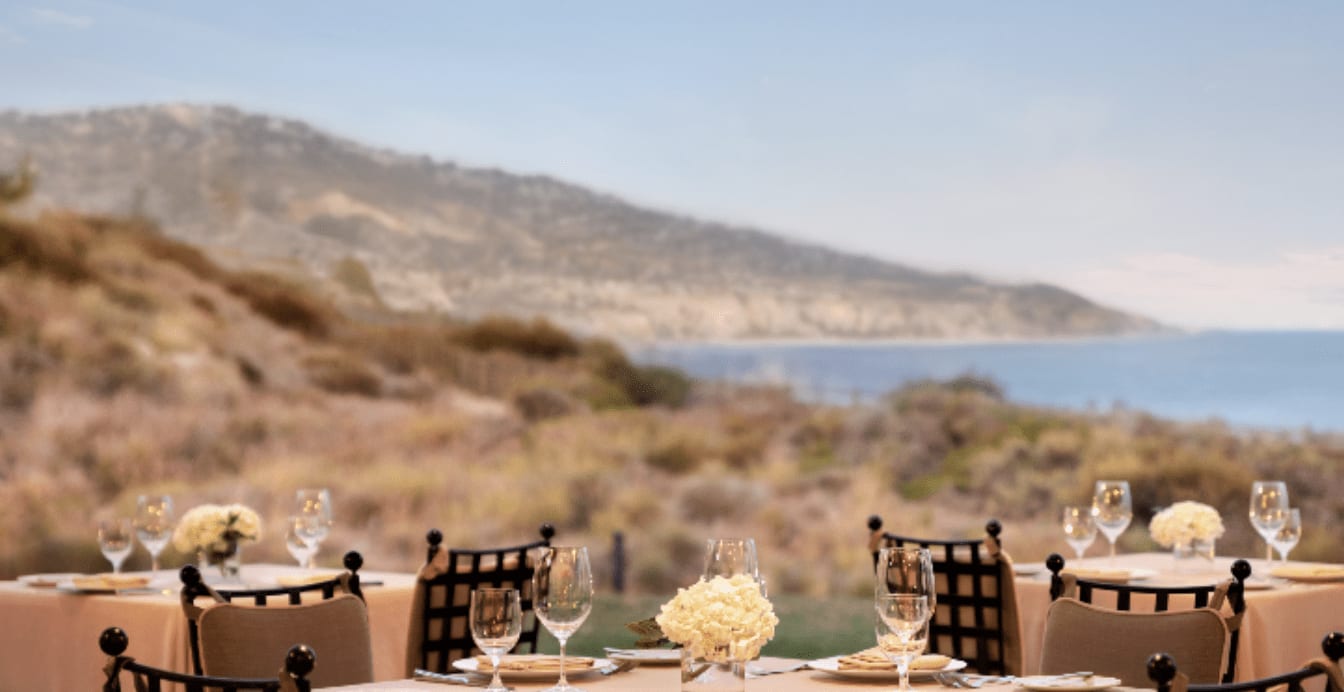 A classic, waterfront restaurant known for unique and fresh seafood! Enjoy your meal while watching a beautiful sunset.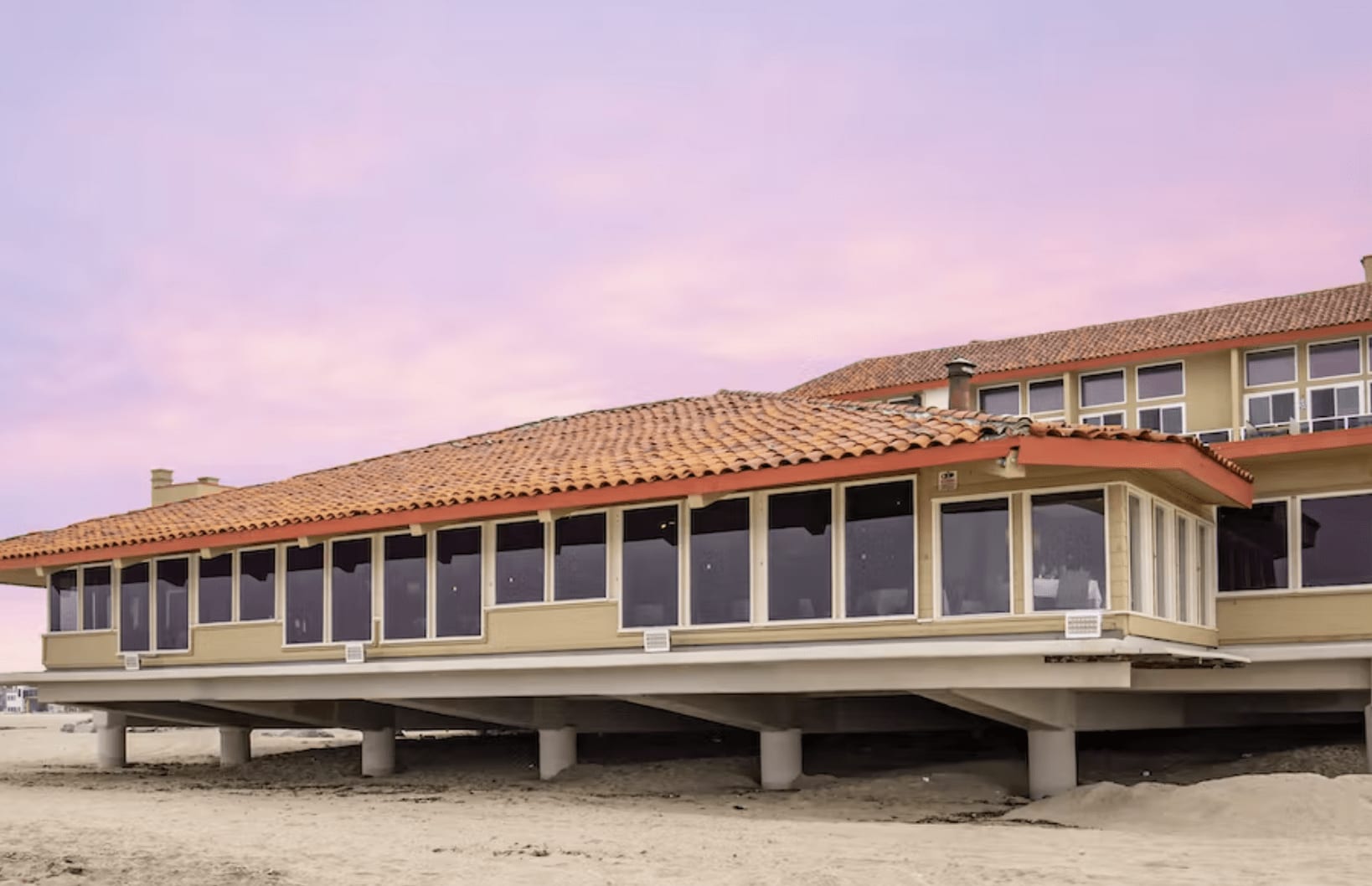 Enjoy homemade pasta and delicious California-Italian dishes with 5-star service! As a part of a fourth-generation South Bay restaurant family, Bettolino Kitchen proudly gives back to their local community with every meal. Yummy pasta and a good glass of wine - perfect for Valentine's Day!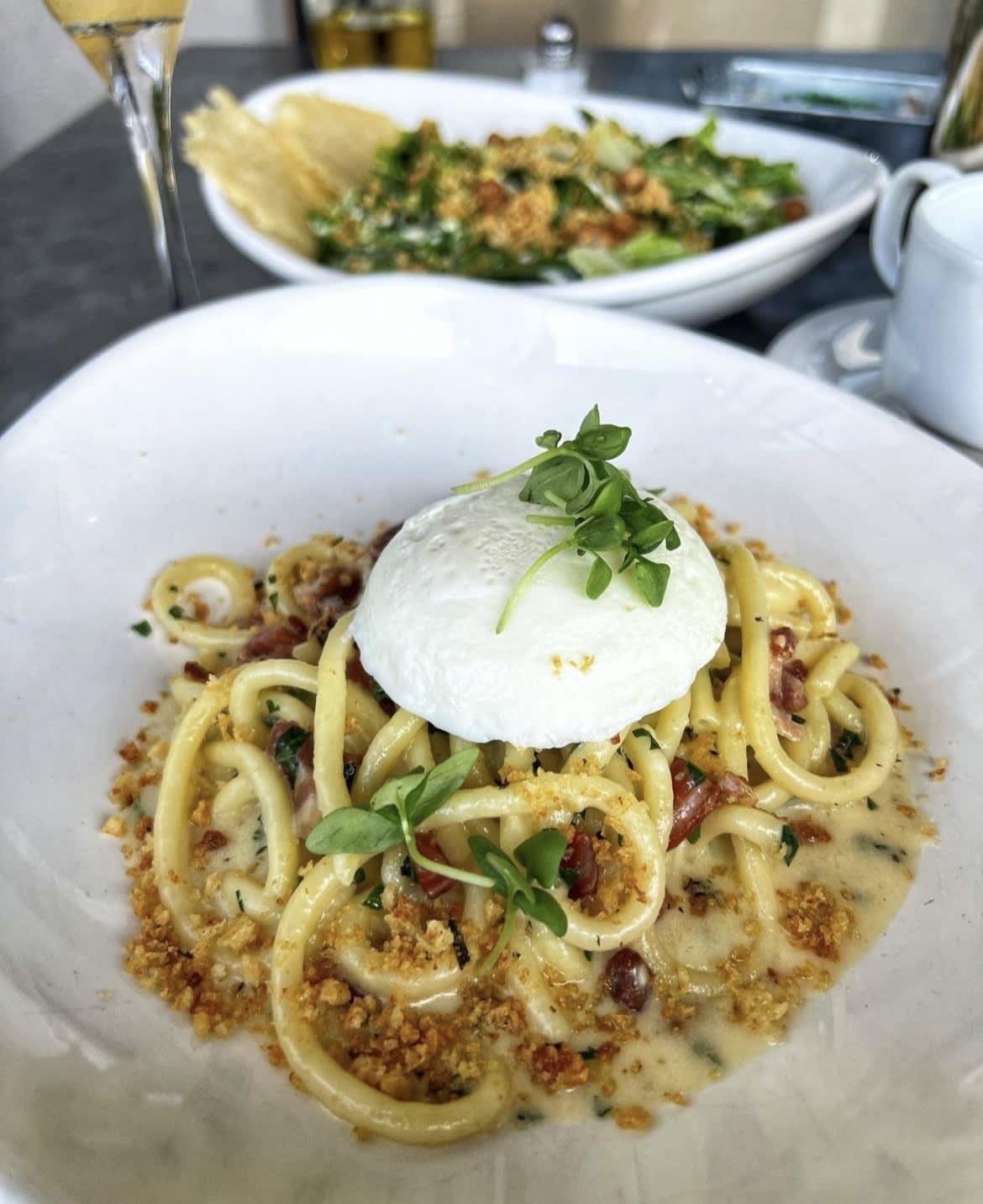 For an exquisite meal in an inviting setting, look no further than The Rex Seaside Steakhouse. This fine dining establishment features a menu of locally sourced, in-season ingredients and flavors. With Executive Chef Walter Nunez at the helm, this seaside spot offers an array of the excellently chosen meal and wine pairings.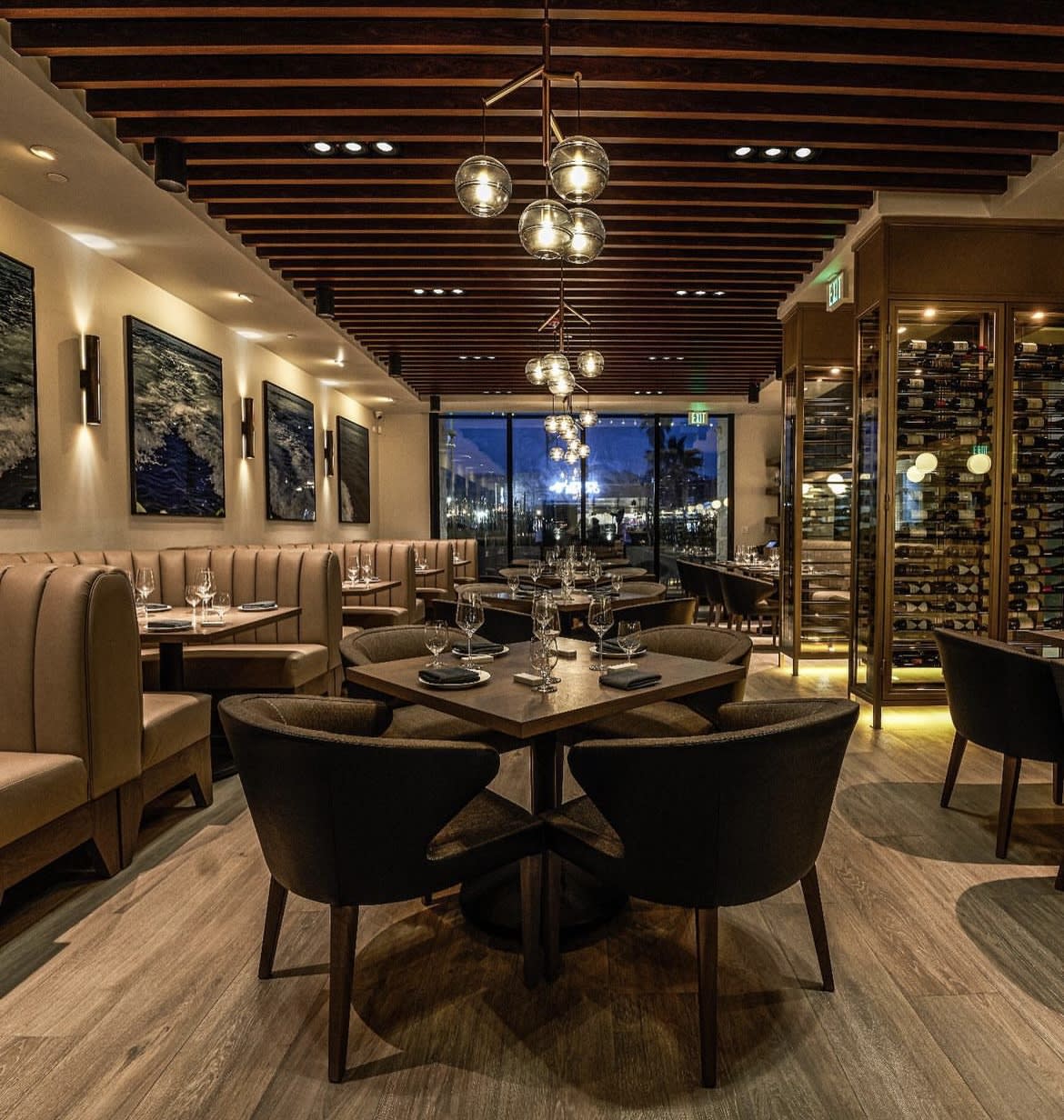 One of South Bay's newest dining, drinking, and social destinations is perfect for a date night. Chef Raymond Alvarez and Mixologists John Fox and Kevin Williams brings traditional Sonoran cuisine with a uniquely crafted bar menu. Enjoy a great meal along with a fresh margarita in this mix of sophisticated and coastal designs of furniture and decor.
Finding the perfect gift for your valentine can be a daunting task. Fortunately, we've put together this Valentine's Day Gift Guide to help make it a little easier! Whether you're looking for something special and meaningful or just want to show your Valentine how much they mean to you, here are some great ideas to get you started.
For Her (and don't forget your daughter!):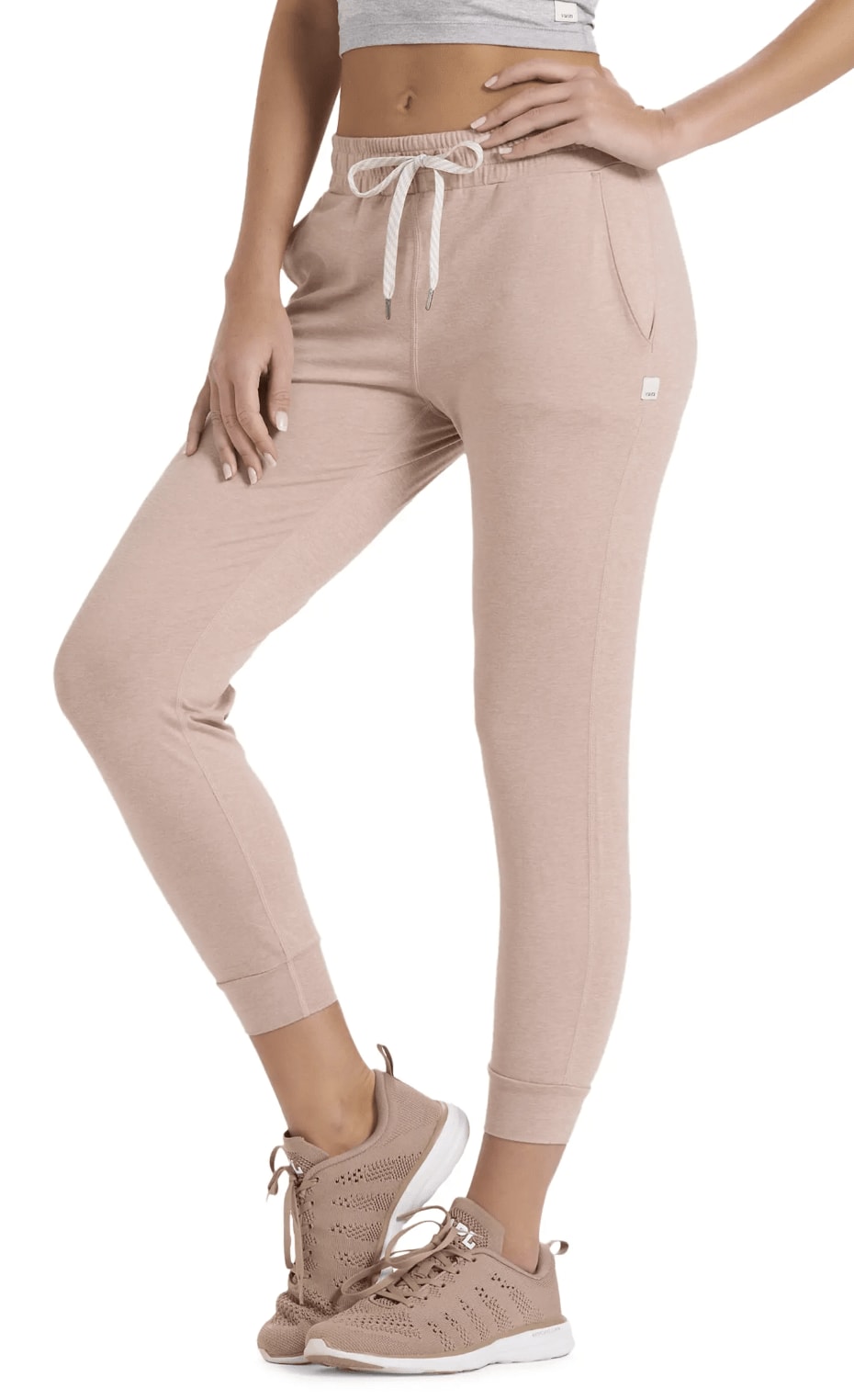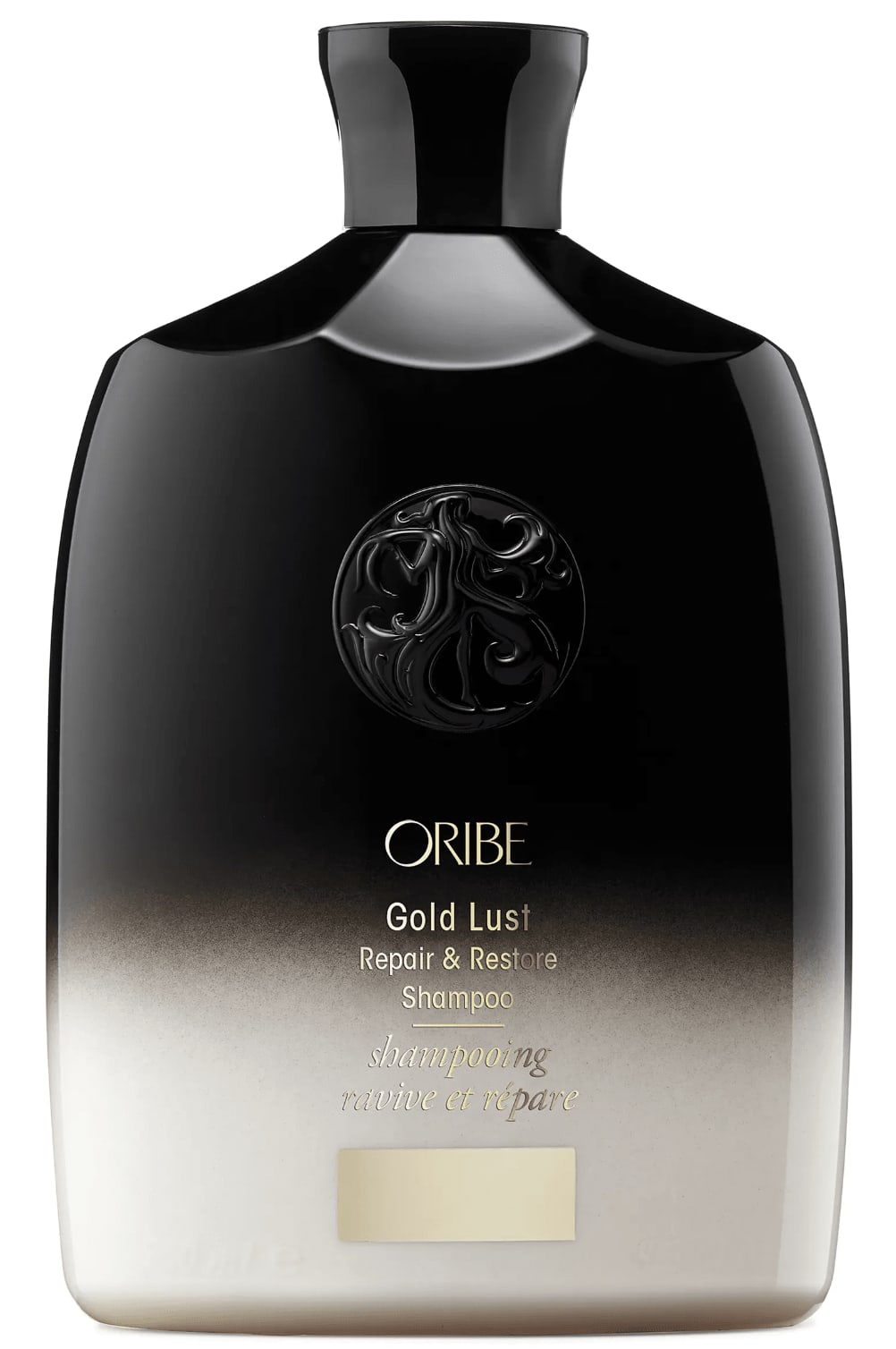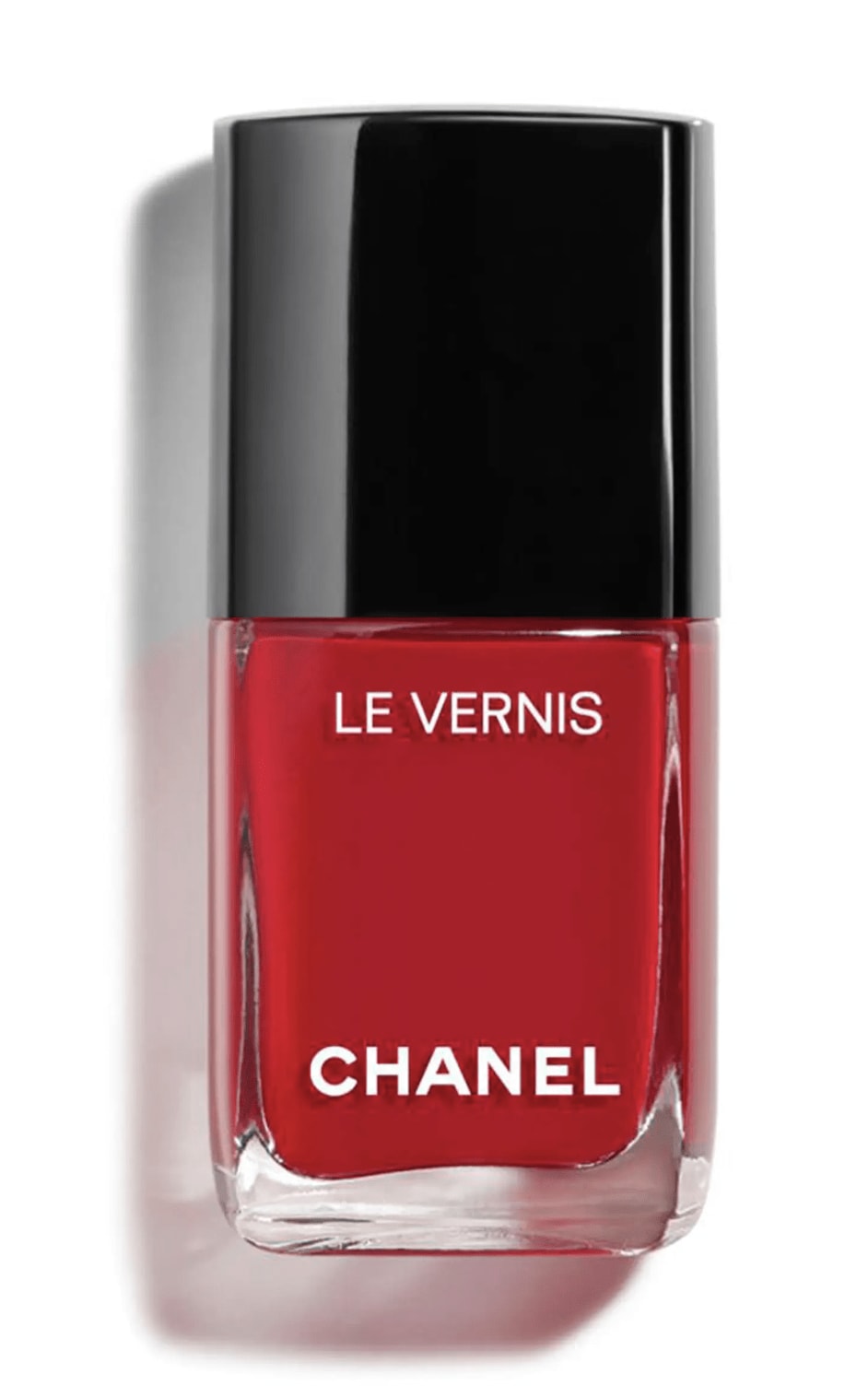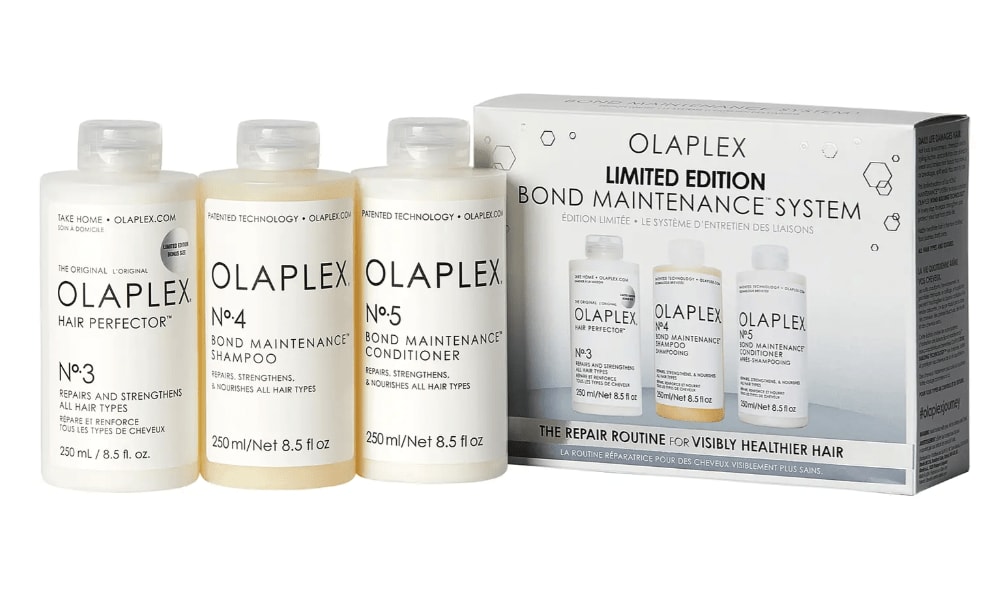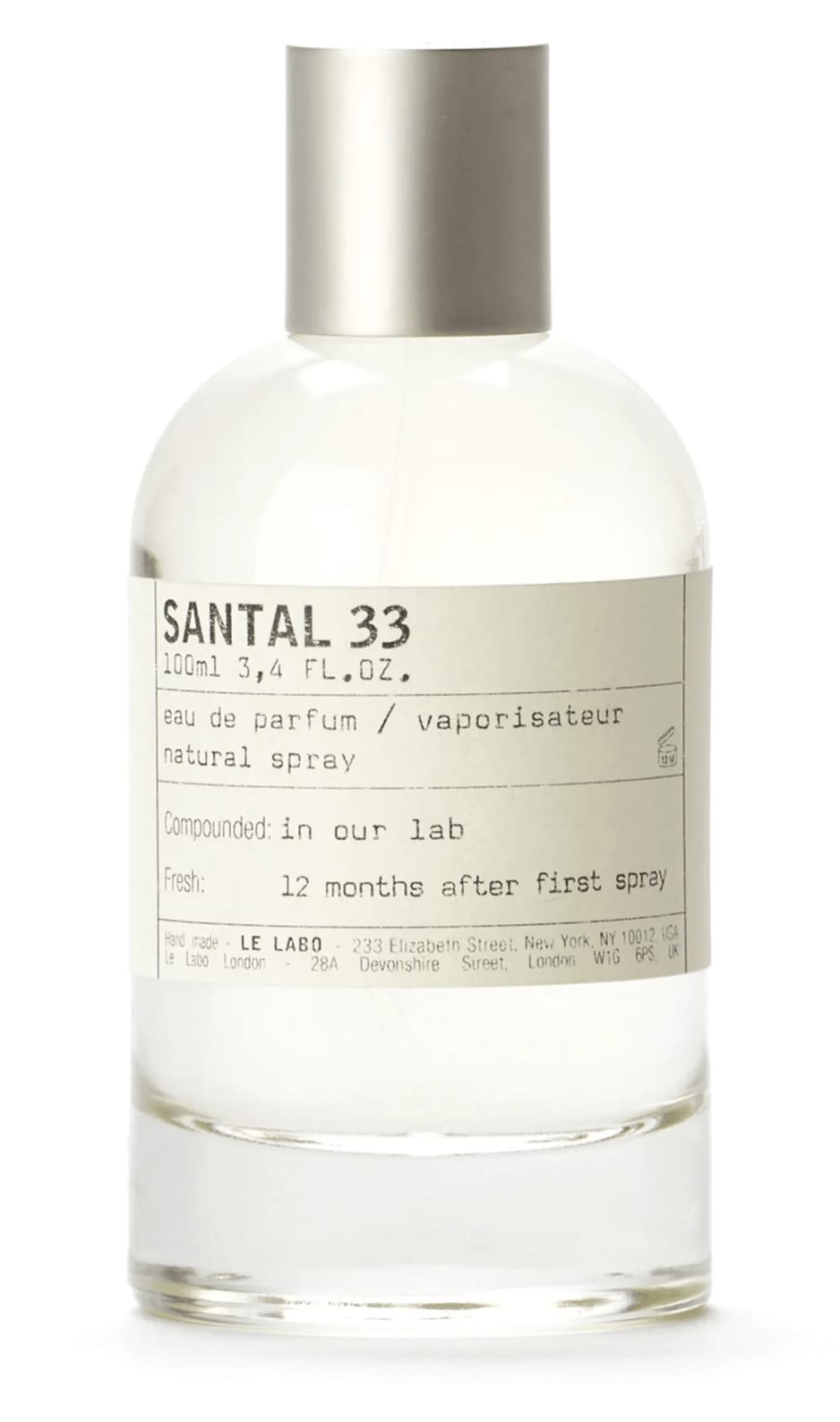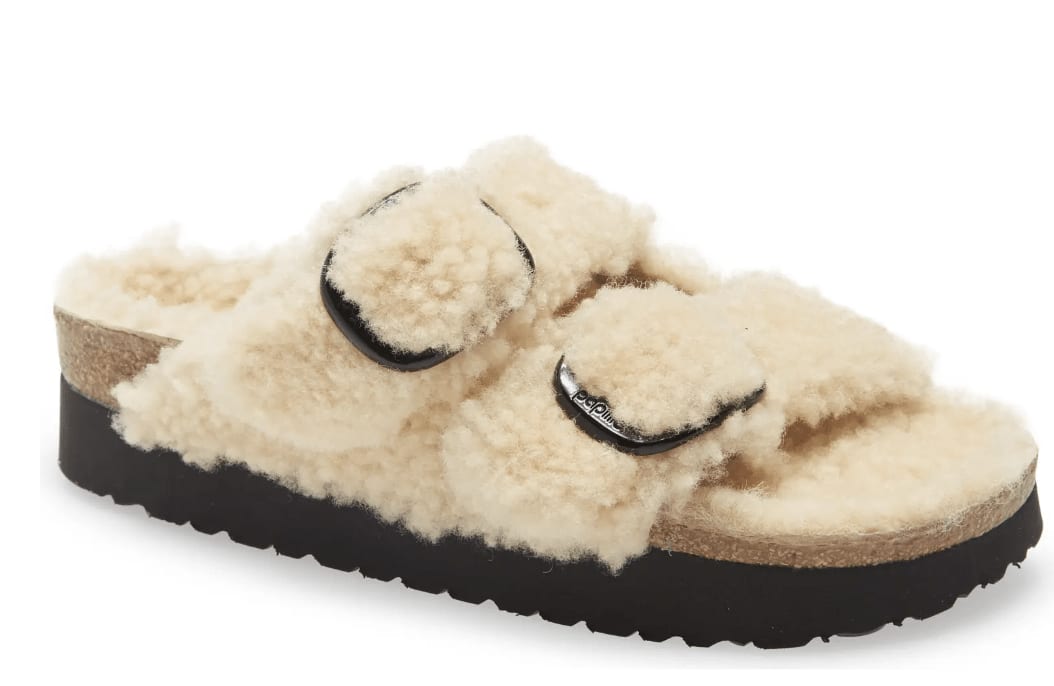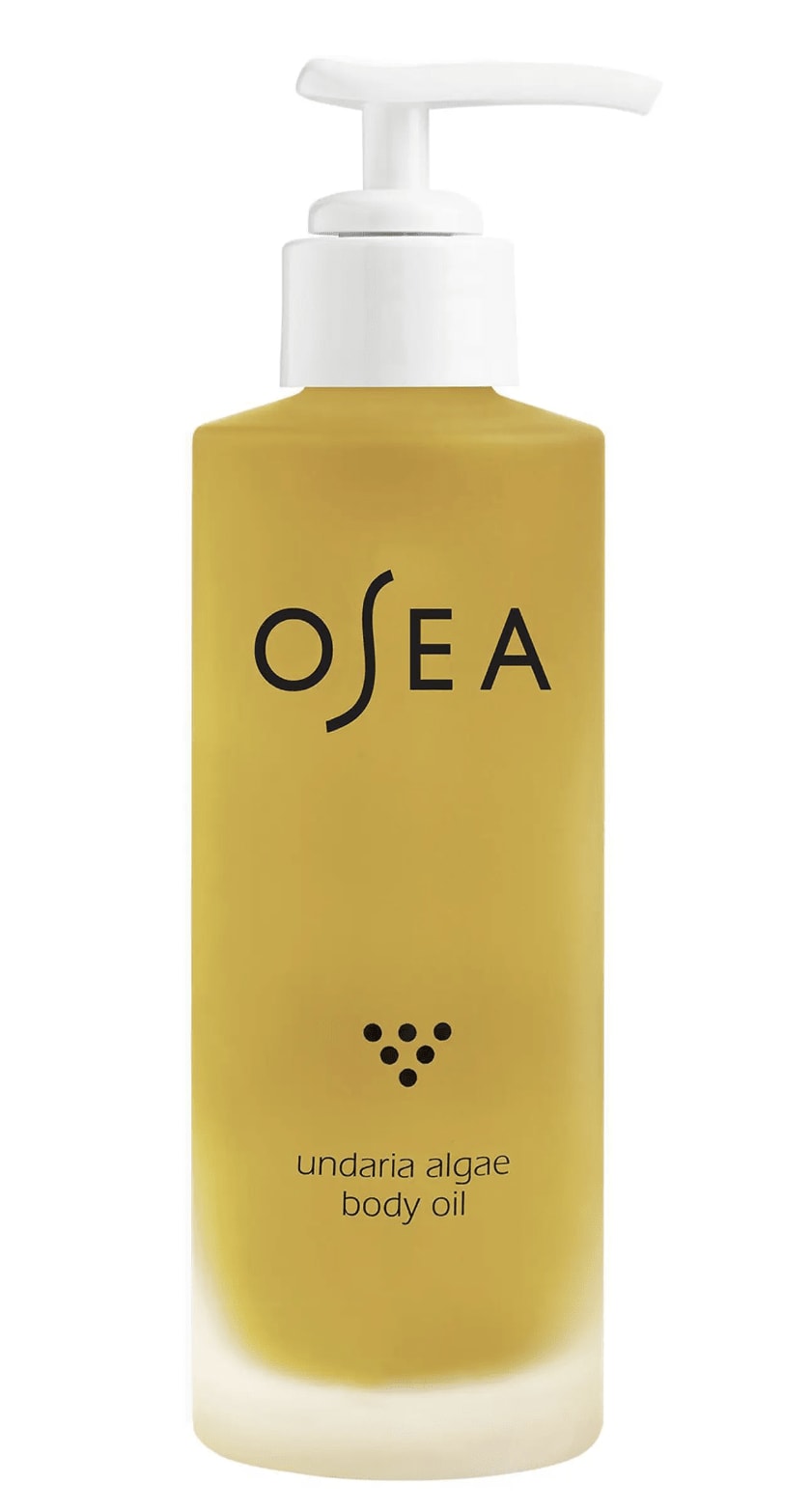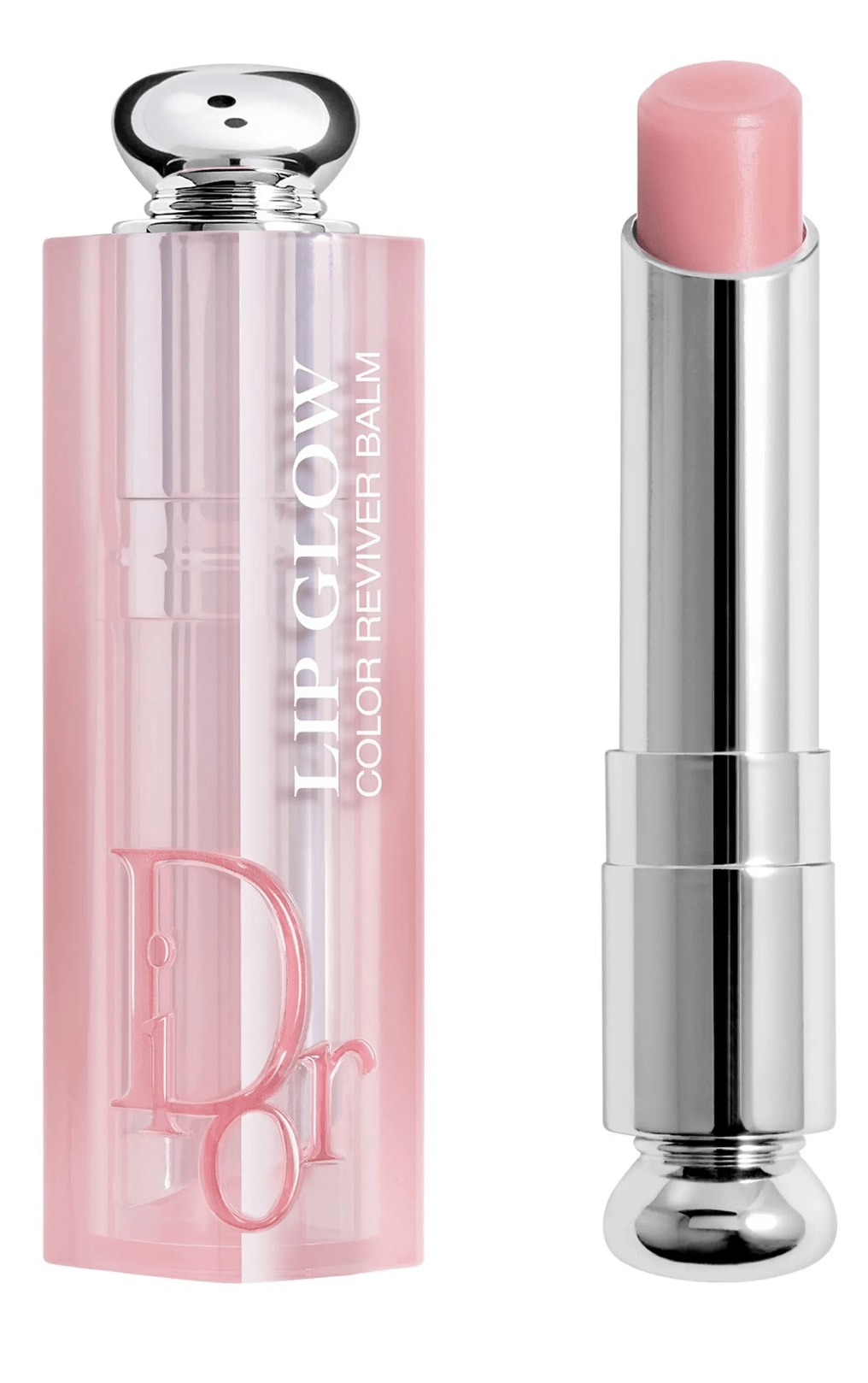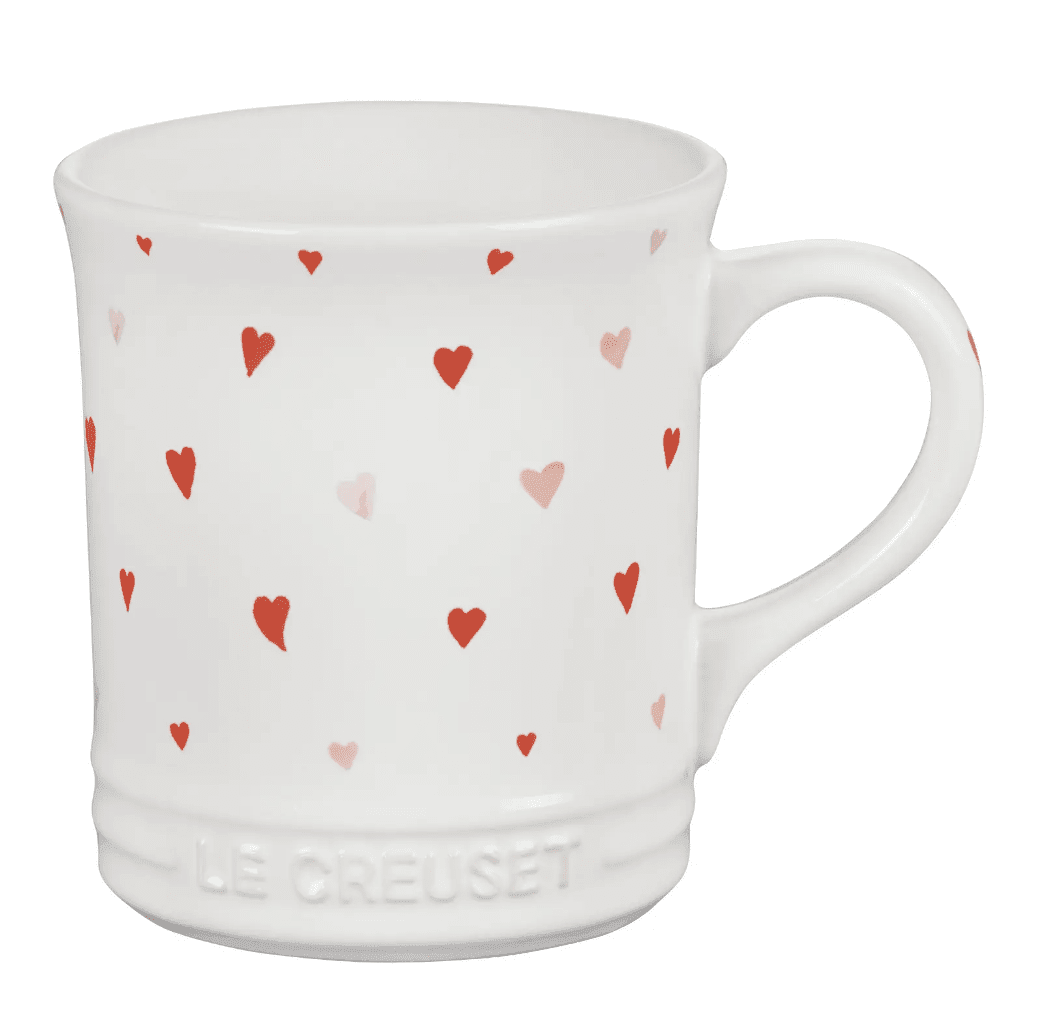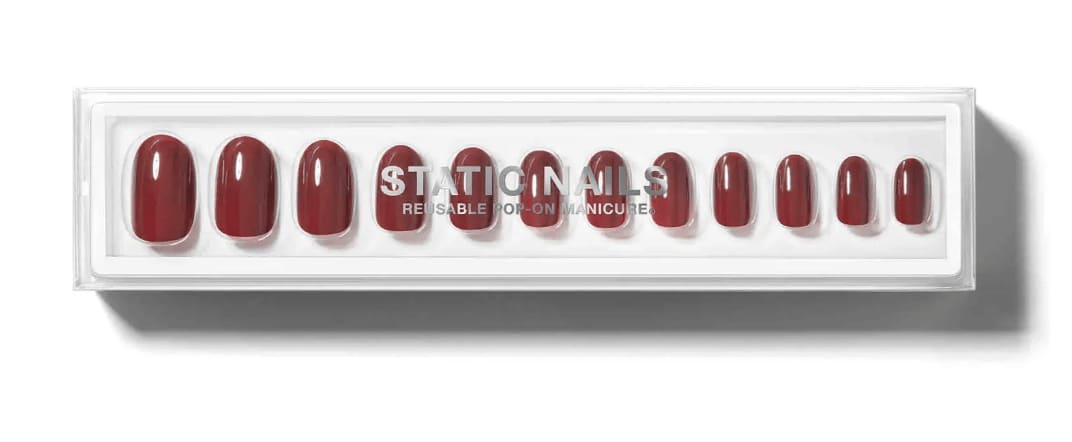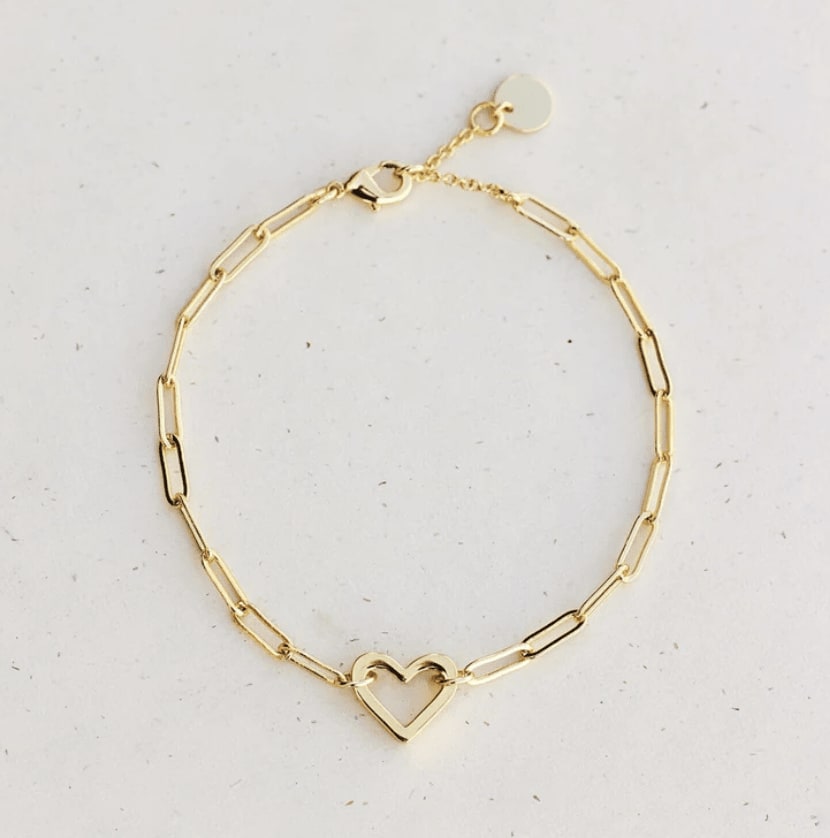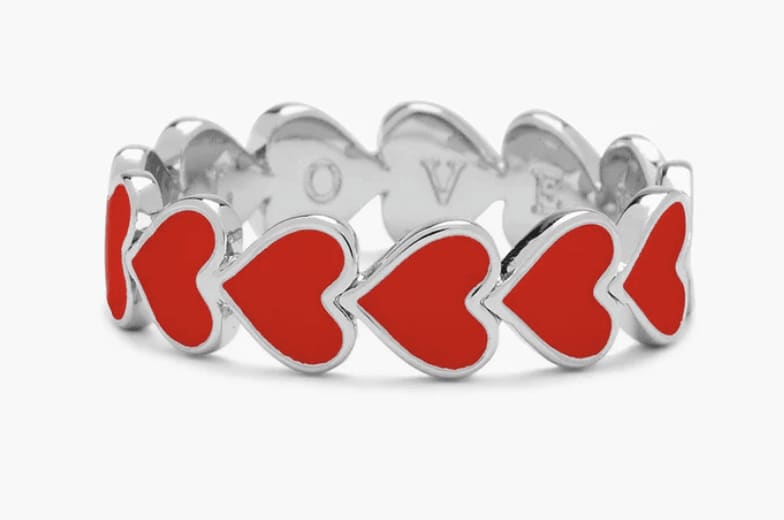 For Him: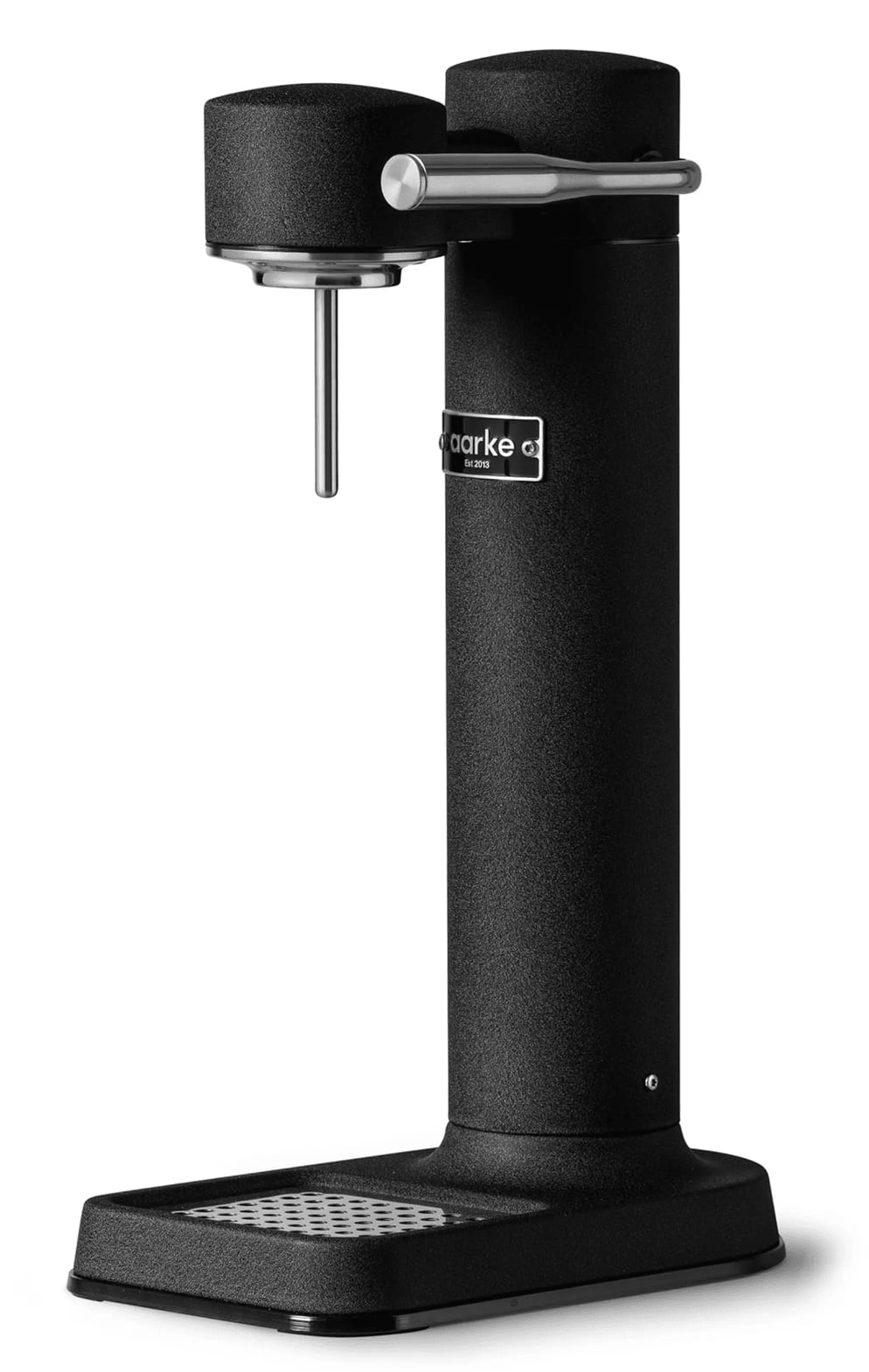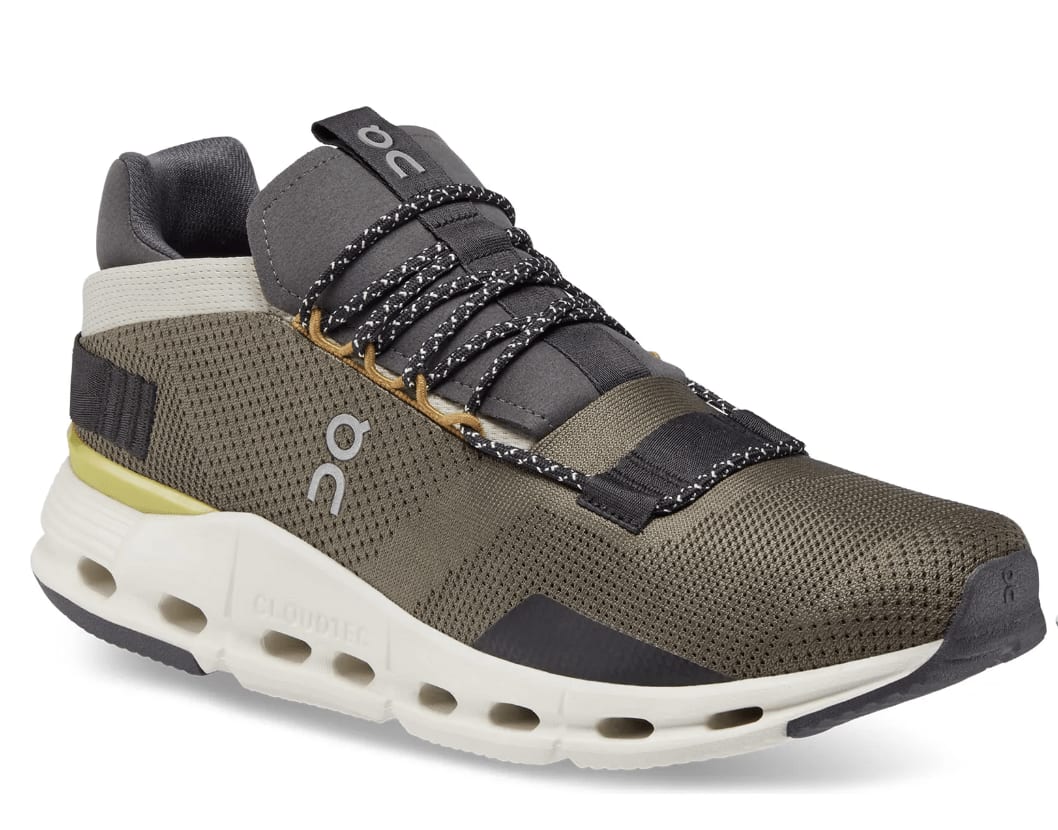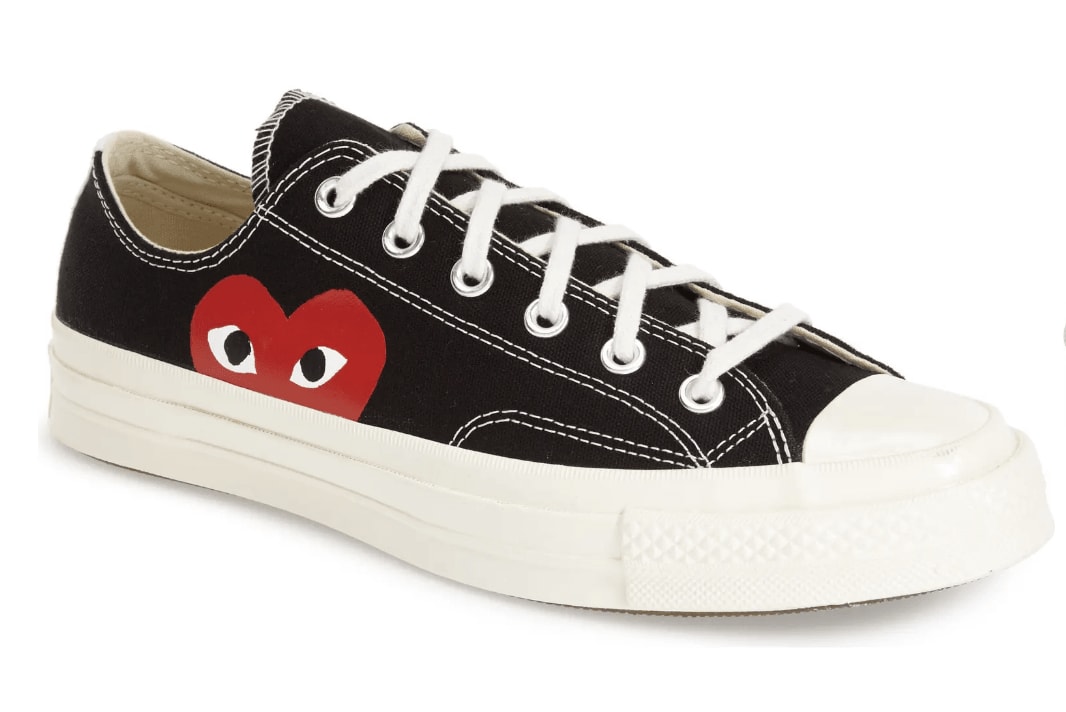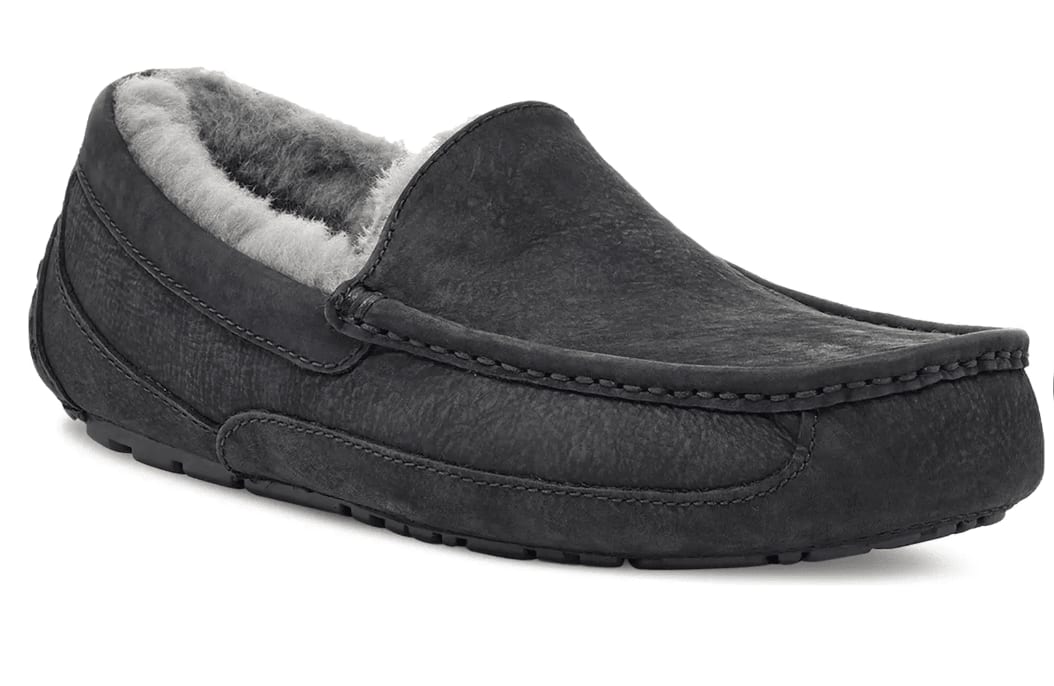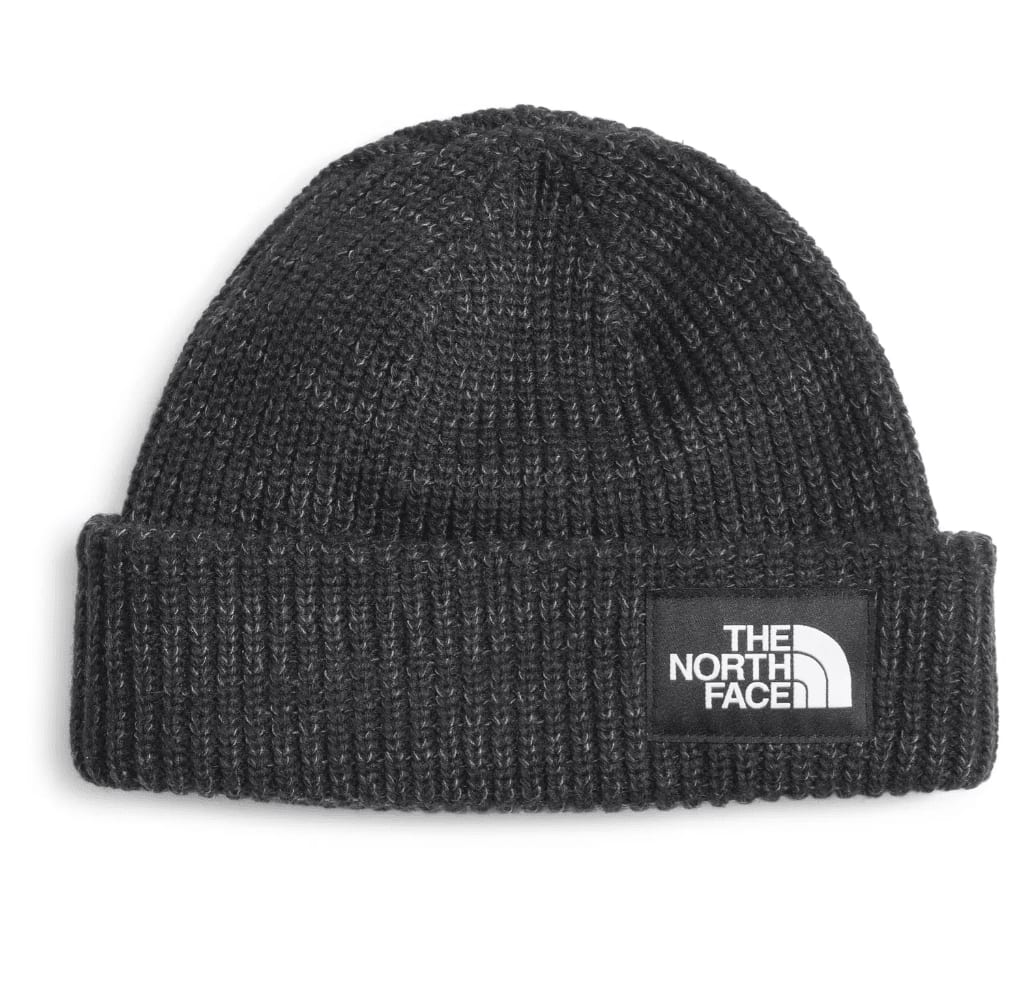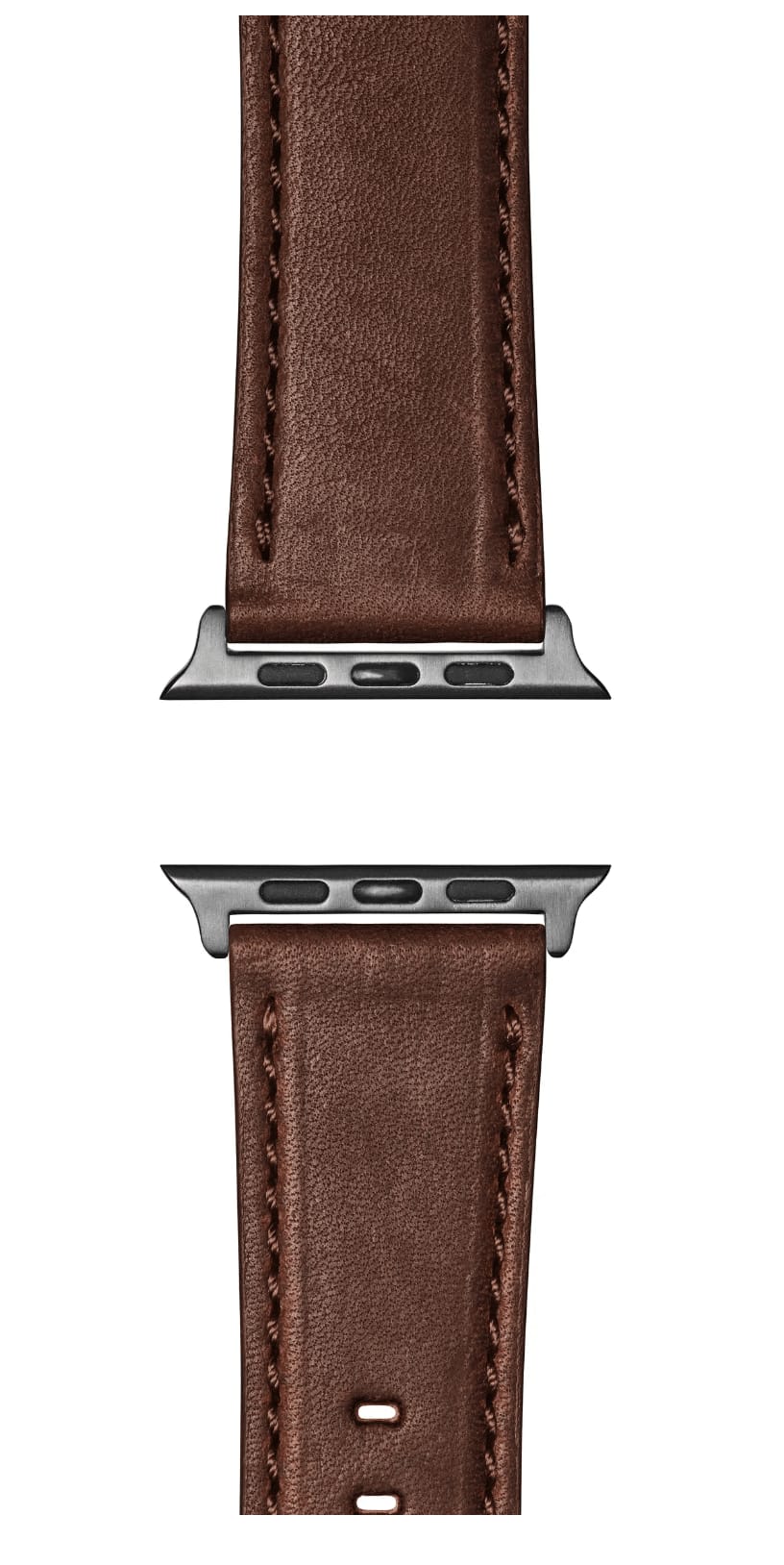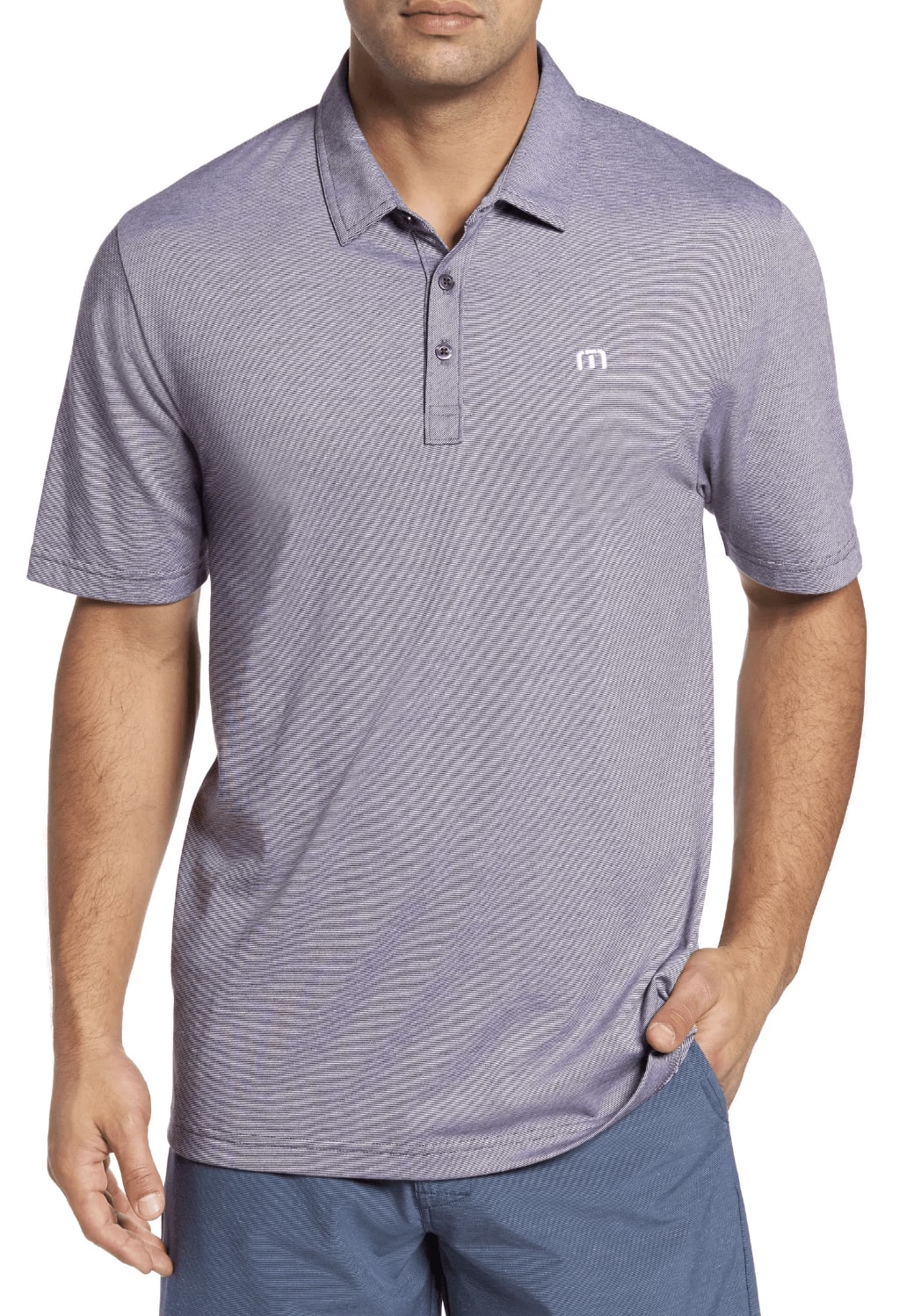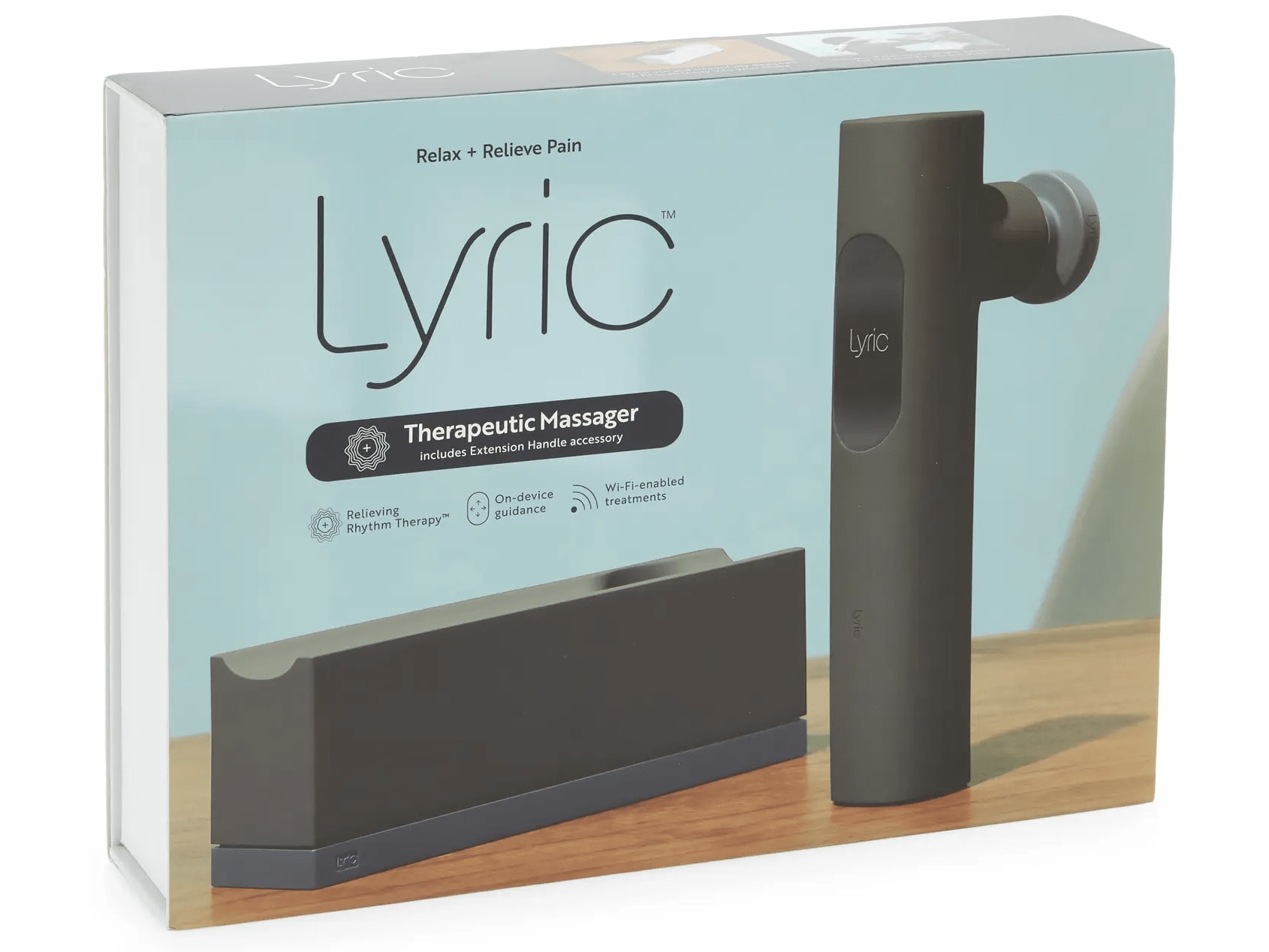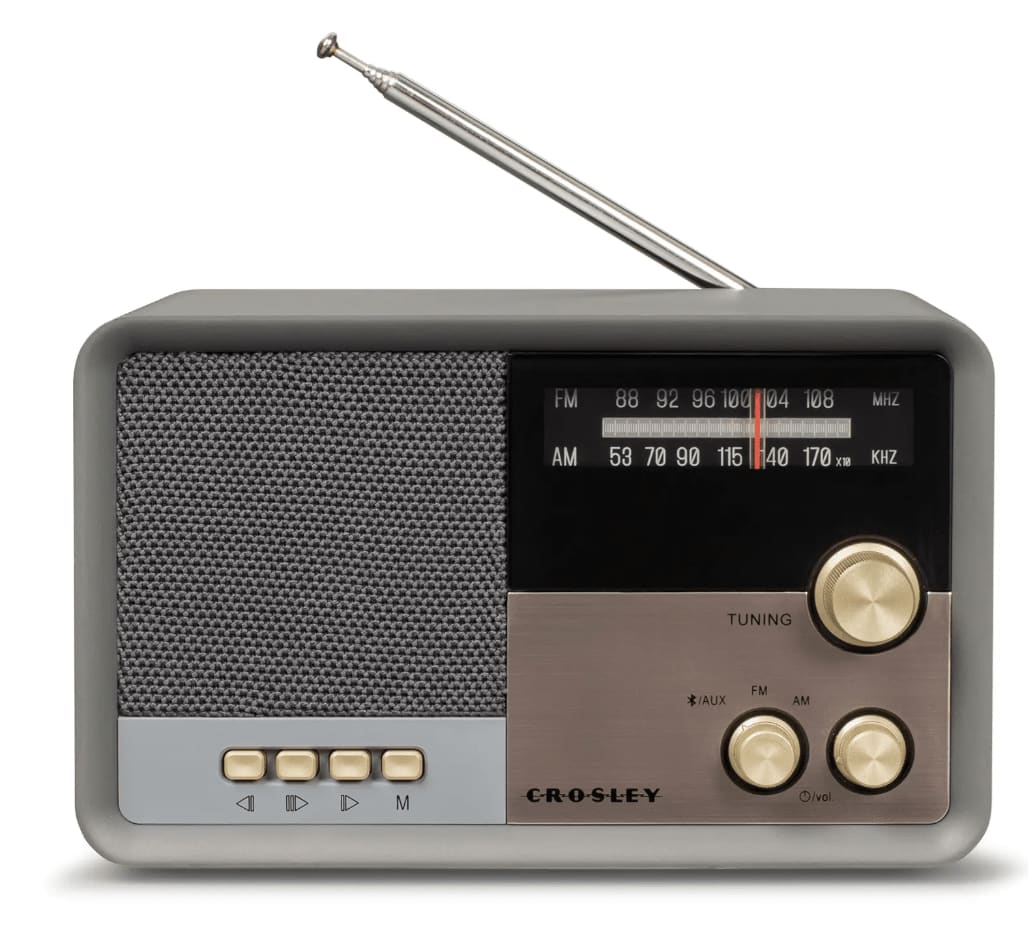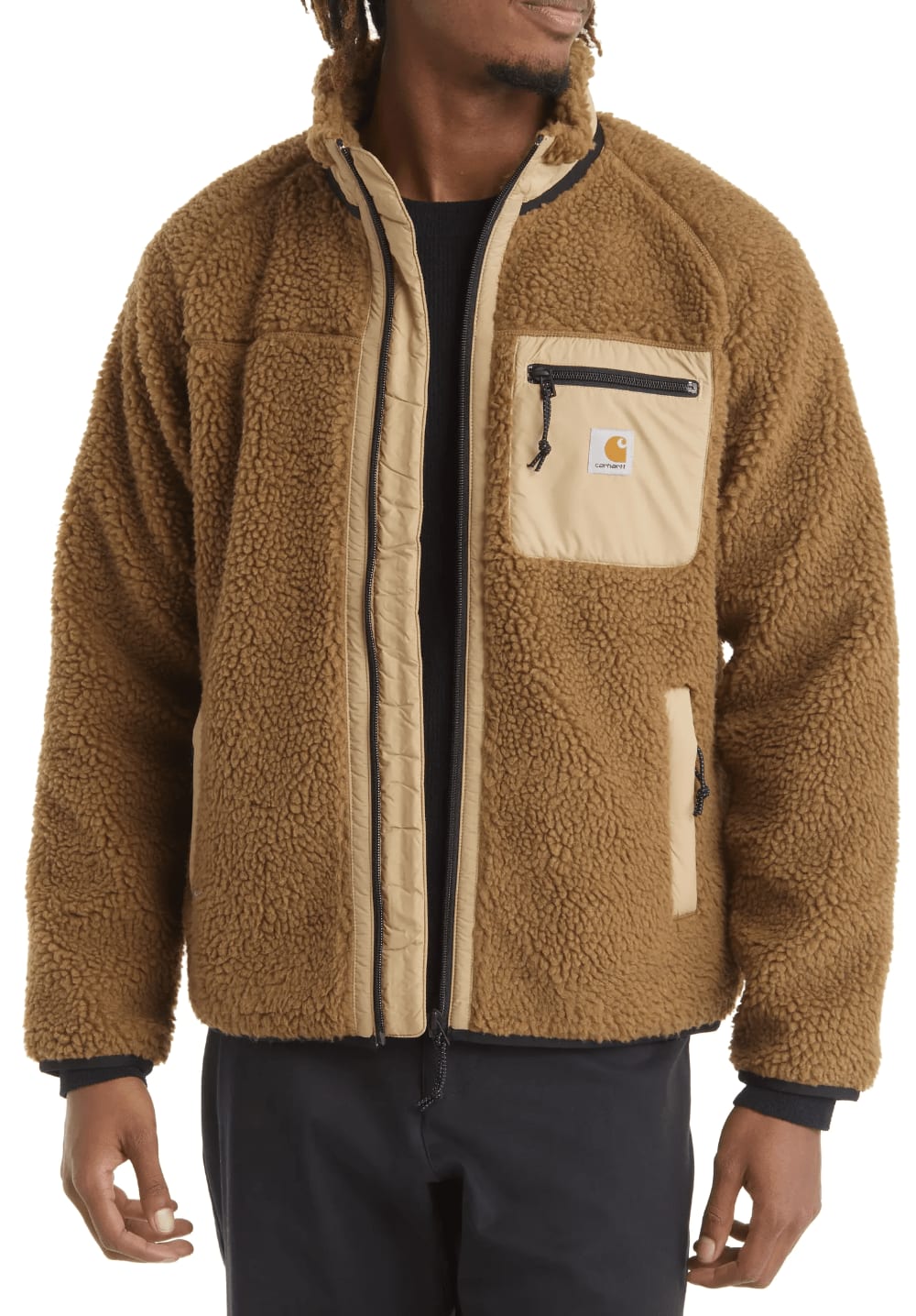 Are you looking at homes for sale in Redondo Beach, and feeling a little overwhelmed? If you want professional help on your home search – and more personalized dinner recommendations! – reach out to Accardo Real Estate Associates today. This team of top-producing real estate professionals has extensive experience in Redondo Beach and the South Bay area and can work with you to find your perfect beach home, near your favorite Redondo Beach restaurants and coffee shops. With decades of combined experience working with the best of the best, let this team handle your next home purchase, and spend more time exploring the gorgeous Redondo Beach area.