The real estate industry is constantly changing. With the rapid change in economic conditions in the last decade, many agents have had to shift their strategies to keep up with shifting trends and remain competitive in the market.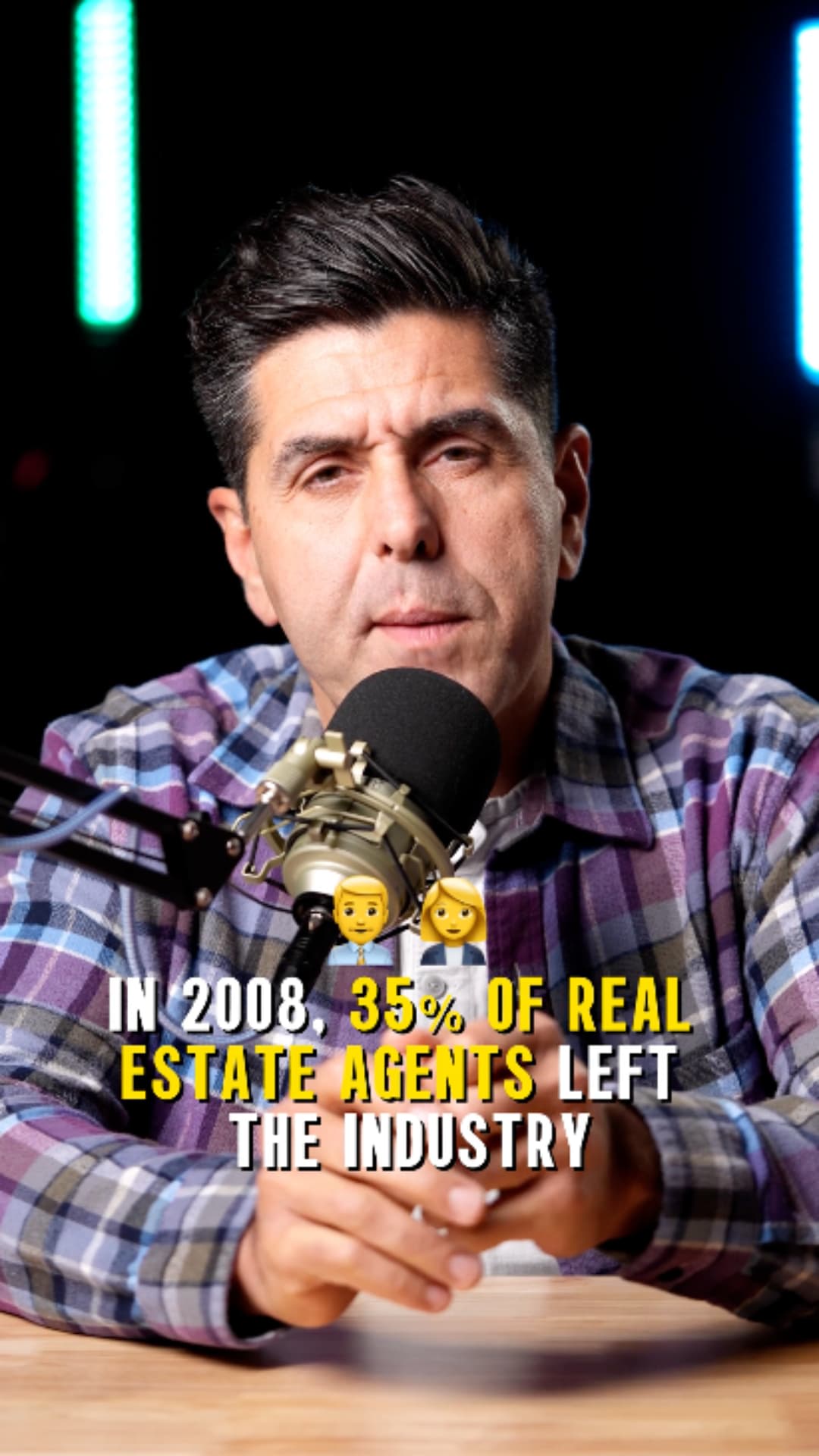 Making sure you stay ahead of the competition means investing your time and energy into staying up-to-date on best practices and industry trends. To remain successful, it's important to be prepared for the possibilities of a shifting economy and form a business plan that will help you build resilience against any future market changes.
One of the best ways to give your business an edge is to invest more time in providing value for your clients. Generate content that serves a purpose and provides meaningful information to those you serve. During times of uncertainty like COVID, this means staying up-to-date on new policies or changes that could affect your clients. Doing this could include creating newsletters or creating more frequent content to keep your clients informed.
You should also look into other ways you can provide value for your clients, such as creating educational materials about the real estate industry, offering valuable discounts and promotions, or leveraging digital marketing strategies that will help reach new potential clients. The goal here is to create a sense of trust and reliability with those you serve.
Second, to remain competitive in this industry, you need to be aware of local market data. Monitor changes in the market and be alert for potential opportunities or issues that could arise. Knowing the data will provide you with actionable insights that can help inform your business decisions and help you adapt quickly to changing conditions. Being knowledgeable about trends will also help you anticipate market forces and allow you to make educated decisions when it comes to pricing.
At the end of the day, being successful in real estate requires adaptability and knowledge of your local market trends, as well as providing exceptional value for your clients. Focusing on these two areas will help ensure that your business can remain competitive and successful in any market.
Meanwhile, make sure to stay active in your professional network and join relevant industry communities that can help expand your knowledge and connections. Doing so will give you access to more resources, insights, and potential opportunities that could benefit your business in the long term. Good luck!