We are so excited to be featured this month in South Bay Magazine! 🫶🏼
Nearly 65% of all Realtors are females according to the National Association of Realtors, and it is with great pride that the women of our team uphold the elevated standards of this dynamic industry 🏡👏🏼
The real estate industry is a dynamic and ever-evolving field that requires a blend of entrepreneurship, professionalism, and expertise. With a commitment to guiding our clients through the intricate world of real estate, we have cultivated an environment of healthy competition, mutual respect, and unwavering support. As Serena Williams beautifully put it, "The success of every woman should be the inspiration to another. We should raise each other up."
Meet the Women of the Accardo Team
Marina Accardo (@accardo_realestate & @mstudiohouse)
Marina brings her discerning sense of design to the forefront, enhancing the value of each seller's property through tailored digital marketing approaches and skillful staging and remodeling. Beyond her impressive real estate career, she's a devoted mother of three and an active community member, passionate about connecting her neighbors with purpose.
Penny Wales (@penny.wales.realtor)
With a background as a former retail and wholesale executive, Penny excels in her real estate career by applying finely tuned negotiation skills and exceptional customer service. She listens carefully to her clients' unique needs and aspirations, ensuring their journey is guided with utmost care. Outside of real estate, Penny is a dedicated mother and an enthusiastic supporter of her daughter's dancing endeavors and community activities.
Angelique Lyle (@angeliquelyle)
A USC alumna with over two decades of real estate experience in Southern California, Angelique is deeply rooted in her community in Palos Verdes. Her accessibility to clients and extensive local knowledge, combined with the strength of her network through Compass Nationally, makes her a valuable resource for navigating today's real estate marketplace.
Carly Potter (@carlypotter_realestate)
Carly, a South Bay native, brings her profound understanding of the area's culture and community to her real estate career. Her "why" is centered on serving others, putting her client's needs first, and continuing to support them even after the close of escrow. Her dedication to her client's success shines through in every transaction.
Jackie Enriquez (@1southbayladyinrealestate)
With a career that began in escrow and loans, Jackie discovered her true passion for connecting with people as their real estate agent. She firmly believes that our life's goal is to live a life we love, and finding the right home can be transformative in creating a fulfilling life.
Karina Castillo (@itskarinacastillo)
Fluent in both English and Spanish, Karina brings authenticity to her service to the Spanish-speaking community. Her transition from personal banking, mortgage lending, and mutual funds into real estate provides her with unique insights into volatile markets and the major decisions clients face during the process.
Samantha Littrell (@sam.littrell.realestate)
A Manhattan Beach native, Samantha boasts an extensive network and deep knowledge of the South Bay. She's known and trusted by local agents, vendors, and residents and even earned the distinction of Rookie of the Year in her first year in real estate.
Amy Raabe (@amytillorraabe)
Amy plays a pivotal role in our management team, focused on enhancing productivity, efficiency, and quality as our Operations Manager. With a 20-year background encompassing real estate sales, property management, renovations, and customer service, she possesses the expertise to support both new team members and seasoned agents. Amy serves as the central hub for the team, overseeing every aspect of listings and transactions while continually refining our internal processes. Hailing from North Los Angeles and now residing in the South Bay, she enjoys exploring California's outdoors and the proximity to the ocean. Amy is also an active volunteer with Habitat for Humanity and Baja Bound, contributing to building affordable housing locally and globally.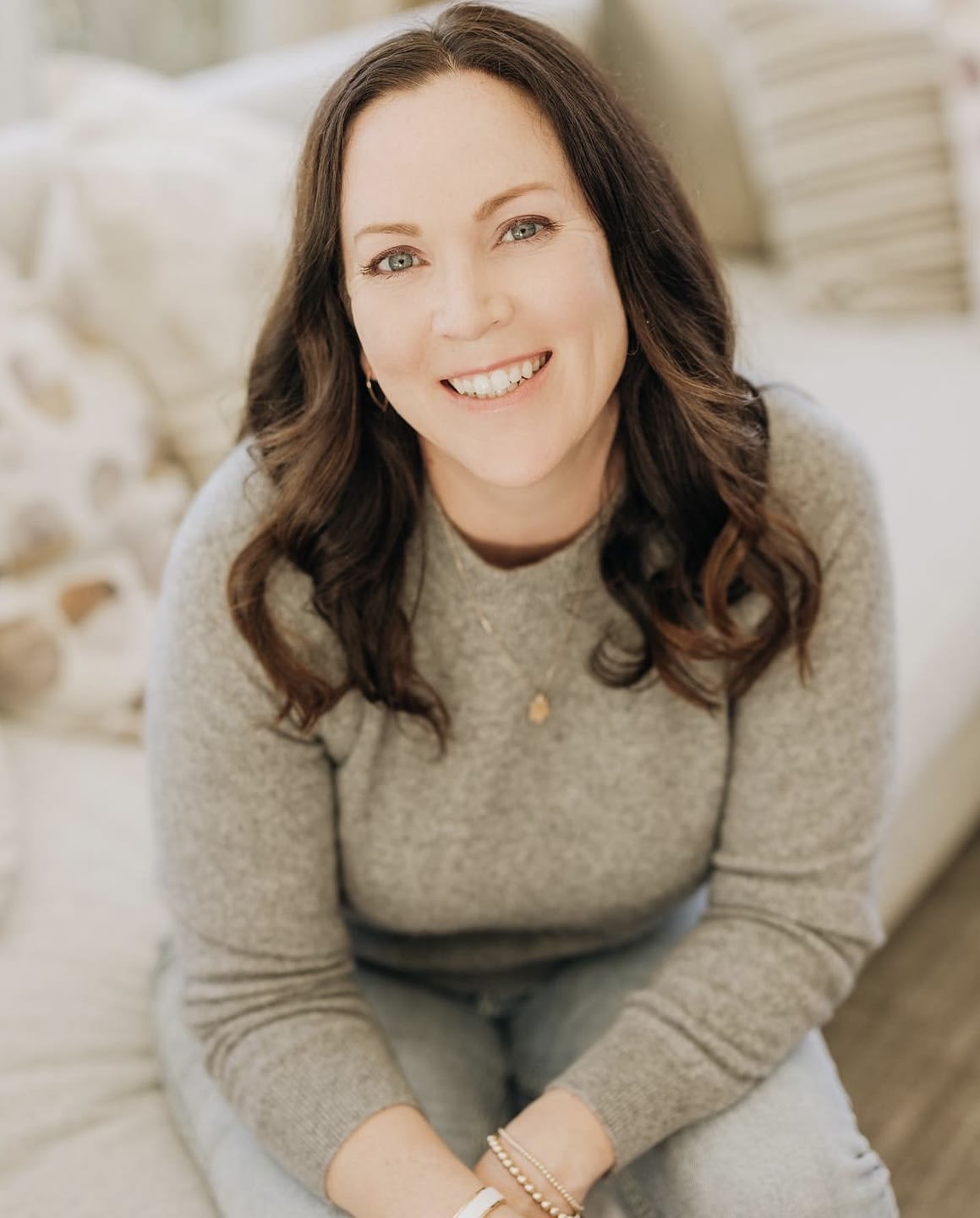 Alexa Evans (@lexevans)
As an essential member of the Accardo Real Estate Associates team at Compass, Alexa specializes in marketing and social media management, crafting comprehensive marketing plans across digital, email, social media, and print channels. Collaborating closely with eight agents and the Compass Marketing Department, she devises creative strategies to elevate the team's brand and highlight their exceptional service. A native of Palos Verdes, Alexa's deep local roots enable her to forge meaningful connections within the community, attracting prospective clients effectively.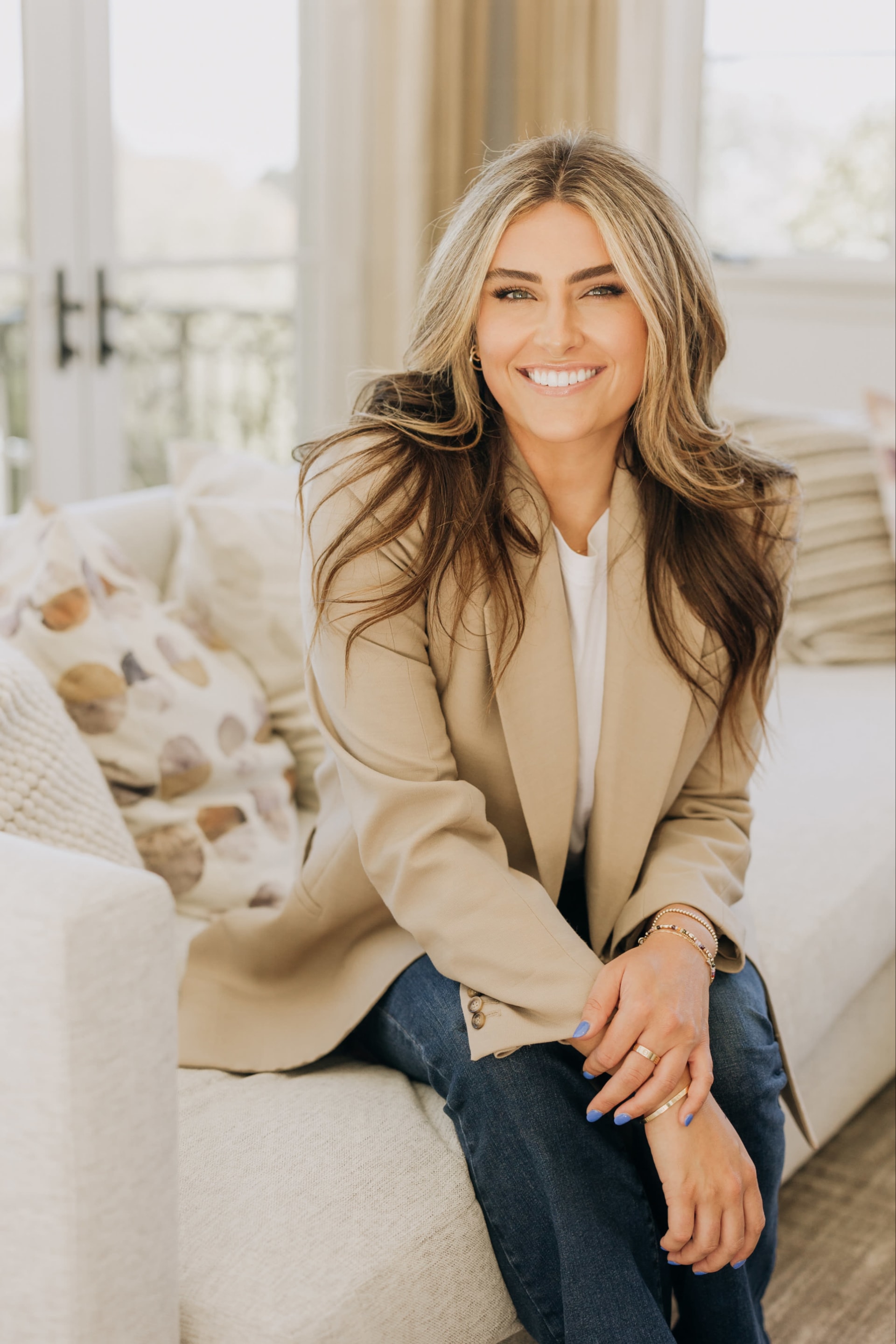 Empowering Success Through Collaboration
We are proud to represent a diverse array of backgrounds, skills, and experiences. Yet, what unites us is our unwavering commitment to our clients and our shared mission of raising each other up. We embody the belief that when women empower each other, remarkable things happen.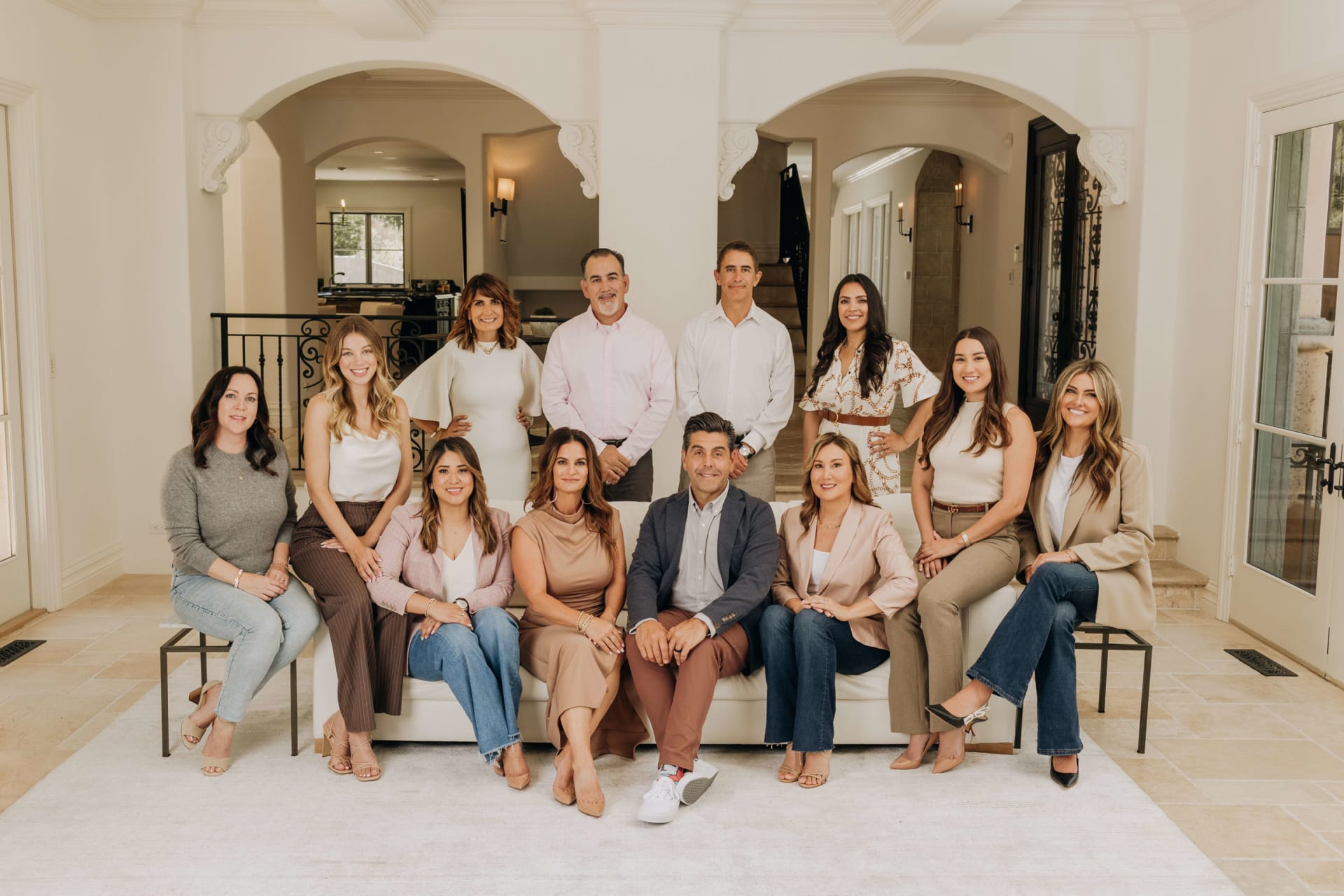 Whether you're looking to buy, sell, or simply seeking information about the South Bay's real estate market, don't hesitate to reach out to the AREA team. With their collective expertise and passion, they're ready to guide you on your real estate journey, ensuring you find the perfect place to call home. As these remarkable women show us, success is not just about individual achievement but about lifting each other higher.
Read our South Bay Magzine feature here!