Here are my market predictions for 2023.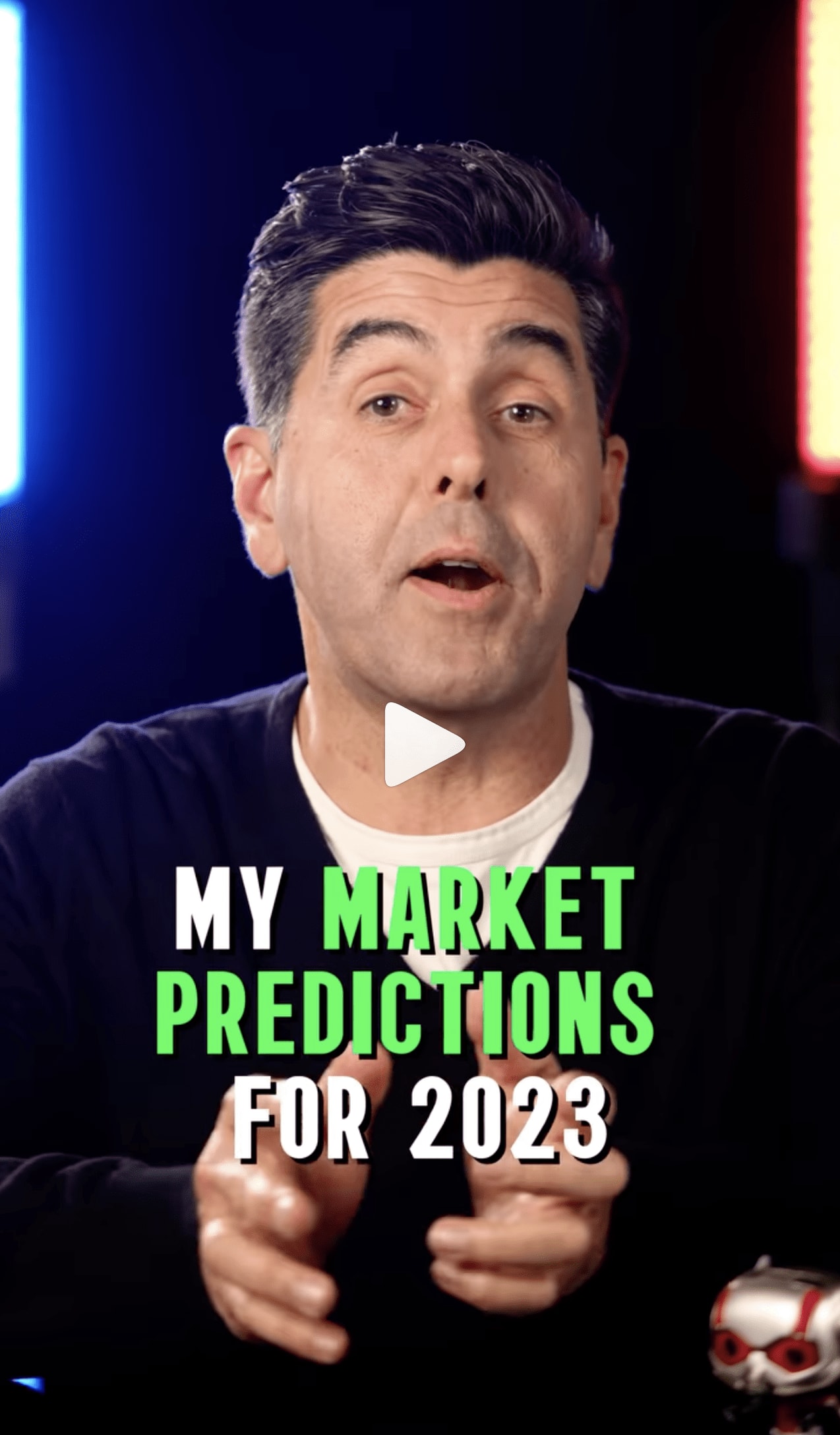 Now we have had 3 different market indicators that are showing that our economy is coming back on track.
That is the lowering of our CPI Index or the Consumer Price Index. This is super important as the Fed tries to curb inflation. Interest rates are high. But the federal delay to make up for the amount of money we have printed.
My prediction by the end of the year is that interest rates will flatten out and begin to move down. However, interest rates don't make up the important part of my prediction…
The housing market continues to be strong and buyers are motivated by two factors due to pent-up demand:
The number of people who have delayed moving as a result of an uncertain economy.

The pandemic.
Even at low demand, limited supply still holds pricing firm, and has not affected the transactions we have seen today.
So my prediction is that we have hit our low point, and we are growing slowly out of it.
Curious how we would prepare to sell your home with our perfected 5-step process? Click here to learn more!
Working with a team of experienced real estate professionals is an excellent way to gain experience and knowledge quickly... learn why you should work with a mentor here!
If you are looking into luxury South Bay, Redondo Beach, or Palos Verdes homes, you expect the best of the best. Expect no less with your real estate team! By partnering with Accardo Real Estate Associates (AREA), you can expect top-notch service at every turn and results you can count on. Click here to find out 8 reasons why you should work with the Accardo team!