3 Creative Options to Get You In or Out of That Home in this Shifting Market
Here are 3 creative options to get you out of that home in a shifting market.
It's no secret that transactions have slowed down and the market continues to shift, it can be easy to get caught up in the chatter of what you should and shouldn't do. As a trusted real estate professional, here are my three creative options to consider.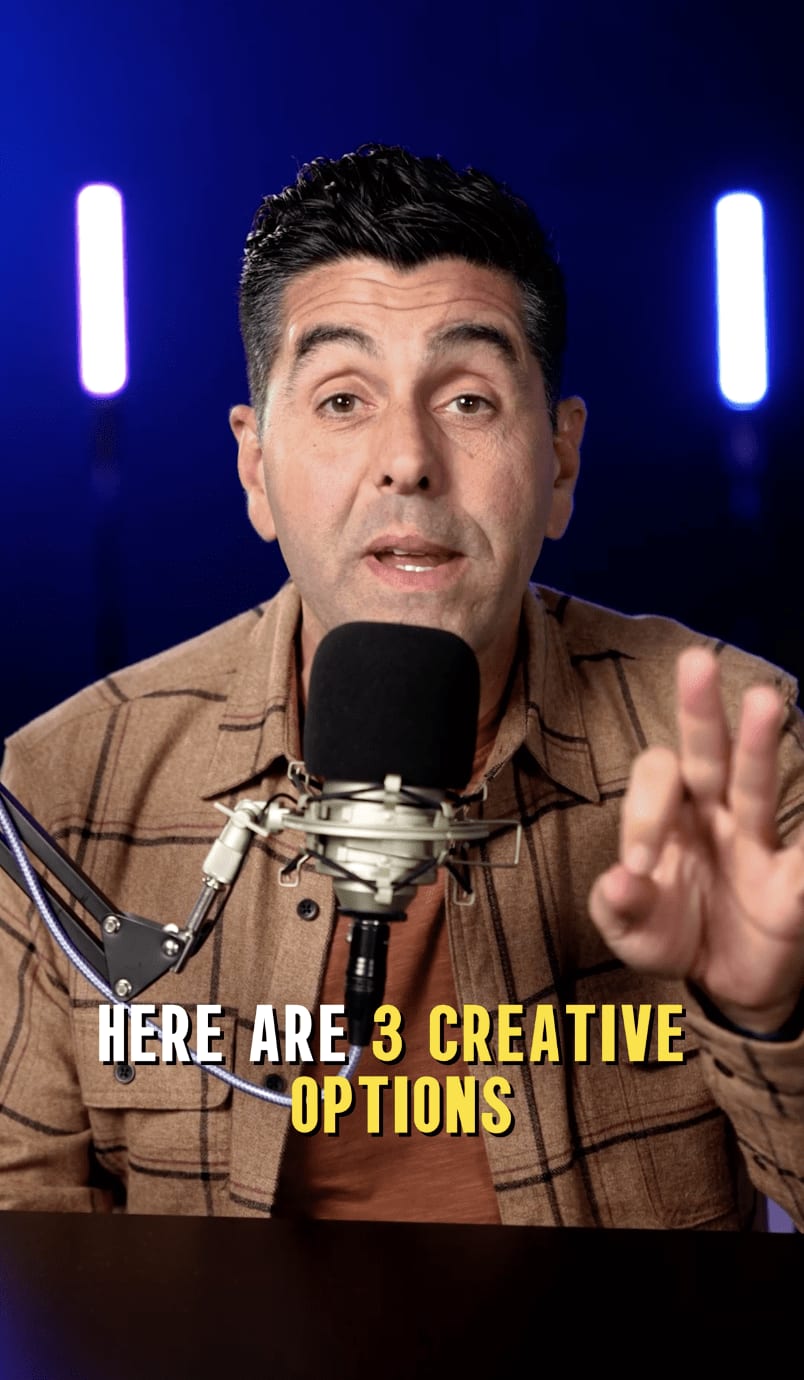 Collaboration Between Seller and Buyer Terms - that means a seller might want an extended period of time to move out of the house, or maybe a buyer wants to move in really quick, and if you as an agent can merge those together and put together a deal then you've aligned yourself in a

winning

position!

Creative Financing - you can do a seller carry, an all-inclusive trustee, or even a lease option. There are different options and solutions for different scenarios. Curious about what those might mean for you? Don't hesitate to reach out to go over your financing options!

Power Positioning - All cash buyer. The seller can't refuse it. Or a seller that says "Here's the number, you reach it, you got the house." There are different ways to negotiate a power position, and really it's how you are able to align yourself into that power position.
Whether you are looking to buy or sell in Palos Verdes or the South Bay, or simply looking for real estate advice from a credible real estate professional, reach out to us today!
Tony Accardo
310.855.3557 | [email protected]