Homeownership comes with a sense of security and comfort, but it also carries a great responsibility. Part of that responsibility is understanding your homeowners insurance policy. It's not just about having insurance; it's about knowing what it covers, what it doesn't, and how to get the most out of it. In this blog, we'll delve into some key aspects of your homeowner's policy that you should be aware of, as well as some money-saving tips.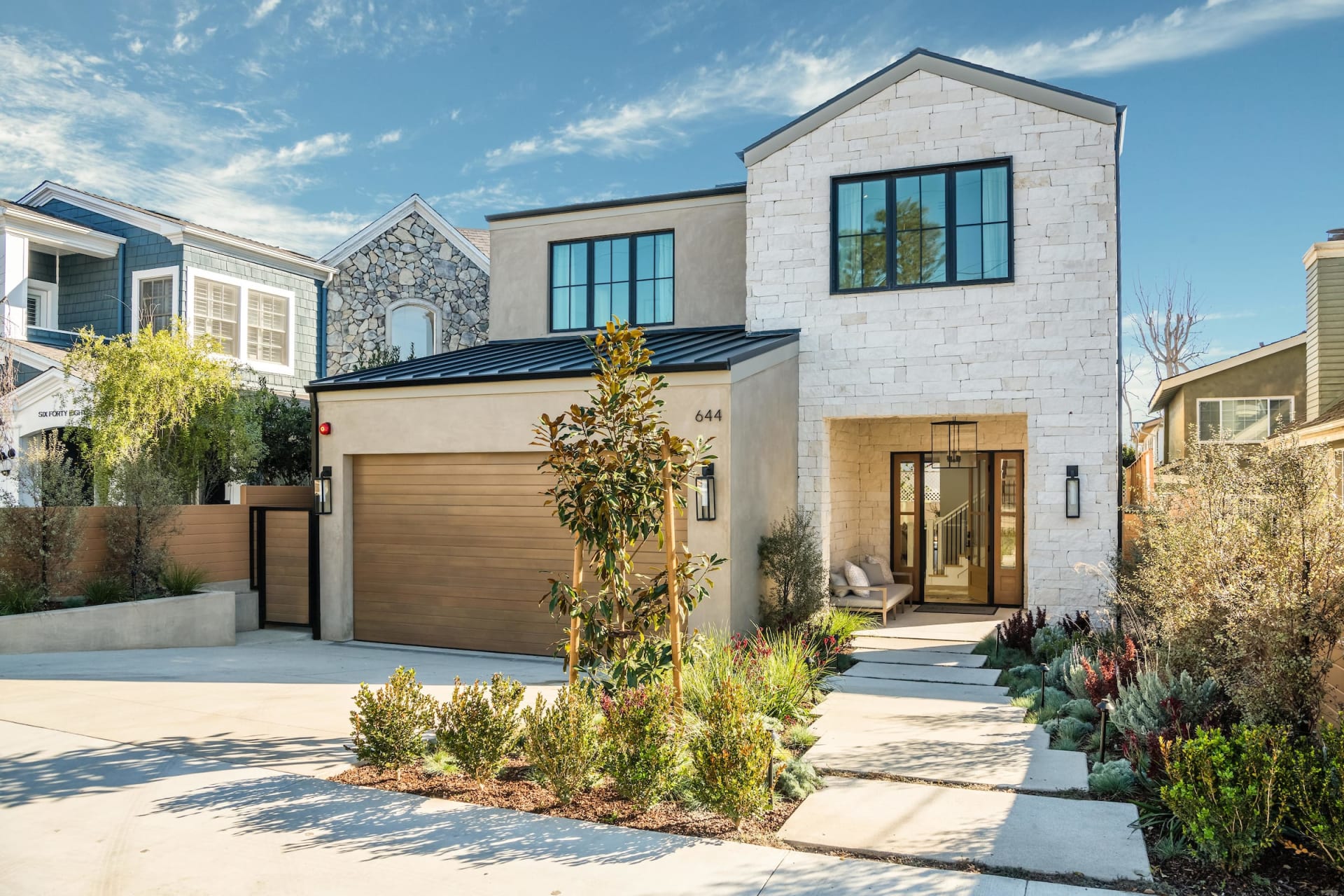 Understanding Your Homeowners Policy
Review Your Dwelling Coverage
Your home is likely your most valuable asset, and you need to ensure it's adequately insured. Shockingly, recent data shows that 60% of all homes are underinsured. To avoid being part of this statistic, periodically review the amount of insurance on your dwelling. A quick chat with your insurance provider can help ensure you have the right coverage.
Earthquake Coverage
Unless you have a separate earthquake policy, your standard homeowner's insurance won't cover earthquake damage. Earthquake insurance isn't as expensive as you might think, and it's especially critical for homes built before 1980 when building codes changed to provide better earthquake protection.
Limits on Jewelry
Valuables like jewelry, watches, and furs are often targeted by burglars, and your policy might have theft limits on these items. If you own valuable jewelry, consider increasing these limits or exploring specialized jewelry insurance options.
Broken Water Pipes
The most common homeowner claim is for broken pipes. Promptly report sudden water line breakages, but be aware that slow leaks and leaks caused by lack of maintenance might not be covered. Regularly monitoring your water bill and turning off the water when you're away can prevent costly damage.
Back-Up of Sewers and Drains
Standard homeowner's policies typically don't cover damage from backups in sewers and drains. This can be particularly problematic if your home is situated below street level or in a low-lying area. Consider adding this coverage for peace of mind.
Water and Sewer Lines
Service lines like water and sewer lines supplying your home are not covered in basic homeowners policies. For a small annual cost, you can add coverage for this potential major expense, particularly important for homes over 20 years old.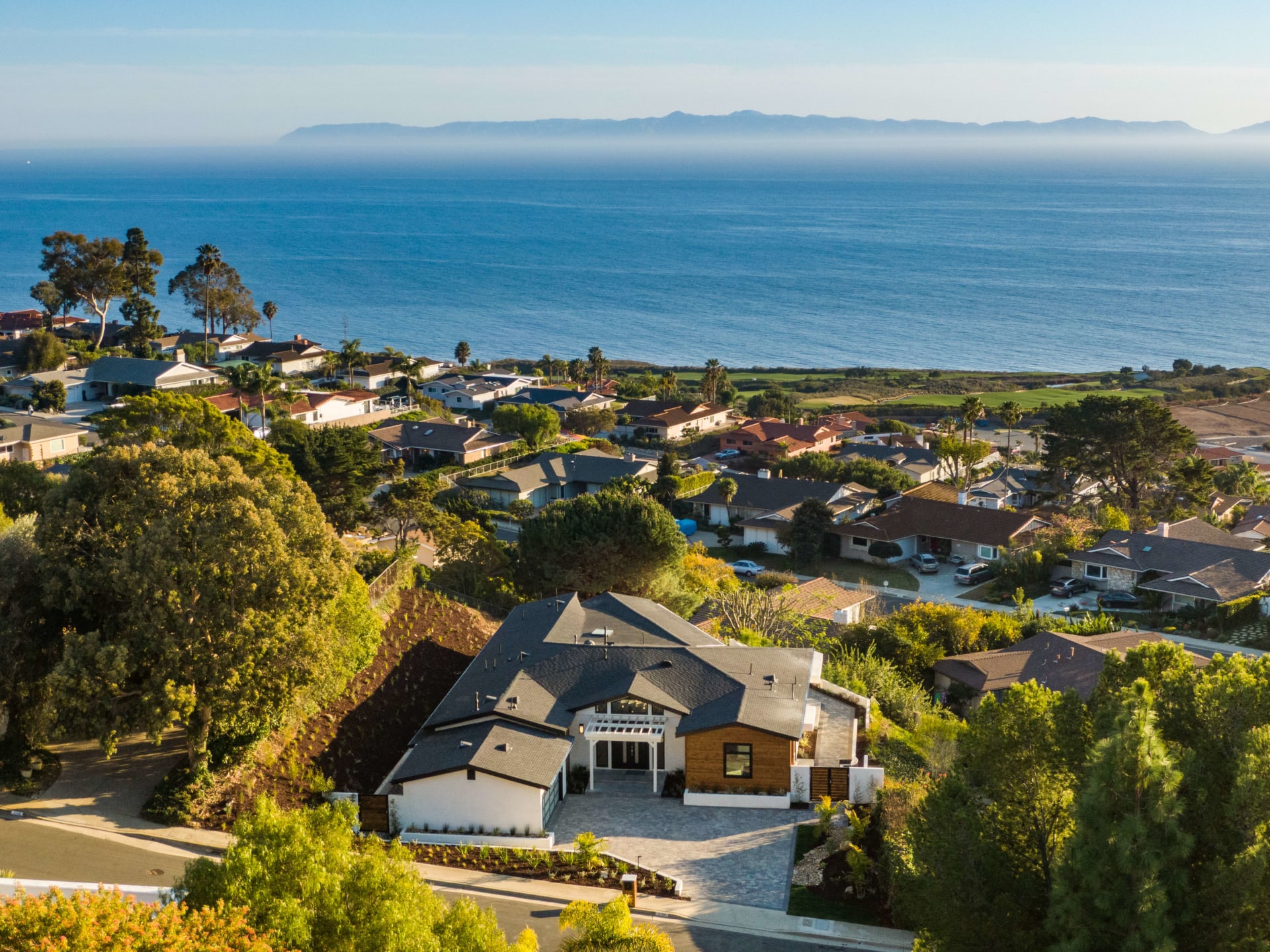 Maintenance-Related Damage
Your homeowner's policy doesn't cover damage resulting from neglect or maintenance issues. This includes situations like a damaged roof or water damage due to blocked gutters. Proper home maintenance is crucial to avoiding coverage gaps.
Equipment Breakdown
Equipment breakdown coverage is essential if your home has systems like fire sprinklers or air conditioning. It covers sudden and accidental mechanical or electrical failures, but not wear and tear.
Flood Insurance
Homeowners' policies typically don't cover flood damage, defined as rising water. Given the increasing frequency of weather-related events, consider purchasing flood insurance through FEMA to protect your home.
Renting Out Your Home
If you use your home for Airbnb rentals or have additional rental units on your property, your standard homeowner's policy may not provide adequate coverage. Ensure you have the correct insurance in place for these scenarios.
Vacant Homes
If your home will be vacant for more than 30 days, certain coverages may be suspended. This can occur during renovations or when a house is up for sale. Consult your insurance provider to add the necessary coverages back on during these periods.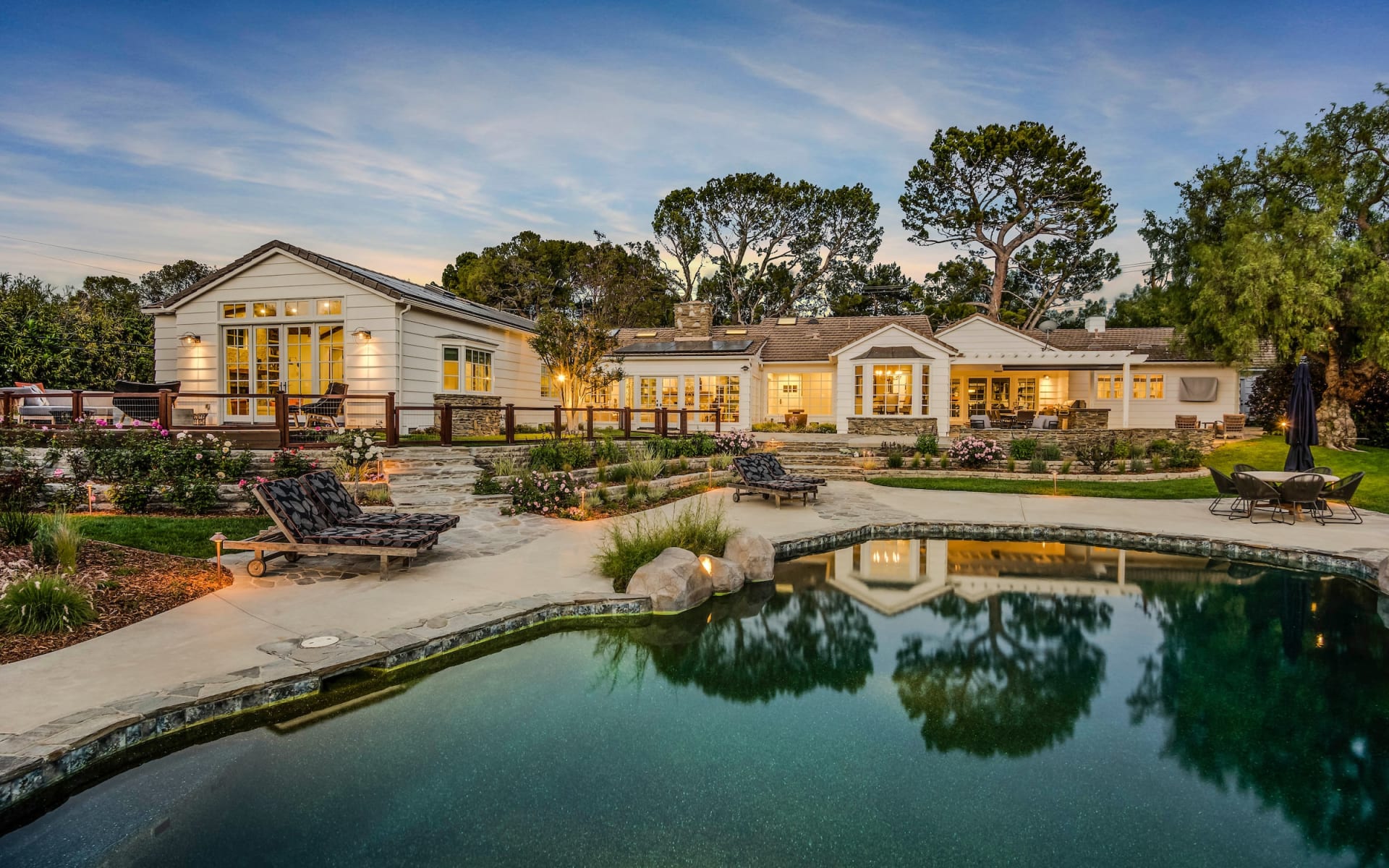 Ways to Save Money on Your Homeowners Insurance
Now that you understand the critical aspects of your homeowner's policy, let's explore some money-saving strategies:
Bundle Your Insurance
Consider bundling your homeowners and auto insurance with the same provider. This can save you up to 25% on your homeowners insurance premium.
Adjust Deductibles
Raising your deductibles can lower your premium costs. Discuss options like $1,500 or $2,500 deductibles with your insurer to see how much you can save.
Combine Earthquake and Umbrella Policies
If you have earthquake insurance or an umbrella policy with the same insurer, you may be eligible for discounts that could significantly reduce your overall premium.
Affinity Discounts
Some insurers offer discounts based on your occupation or education. If you work in certain professions or hold specific degrees, inquire about potential discounts.
Your homeowner's insurance policy is a crucial safeguard for your home and possessions. By understanding its nuances and exploring opportunities to save money, you can better protect your investment and your financial future. Don't hesitate to reach out to your insurance provider to discuss your specific needs and options further.
If you want more detailed information on homeowners insurance and would like to connect with a trusted representative to receive a quote, click here!