2022 Most Desired Cities in Los Angeles
The real estate market experienced a boom in opportunity and business in the last 2 years, as Americans searched for more space outside of crowded cities. With the high demand for homes, buyers and investors bid up prices for properties across the South Bay. Using data contrasting 1-year price changes as of May 2022 from Zillow, Manhattan Beach, Hermosa Beach, and Palos Verdes Estates made the top 30 list of the fastest growing home prices in Los Angeles.
"We have seen a large migration into the Beach Cities of Manhattan Beach, Hermosa Beach, Redondo Beach and even more so to Palos Verdes," Tony Accardo, Accardo Real Estate Associates said. "The commute is no longer a deterrent, rather buyers are searching for more space and ocean views which many find so attractive in the South Bay."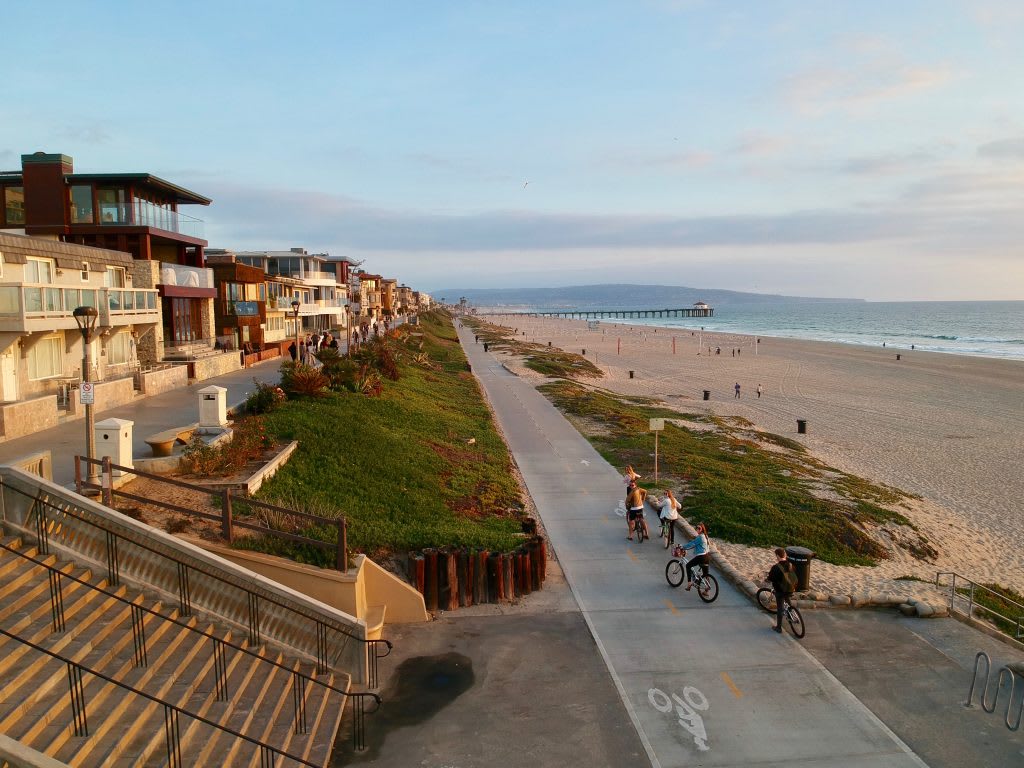 "Cities such as Palos Verdes Estates, Rolling Hills Estates and Rancho Palos Verdes appeal to families looking for top schools and more home. I'm not surprised that all three of these cities made the top 10 list for fastest growing home prices in Los Angeles and Palos Verdes Peninsula made #7 and the gated community of Rolling Hills made #6" READ FULL ARTICLE HERE TO SEE TOP 30 LIST
Looking to move to the South Bay? Compass Agents have an extensive inventory of homes only available to other Compass agents, ensuring top-of-the-line opportunities to move to a desired neighborhood in the South Bay. Search for South Bay homes here.
"Many of our transactions are happening 'in-house', amongst fellow Compass agents. We have an exclusive program called 'private exclusive' listings, meaning inventory of homes only available to Compass agents. This inventory never hits the MLS. Our team has 10 homes on private exclusive and I know my Compass counterparts have inventory as well. These private exclusive opportunities could be for a number of reasons why they have not hit the market. Inventory is tight and these communities in the Palos Verdes Peninsula and Beach Cities are highly desirable." - Tony Accardo, Accardo Real Estate.
A Compass 'Private Exclusive' listing is an off-market home that can be shared by a Compass real estate agent directly with their colleagues and their buyers. Property details aren't disseminated widely and won't appear on public home search websites. This is the modern day version of the 'pocket listing.'
Contact us if you are interested in moving to the South Bay, Accardo Real Estate just might have a home off market in our "private exclusive" inventory ready and waiting for you.
Search here for current listings in the South Bay and surrounding Los Angeles community.
To see the extensive list of South Bay Cities that are included in the Top Fastest Growing Home Prices in Los Angeles, Click Here!