Belize Trip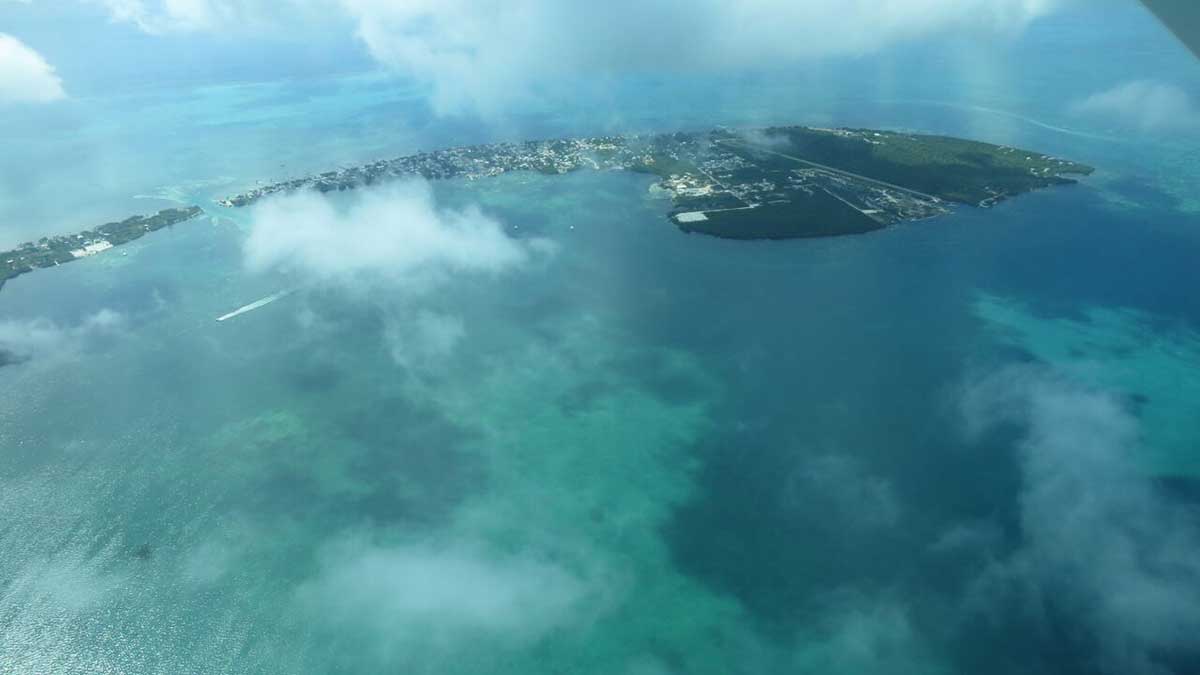 Our first trips to Belize was June 2013, I say first as I know we will return again – if we decide to look past the buzzing and biting of Mosquitos and focus on the many highlights.
In Ambergris Caye we used nearly every means of convenience to travel. We arrived in a small commuter airplane, holding 12 passengers at best and if you were lucky enough (or unlucky) not to have a co-pilot you got to sit in the cock pit. Next we took a speed boat where they have no problem overloading the boat and life jackets are aboard but locked up under the boat by the stern.
The ocean water is crystal clear, shades of blue and green you typically only see inside the crayon box.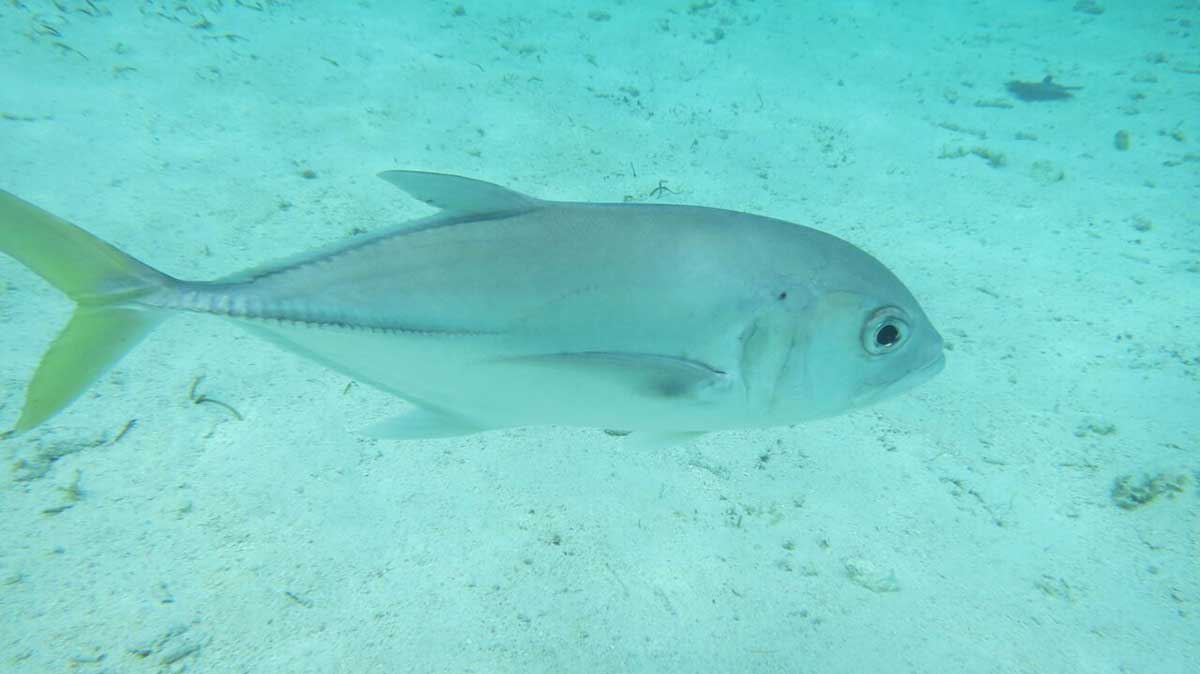 We took advantage and strapped up the kids with their life vests. August did surprisingly well for a two year old and Amelia learned to snorkel as quickly as she learned to breath – it almost seemed second nature. She was fearless as we saw giant reef sharks and turtles 15 feet below, followed by beautiful schools of rainbow fish, purple coral, and gorgeous octopus. We also saw Scarlet Macaw which is arguably the most magnificent bird of the parrot family. Most of my friends know that I get terribly sea sick and I was very proud to have kept my act together. Maybe because I knew my kids needed me, maybe it was the 1/4 of ginger I ate the night before with the fresh ceviche.
Most days were spent lazily at the pool... correction, you can't be too lazy when you have three kids jumping off rocks and screaming for your attention. The sun is blazing hot and dare not to forget to reapply or you will burn and same goes for your beer to water intake... All of which we had a "buddy system" to ensure adequacy.
Food on the island is fresh, especially the fish (no brainer). We typically favored the ceviche or the lime cured shrimp burrito. I had the best almond crusted snapper with coconut rice – delicious!!!