All Things Accardo: Marina's Staycation | Meaning: Stay-At-Home Vacation
I'm all about living the good life close to home. Why try and wake up at 4:30 A.M. for an early morning flight, pay the cost of the flights, car rental, hotel, etc., when I live where people come to vacation – literally! My two favorite staycations that are in our backyards: Beach House Hotel Hermosa and Terranea Resort.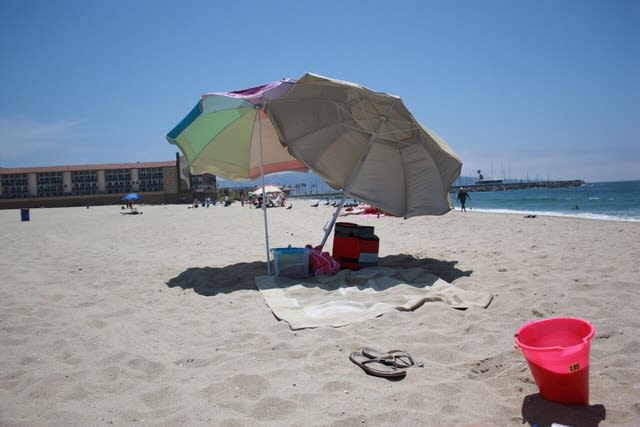 Beach House Hotel Hermosa: is one of our favorite last minute let's get out of the grind and spend a few days waking up to the sounds of early morning joggers and the ocean waves. The boutique hotel vibe is super casual. We walk around in our bare feet most of the day and having sand on your feet is almost mandatory. Enjoy the convenience of sunset dining, fun nightlife, great surf, spa, gift shops, yoga and waking up to an inclusive breakfast while watching the volleyball players set-up camp for the day. We love the ease of this type of vacation. No one is worried about sand getting in the car as its a short walk back to our room. With view rooms starting at $269 a night and the hotel conveniently provides beach toys, chairs and towels – we have frequented the hotel so much the kids actually think we own a room in the hotel.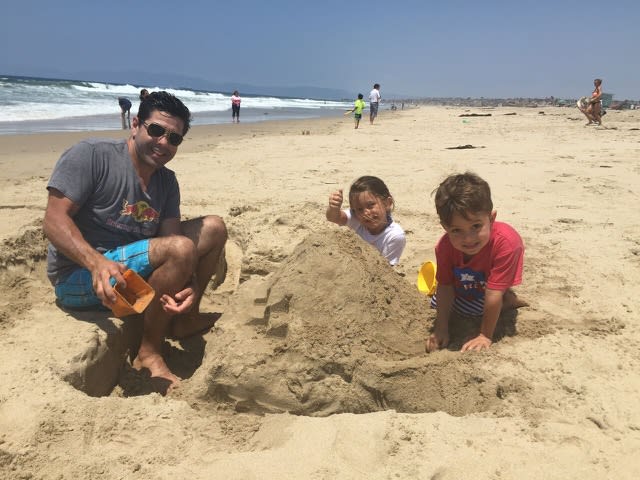 Terranea Resort: sure it can be expensive to stay in a luxury hotel but not when you subtract the cost of all the additional travel expenses. What we love about Terranea Resort is the feeling of being pampered, the breath taking views, and a wide range of activities. There are so many accommodation options and the massive property allows the kids to safely run around and burn off that extra energy. We love catching the concert series during the warmer summer months and eating out by the picnic tables at Nelson's. Have you tried their large Bavarian pretzel?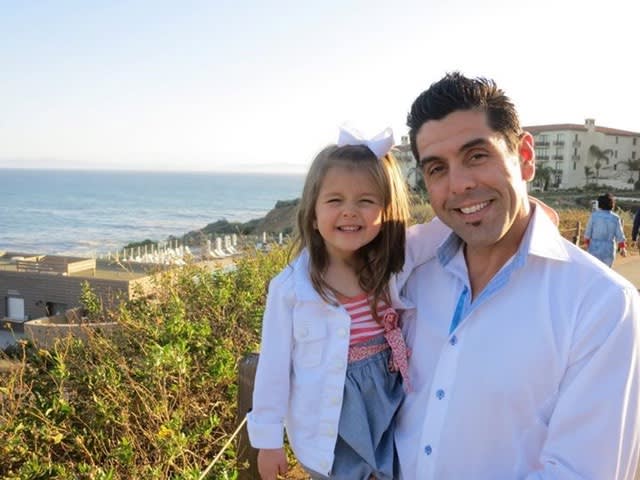 We spend the m
ajority of our time lazily by the pool. It's like a built in babysitter. Our kids are swim safe and we keep a keen eye on them in-between cocktails. They love the water-slide and bouncing back from hot tub, pool, slide and sprinklers. As life moves at a rapid pace, keeping in touch with friends takes more effort. The easiest way to rally up a group of friends and kids is pool side with service. Not to mention, local Palos Verdes residents receive a 25% discount, or take advantage of their #TravelTuesday promotions. We just booked our next staycation for 30% off on a Sunday evening and a $50 resort credit.
While our kids are still young, staycations are a great way to unwind without the hassle and expense of travel. Survey says:
74% of Americans go into debt for their family vacations
.