Aviator Nation, vintage Broncos, Paradise Bowls acai, and luxurious white sand beaches. Manhattan Beach truly has it all. If you're looking for food recommendations, check out our list of our favorite spots for breakfast, lunch, and dinner in Manhattan Beach!
Located right in downtown Manhattan Beach, Simmzy's is a great place to grab lunch or dinner. Their menu features delicious burgers, salads, and appetizers. They also have an extensive selection of craft beer and cocktails. Simmzy's is a great spot to watch sports games with friends while enjoying a beer too!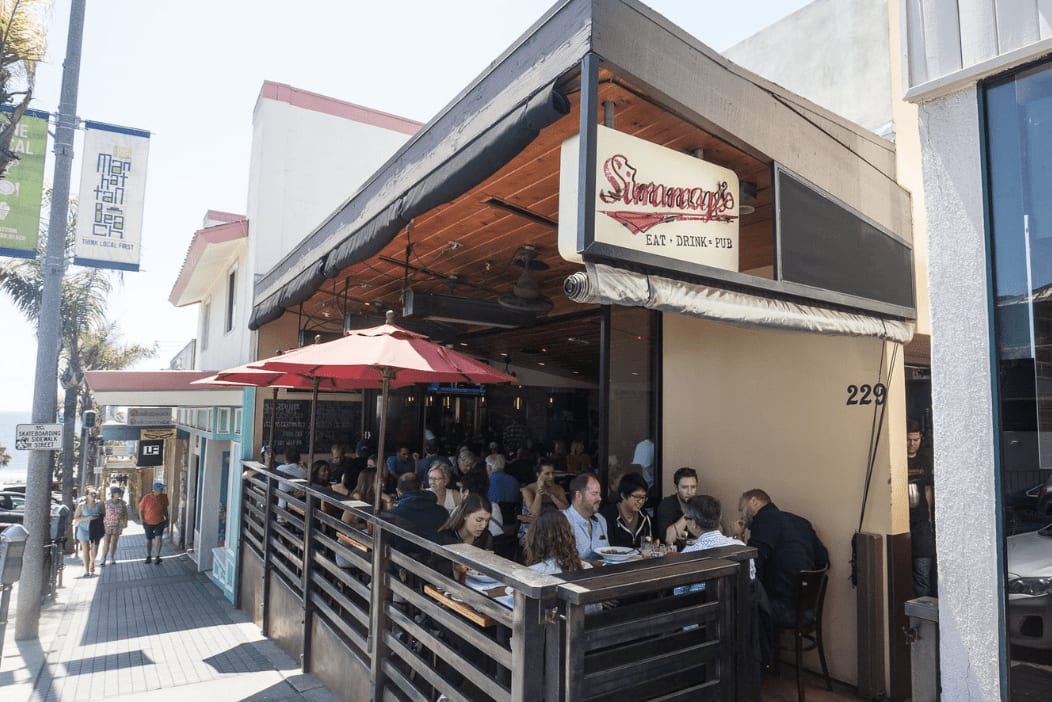 Sugarfish offers an array of sustainably-sourced seafood dishes with an emphasis on sushi! Whether you are looking for a light sushi lunch, or an extravagant dinner to impress guests, Sugarfish is a great spot for sushi.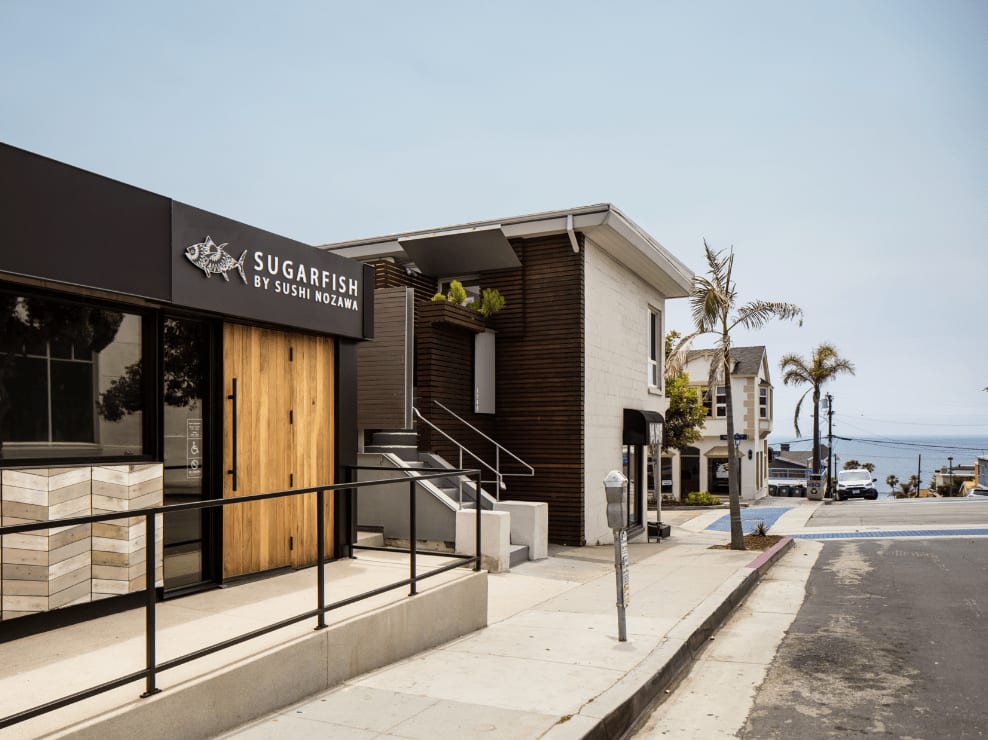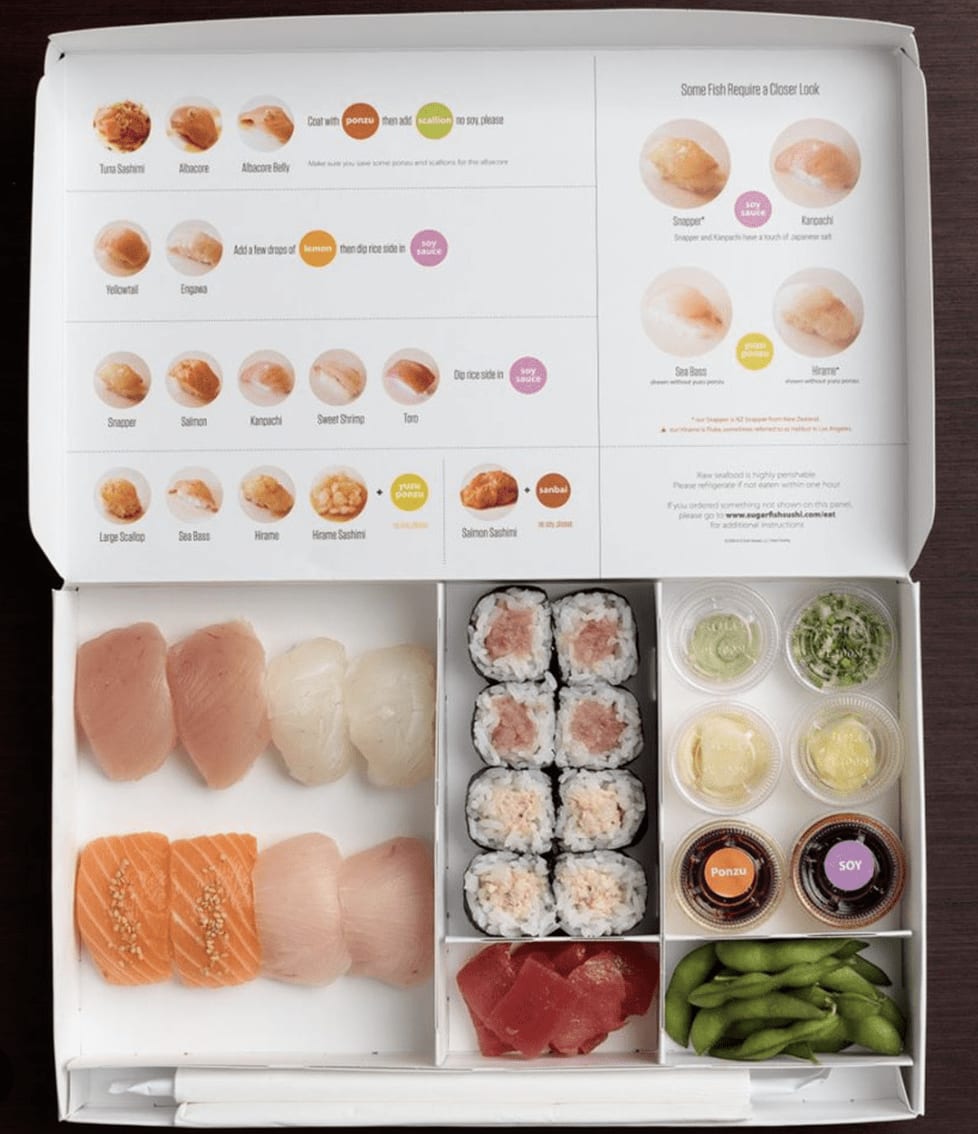 Located near the strand, this iconic, swanky, retro-inspired restaurant is a great spot for exquisite steaks and classic cocktails. Perfect for a romantic night out or if you just want to enjoy some quality food with friends.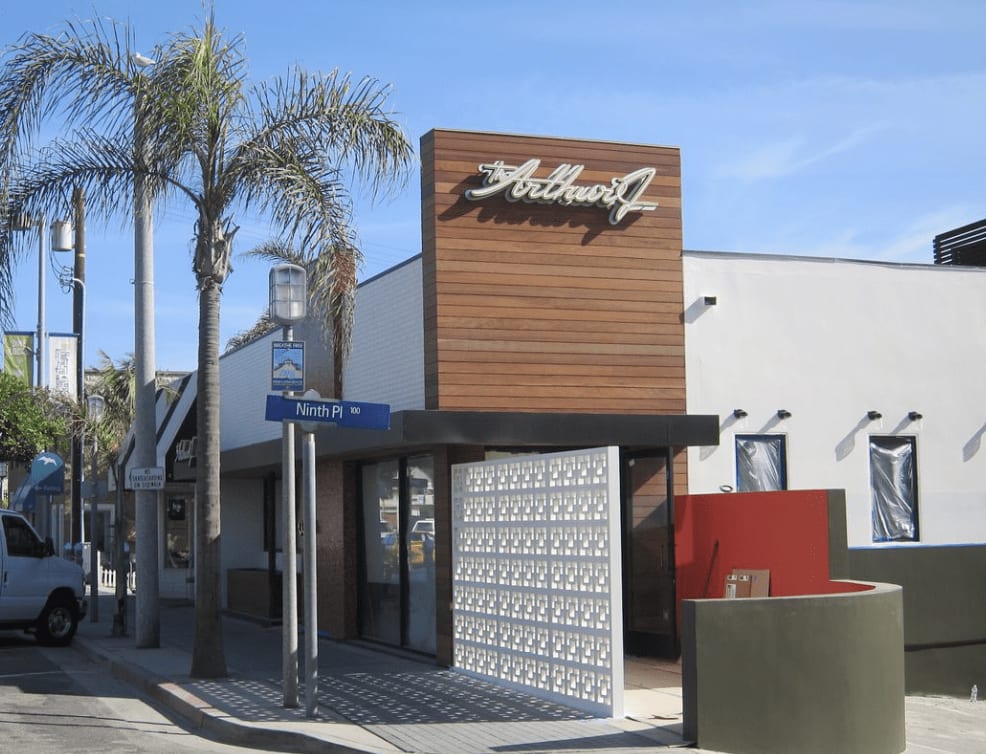 Located in Downtown Manhattan Beach, Love & Salt features classic Italian dishes like Bolognese and Cabonara as well as creative appetizers like charred octopus with avocado crema and roasted cauliflower with tarragon-caper mayo. The atmosphere is warm and inviting, with rustic wood-paneled walls, cozy booths, and a lively bar area.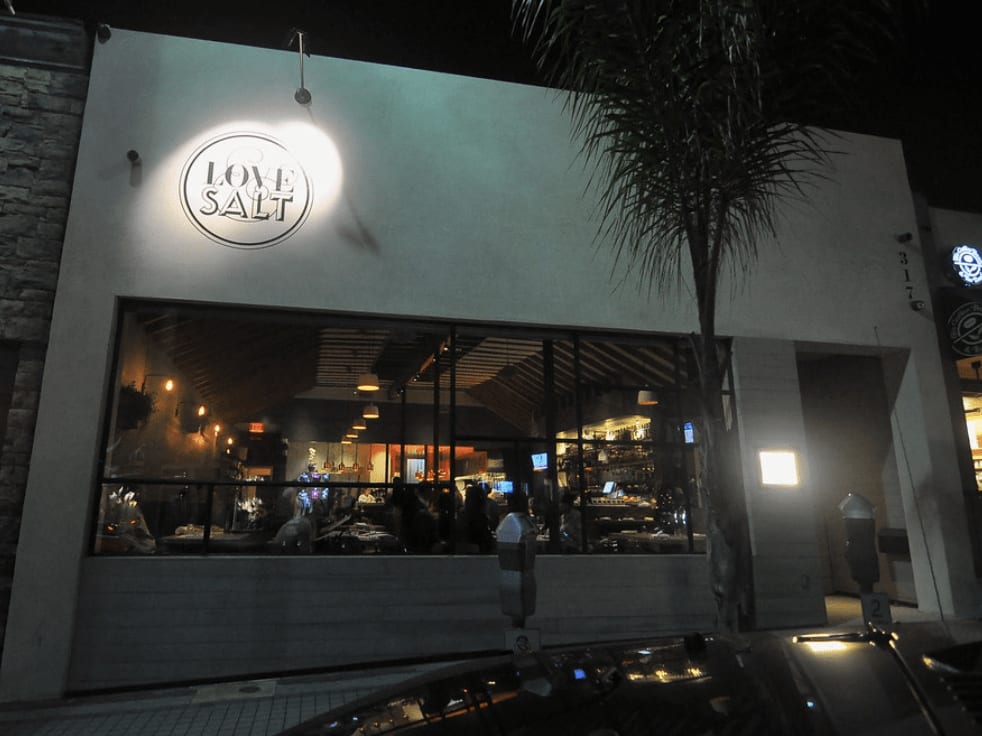 Esperanza Cocina de la Playa
If you're looking for traditional Mexican favorites like freshly made guacamole and tortillas or Latin American specialties like ceviche and empanadas, look no further. Esperanza offers an exquisite range of flavors with a full menu of fresh foods as well delicious cocktails! They also serve brunch on the weekends, Saturday and Sunday at 9 AM.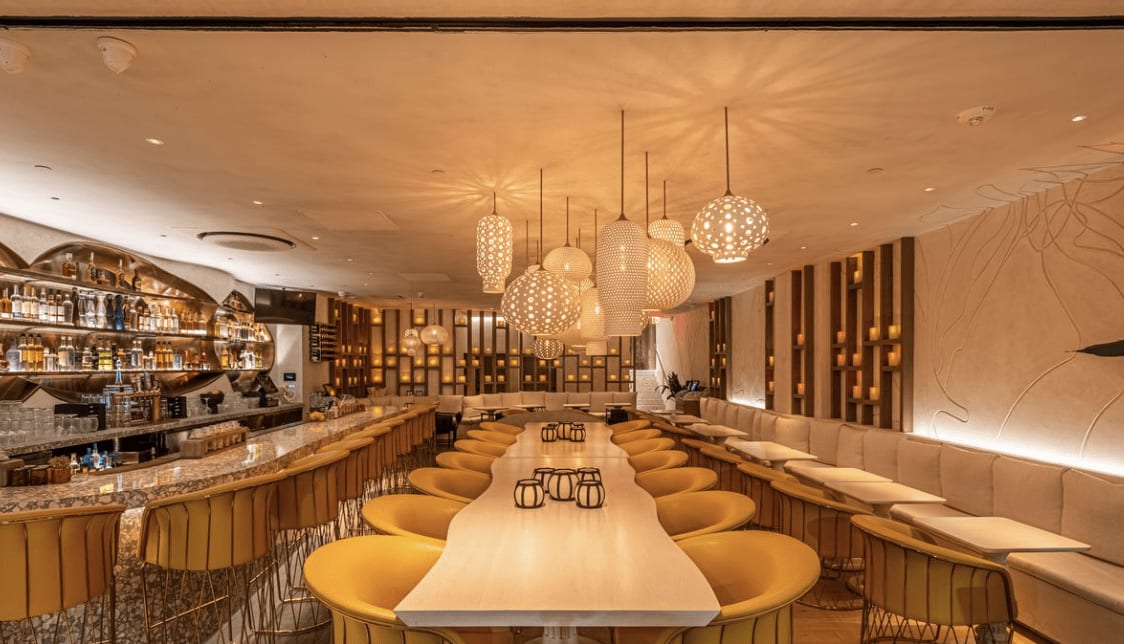 For a unique dining experience with stunning views of the Manhattan Beach pier and surfers, head to Strand House. This beachfront restaurant offers stunning views of the Pacific Ocean as you dine on fresh seafood dishes. You will also find an extensive wine list and craft beer selection. Weekend brunch is served Saturday and Sunday from 10 AM - 3 PM and live music is on Thursdays, Fridays, and Saturdays!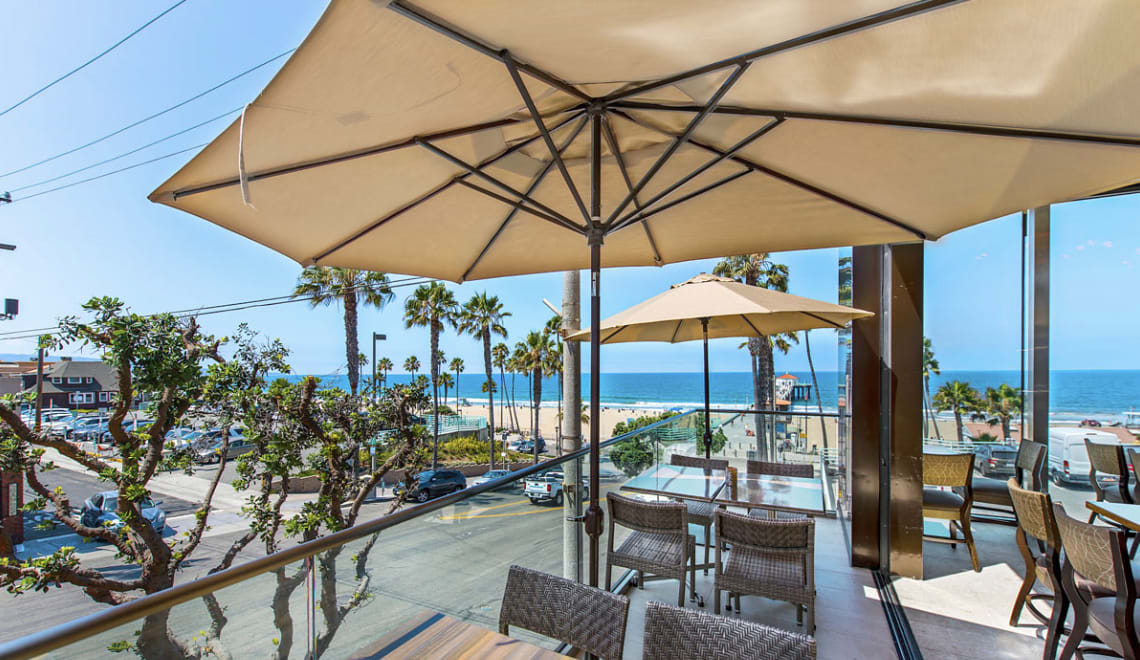 Located in the heart of Manhattan Beach, stop by Beckers for a signature sandwich or fresh pastries and baked goods! Family-owned, since 1942, their cookies, cakes, and cupcakes are famous in the South Bay. Be sure to stop by and grab a delicious surfboard cookie!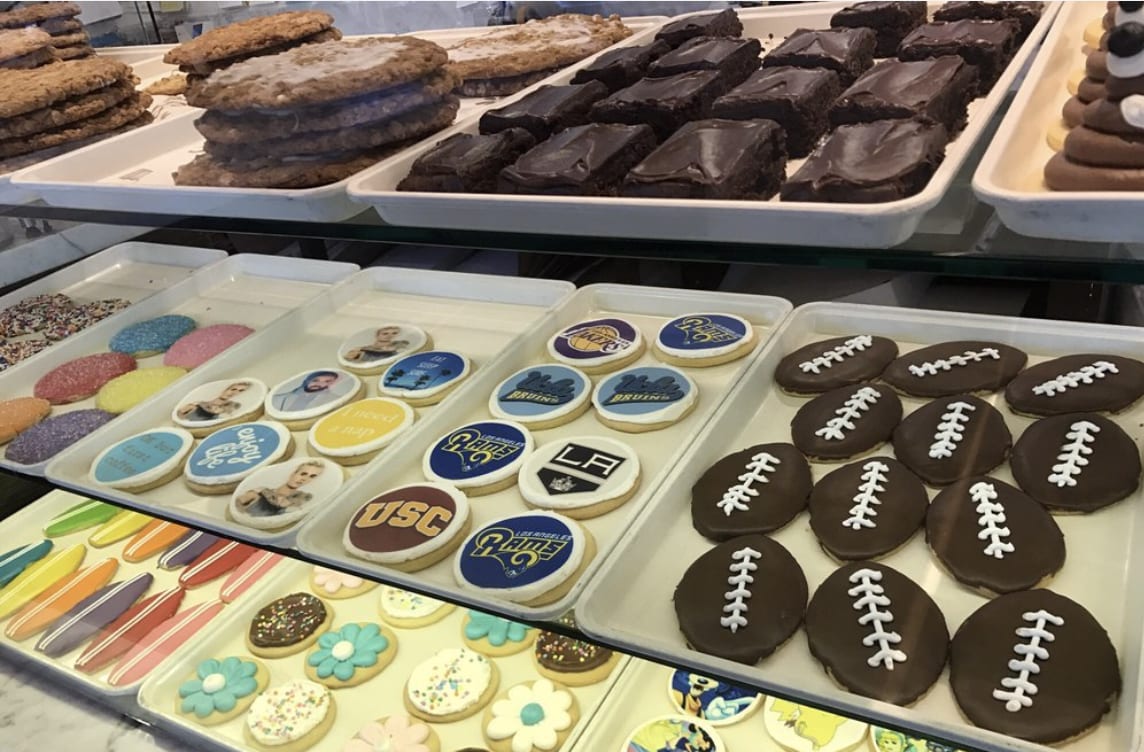 Looking for a quick breakfast? Head to Brother's Burritos for delicious Mexican-style breakfast burritos, bowls, and lunch. Try out our favorite Bacon Avocado breakfast burrito with salsa!
Uncle Bill's Pancake House:
For an amazing diner-style breakfast or brunch, head to Uncle Bill's Pancake House! This cozy restaurant serves up classic breakfast dishes like pancakes, omelets, and French toast. They also have delicious lunch options like burgers and sandwiches.
Pancho's Mexican Restaurant
Pancho's Mexican Restaurant in Manhattan Beach is the perfect place to enjoy authentic Mexican cuisine. This cozy eatery has been serving up the best in traditional dishes since 1989. The menu features a variety of favorites including tacos, burritos, enchiladas, and quesadillas. All dishes are made with fresh ingredients for a truly authentic experience. The restaurant also offers special lunch and dinner combos for those looking to enjoy a complete Mexican meal.