Meet Tony!
Tony Accardo is the youngest of five children. He grew up in Palos Verdes, CA, and is currently working on getting his Italian passport since his grandparents were born in Italy. Tony is known to have two things in his hands at all times: his cell phone and his Yeti mug filled with hot water. Tony is extremely handy, loves fixing things, and is an early adopter of technology, especially Apple, Tesla, or Compass tools.
Tony was recently recognized as Realtor of the Year by the Palos Verdes Association of Realtors - a massive accomplishment within his community as his peers are recognizing him. What sets Tony apart is his unique ability to connect with clients. He's a problem solver who's always thinking ahead. Tony Accardo is a Realtor's Realtor—the one other agents turn to when they need advice. Combined with his Palos Verdes real estate market expertise, Tony truly is an example of working hard from the ground up. Tony will always leave a project better than he first found it, and he is highly regarded as the local South Bay expert.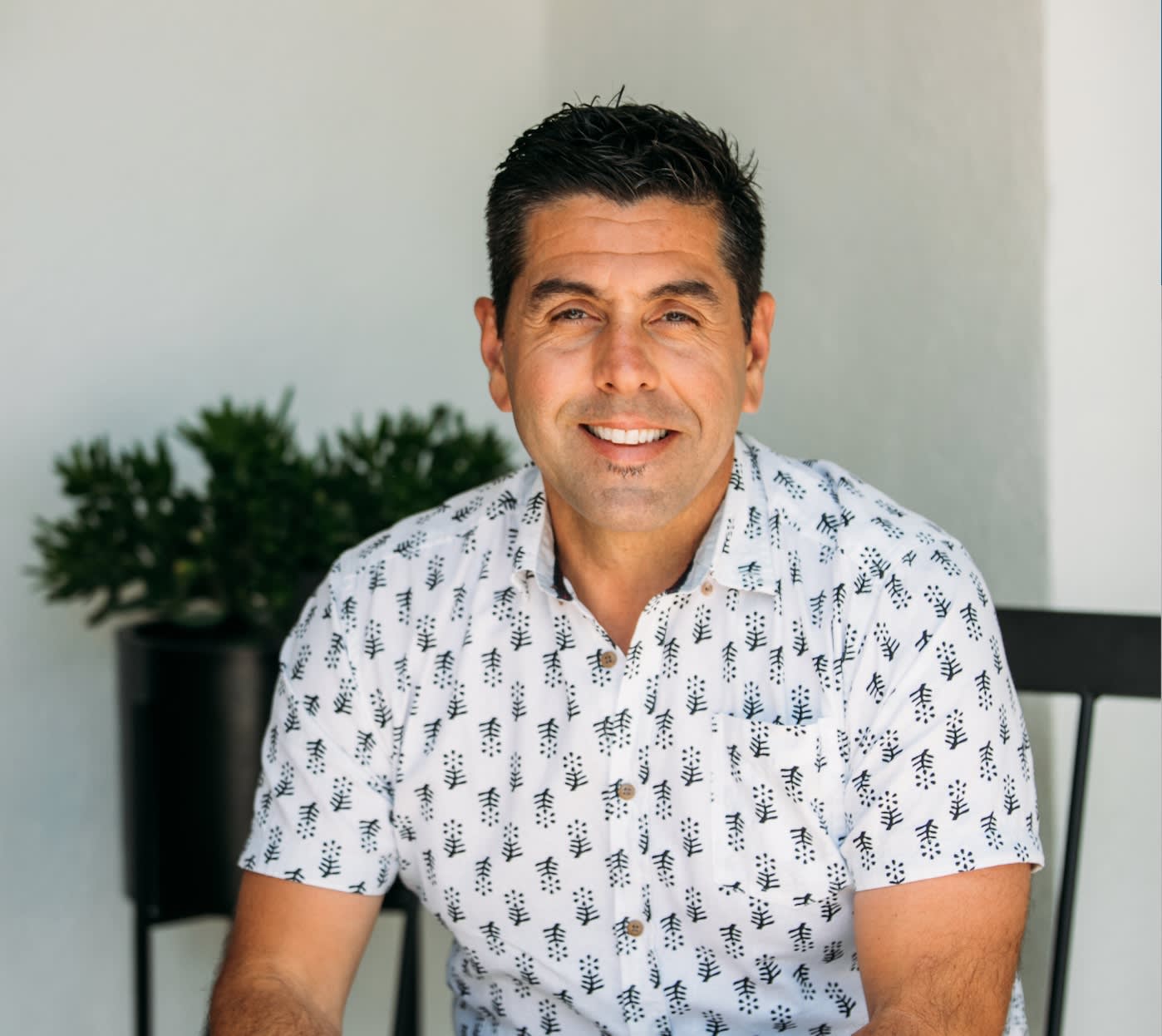 Tony started as a Realtor in 2007 after selling his family's satellite and cable installation business. Growing up in the family business exposed him to hard work, long hours, and customer service, the perfect transition for his current career as one of South Bay's top real estate professionals. Tony and his team at Accardo Real Estate Associates were also recognized in 2021 as Wall Street Journal Real Trend's America's Best Real Estate professionals list for sales volume amongst their medium sized team. Tony Accardo is not only a lifelong resident of Palos Verdes but also a certified Palos Verdes Specialist. He and his team of experts will proudly tour you around, sharing insider information about the Queen's necklace, Palos Verdes hiking trails, award-winning public schools and private schools, and the rich culture and history of what we know as Palos Verdes today.
Accardo Real Estate specializes in the South Bay, focusing on Palos Verdes. Team member, Mike Naylor was recently on Bravo's Million Dollar Listing (dec 23 episode - need link) and represented the buyer on a Queen's necklace stunner which sold for $8M in Palos Verdes Estates. Don't let that price tag fool you, Palos Verdes Estates is known for having more affordable options as well - see current listings in Palos Verdes Peninsula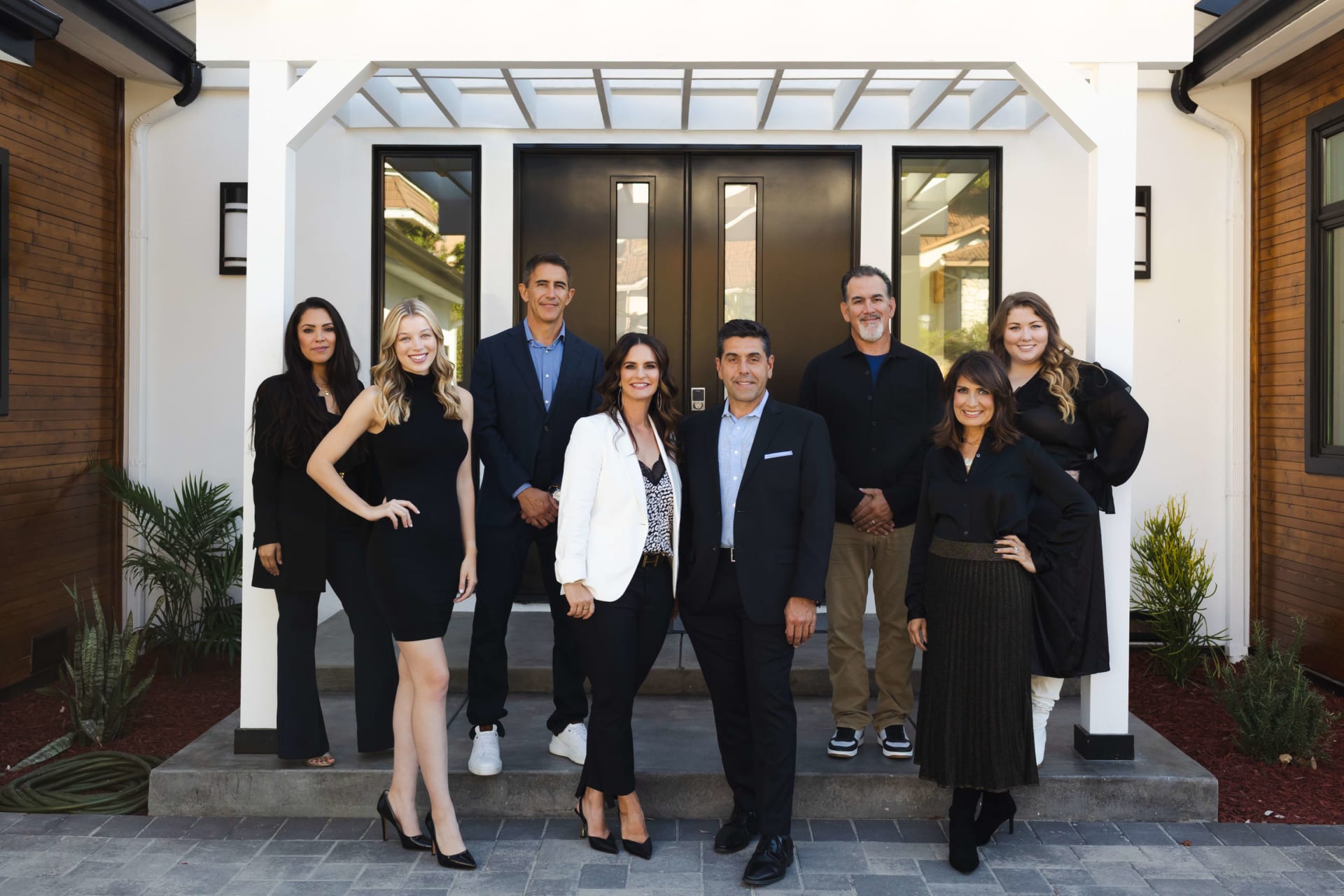 Tony and his wife Marina Accardo also love sharing their favorite local restaurants and places to shop in the South Bay community. Here are a few of their local favorites. The Accardo's have also created an Amazon store front since Marina is often asked: "where did you buy that from?", so it only seemed natural to share all their favorite items from kids toys, to tech gadgets, to home finishes and furnishings on their Amazon store.
Perhaps, most importantly, they love sharing their daily life happenings to connect with their followers and humanize the experience of buying and selling a home. Follow their Instagram and on any given day you will learn a real estate tip, design do's and don'ts or be entertained by their 56 year old tortoise Rex, or their 5 year old son Asher who gives hilarious perspective on multi-million dollar homes in the South Bay. When Tony and his wife Marina started a family, they knew they wanted to be fully engaged with their children and involved citizens in the community where they live and work. They operate from an abundance mindset and are happy to share best practices of life, work, and the daily grind. For a more intimate look, follow their @Accardo_RealEstate daily stories on Instagram or receive a real time real estate South Bay market update on their Instagram page.
One of their favorite neighborhoods in Palos Verdes is Palos Verdes Estates and the annual tradition of Palos Verdes Little League baseball, where hundreds of family and friends gather as they kick off the first day of little league baseball, known by locals as PVLL. The community comes alive with a parade, dunk tank, games, bounce houses, and of course, the snack shack opens for burgers and hotdogs and candy fest.
See what makes Palos Verdes Little League so unique!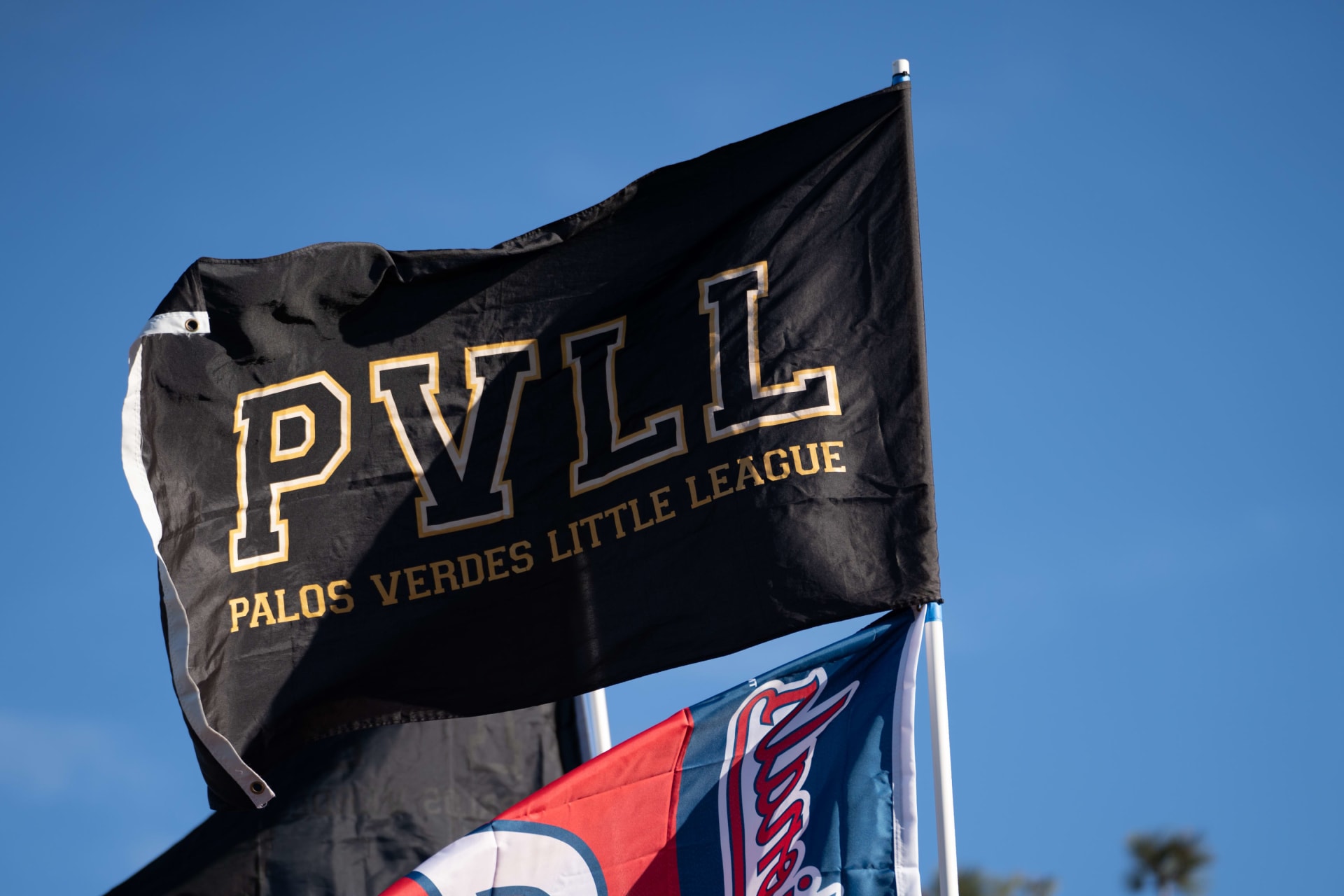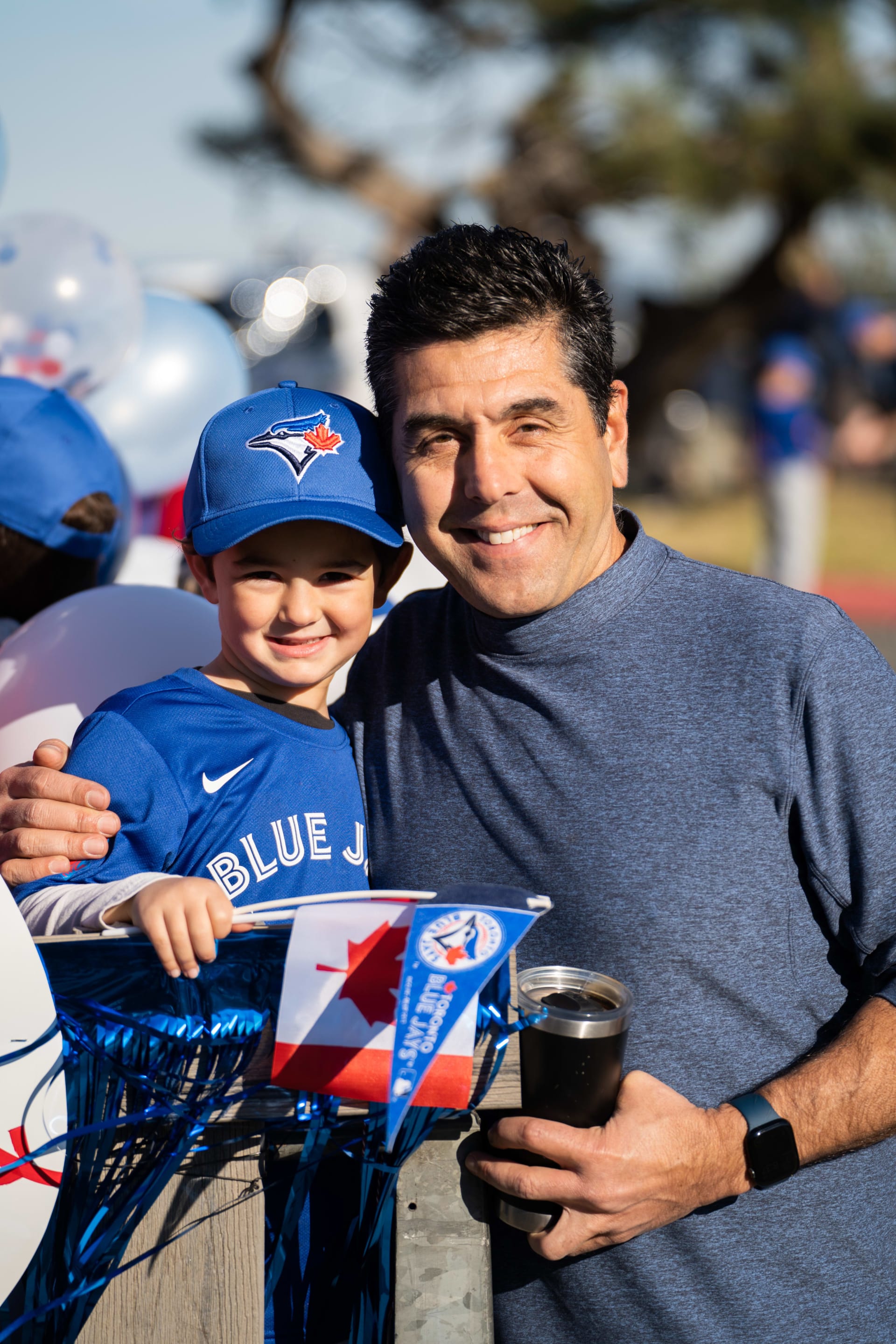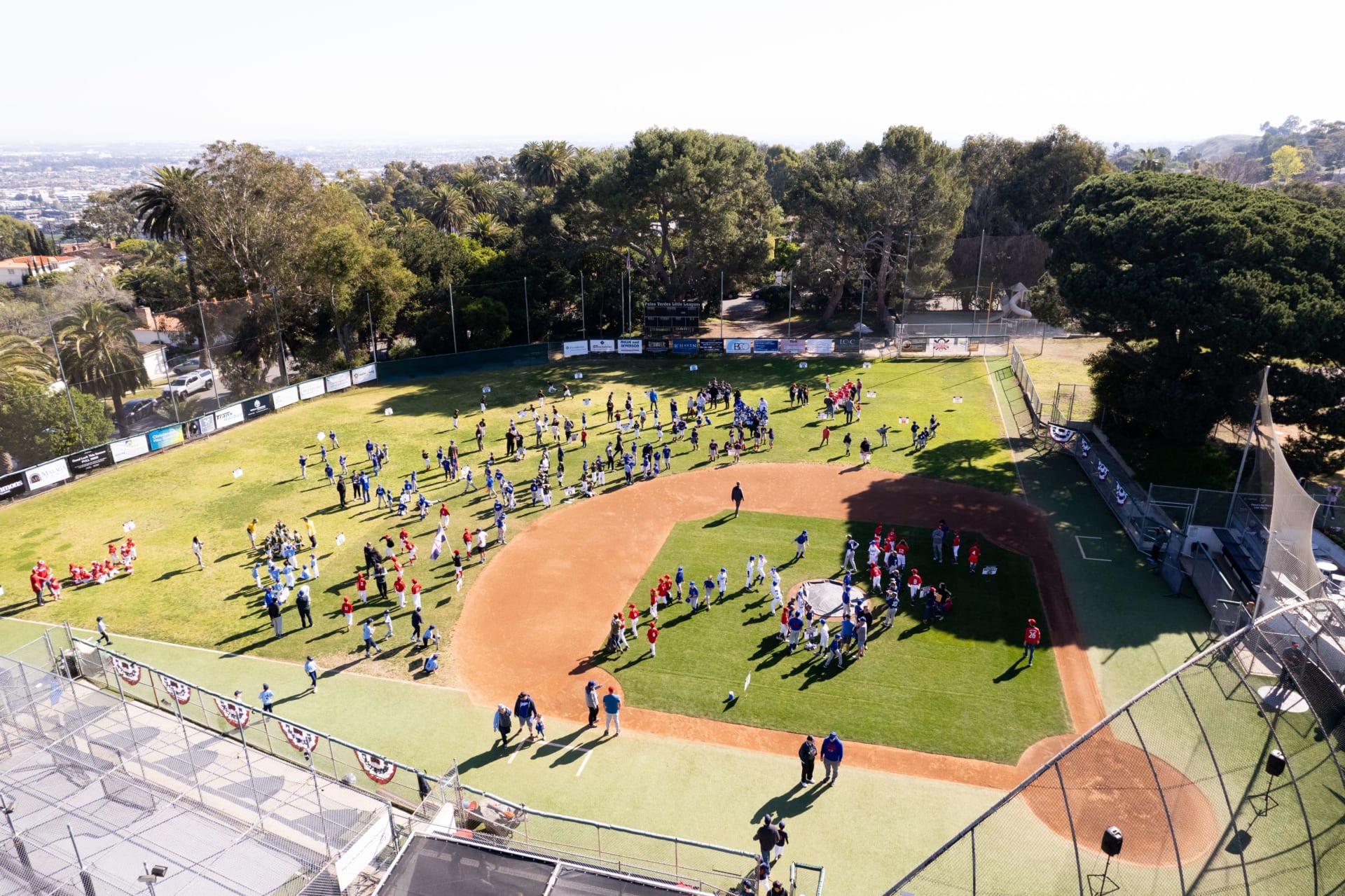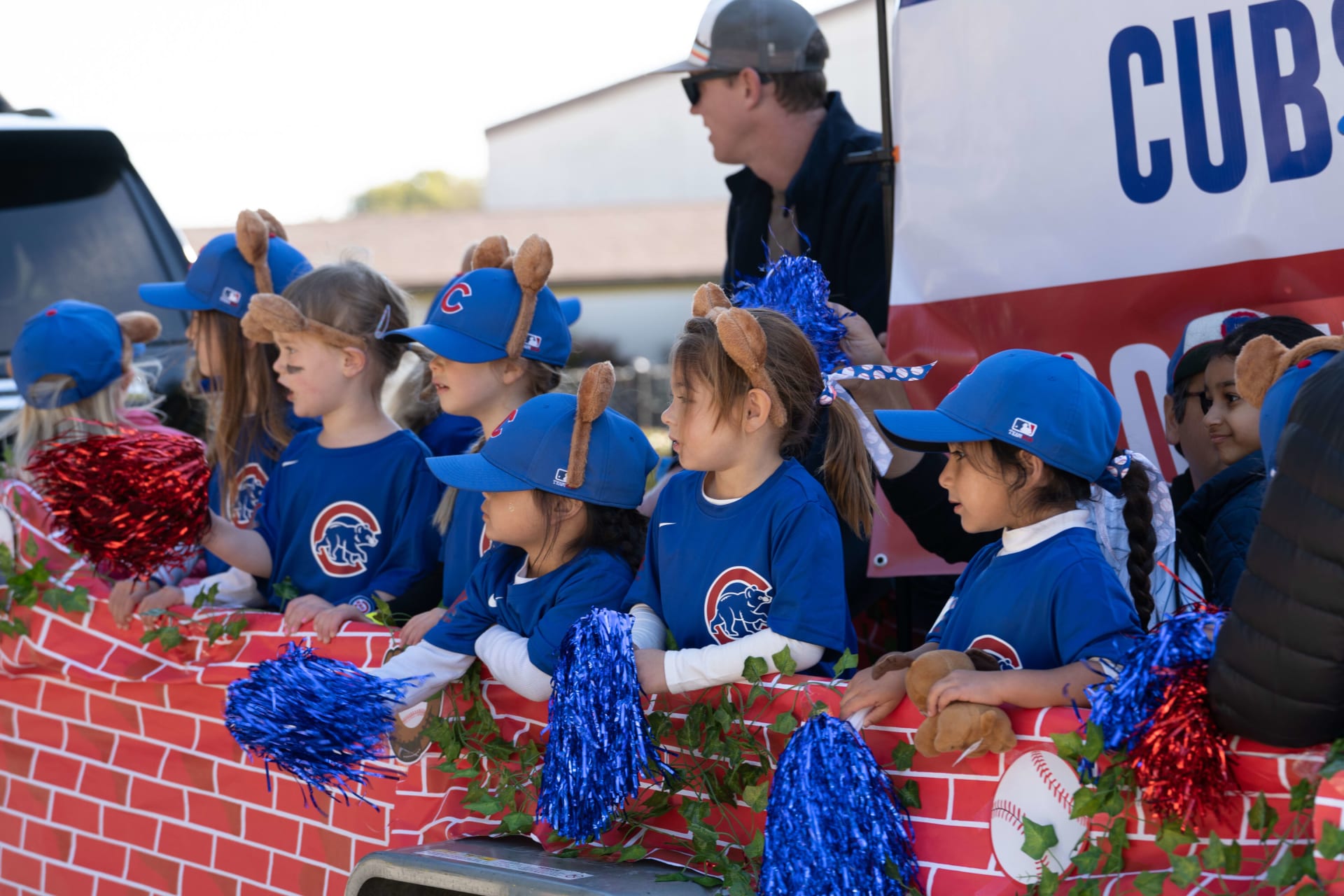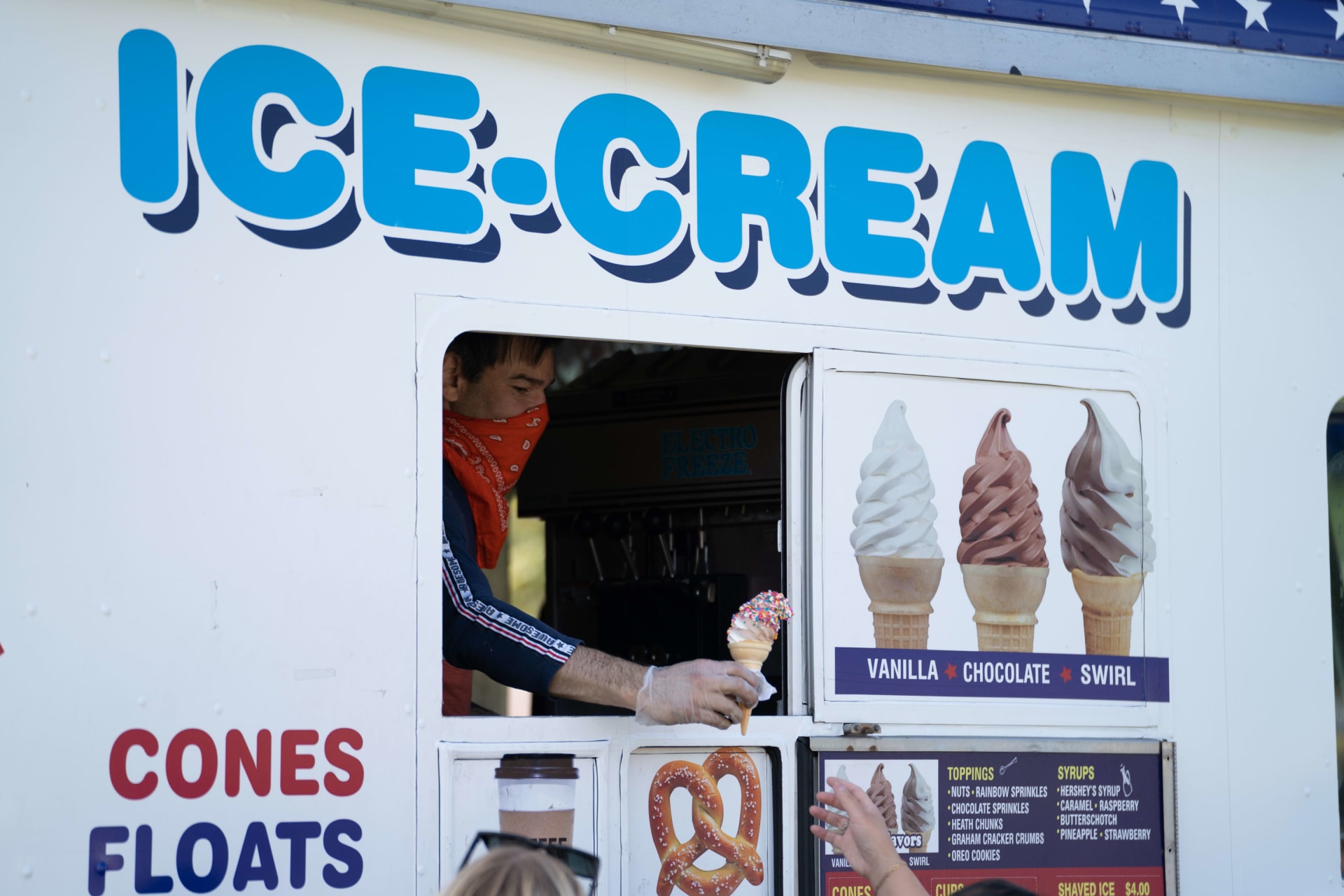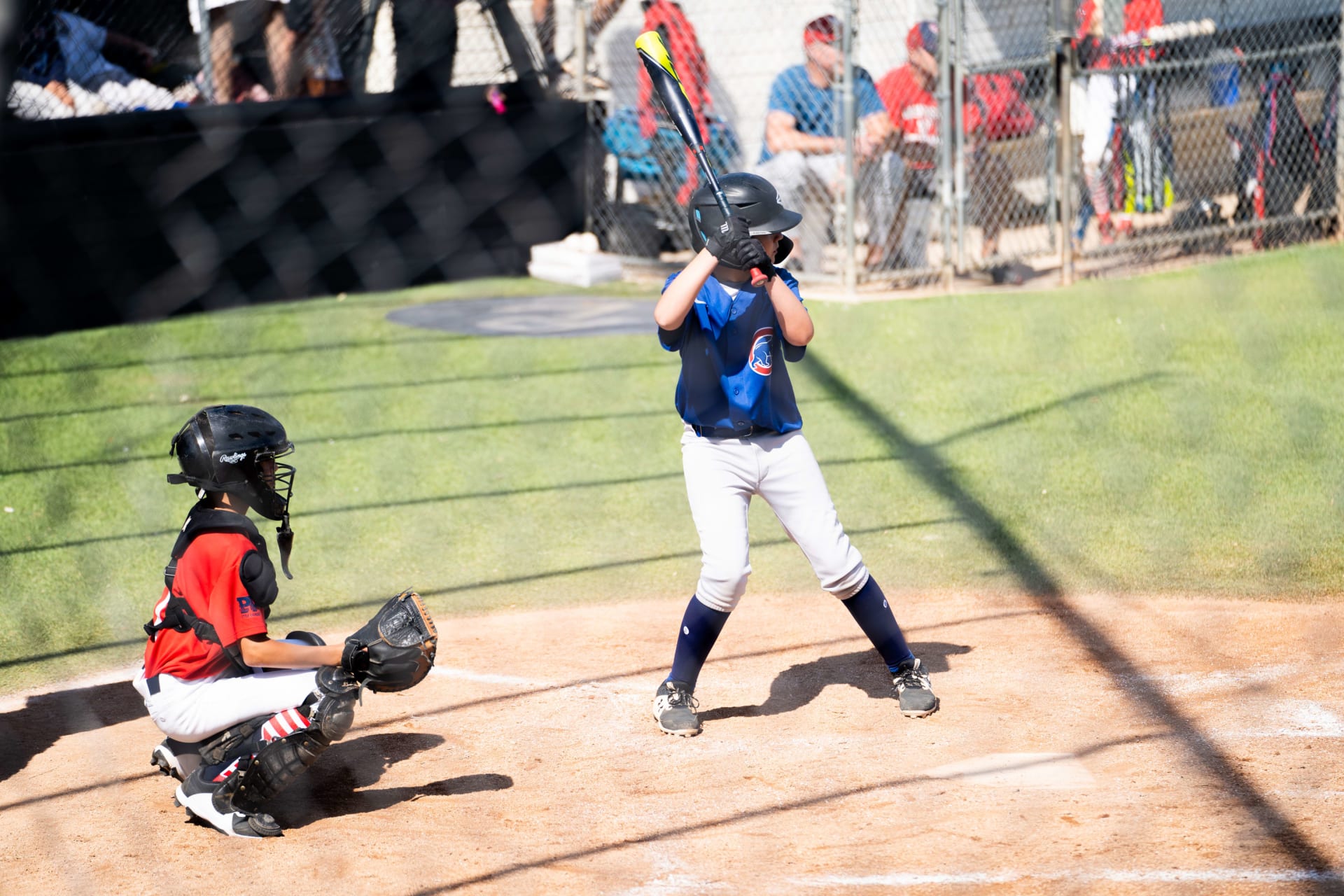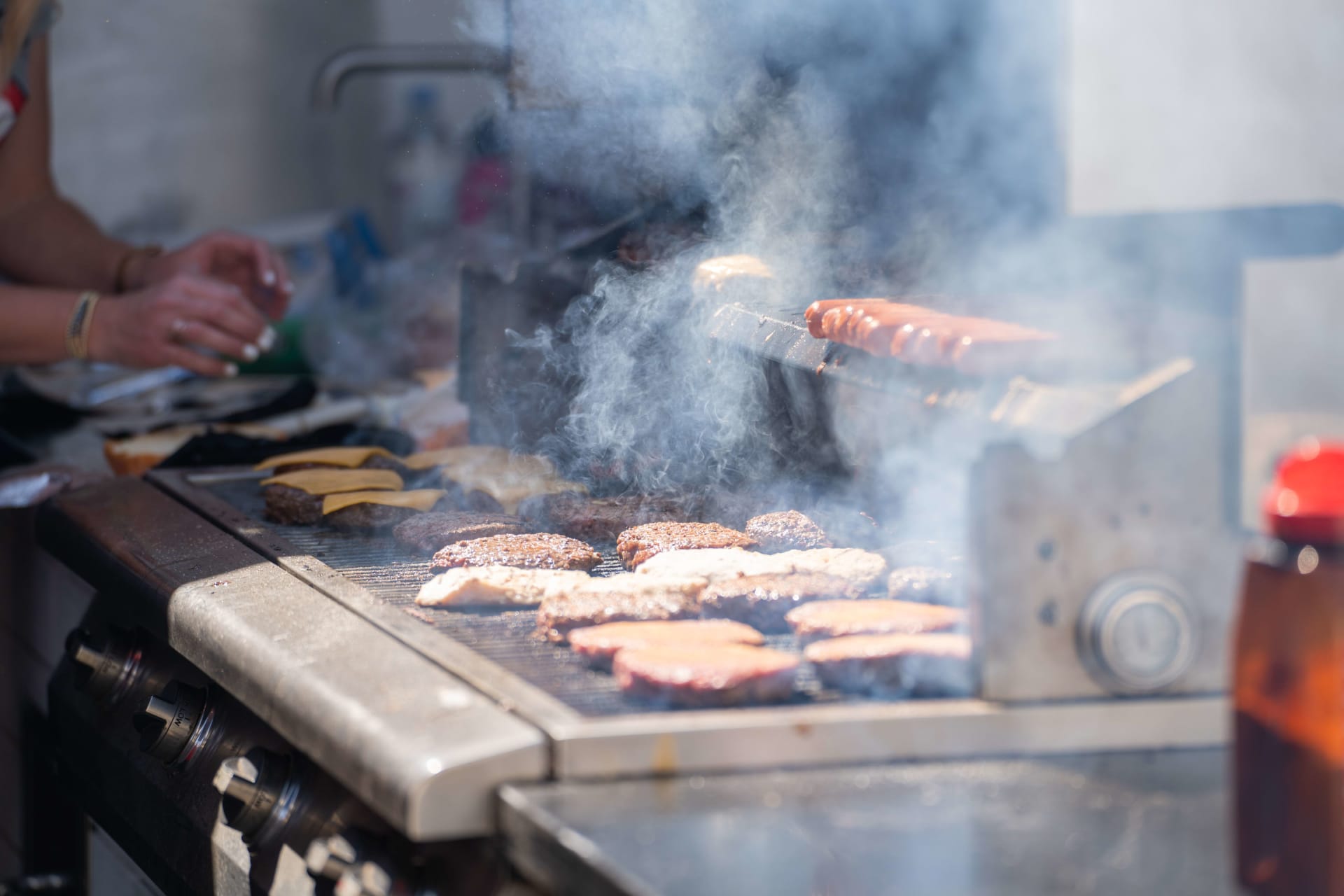 A fun fact about Palos Verdes is the locals call it the "the hill" and the lifestyle is relaxed, with a close sense of community. Within a 5-minute-drive, you can experience a 10-degree difference in temperature and move from cloudy to perfectly sunny skies. Depending on which side of "the hill" you're visiting, you can be reaching for your sunglasses and removing your sweater as the weather pattern can completely change. These are helpful tips to understand when determining which part of the Palos Verdes Peninsula you would like to reside in.
✨Fun Facts about Tony Accardo✨
1️⃣ Loves to Snowboard and play Beach Volleyball
2️⃣ Loves to take extended road trips; the longer the drive, the better
3️⃣ Tony is the life of the party, the happiest & go lucky type of person
4️⃣ Gives back to his community by supporting small businesses and building homes in Baja Mexico for the working poor, learn more here.
Funniest Moment as a Realtor: Tony fell off a 2ft ladder at Christmas while hanging the lights (caught on home camera here)
Tony's Favorite Activities: Men's bible study on Friday mornings, creating spreadsheets, raking the leaves or shoveling dirt, and beach cruising on his electric bike.
If Tony Accardo won a million dollars, he would build several homes @bajaboundbuild, and he would invest in a multi-unit building by the beach (at least make the downpayment on one).
When looking to buy or sell in one of the most beautiful areas in the South Bay or safe to say the nation, you need the very best agent. Contact Tony Accardo, of Accardo Real Estate Associates voted Realtor of the Year by the Palos Verdes Association of Realtors, to start your real estate journey today.