Welcome to 5152 Deelane Street, located in Torrance, California. This property underwent a remarkable transformation using our exclusive Compass Concierge program along with our in-house design specialist with M StudioHouse, resulting in a quick sale with a significant profit margin. In this case study, we'll look into the journey of this property, the strategic home improvements made, and the amazing outcome we achieved for our clients.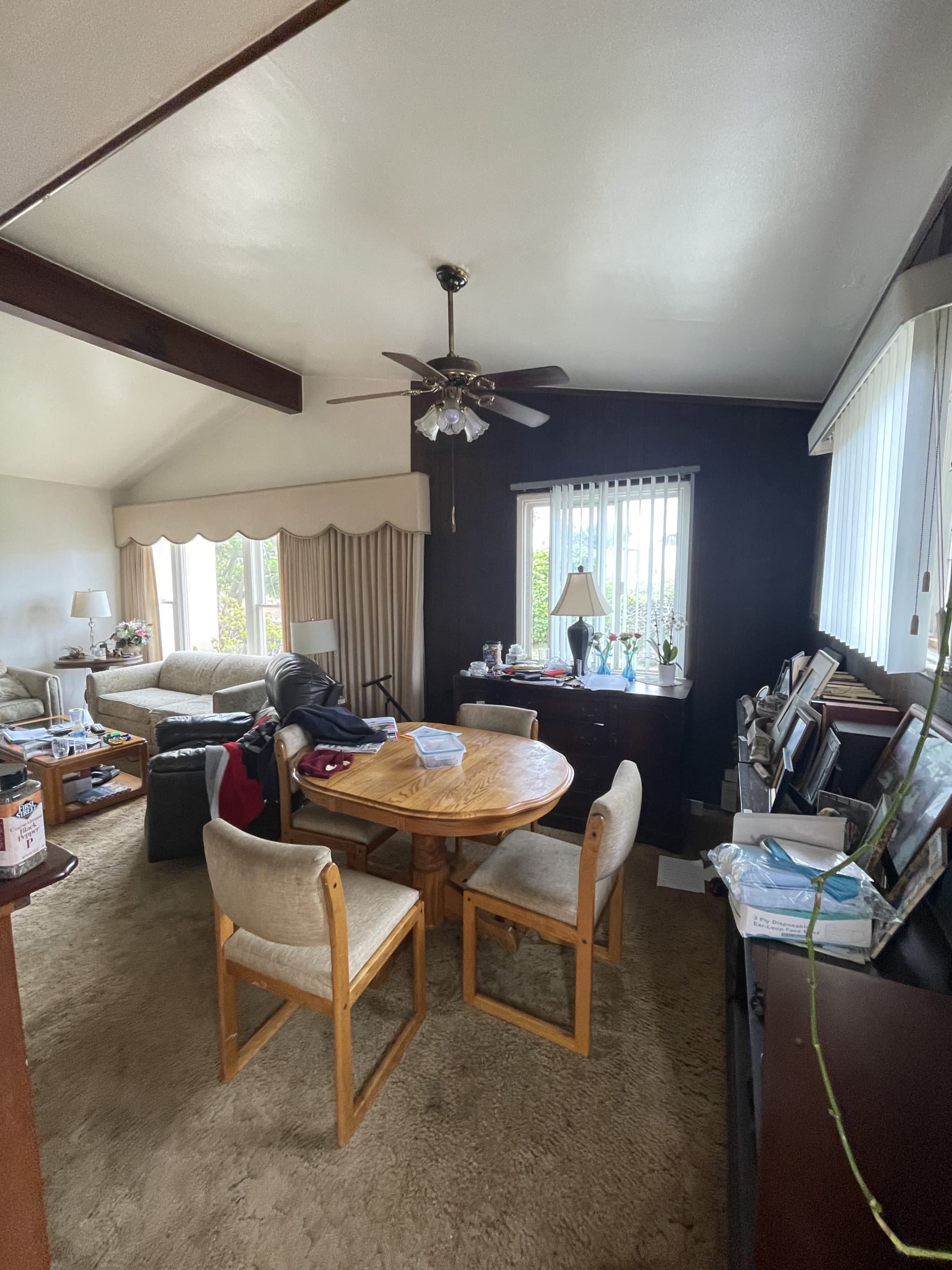 Originally, this property needed a lot of help. With 3 bedrooms, 1 bathroom, and a welcoming living space with high ceilings, we saw the potential in the home and made necessary home improvements to attract the perfect buyers. The transformation of this property was nothing short of spectacular, thanks to a series of well-planned home improvements to tackle the old carpets, faded paint, dated lighting fixtures and window treatments, and cluttered with personal items...
1. Fresh Paint:
The first step was to revitalize the property's appearance with a fresh coat of paint on the exterior and interior, which instantly gave the home a modern and inviting look.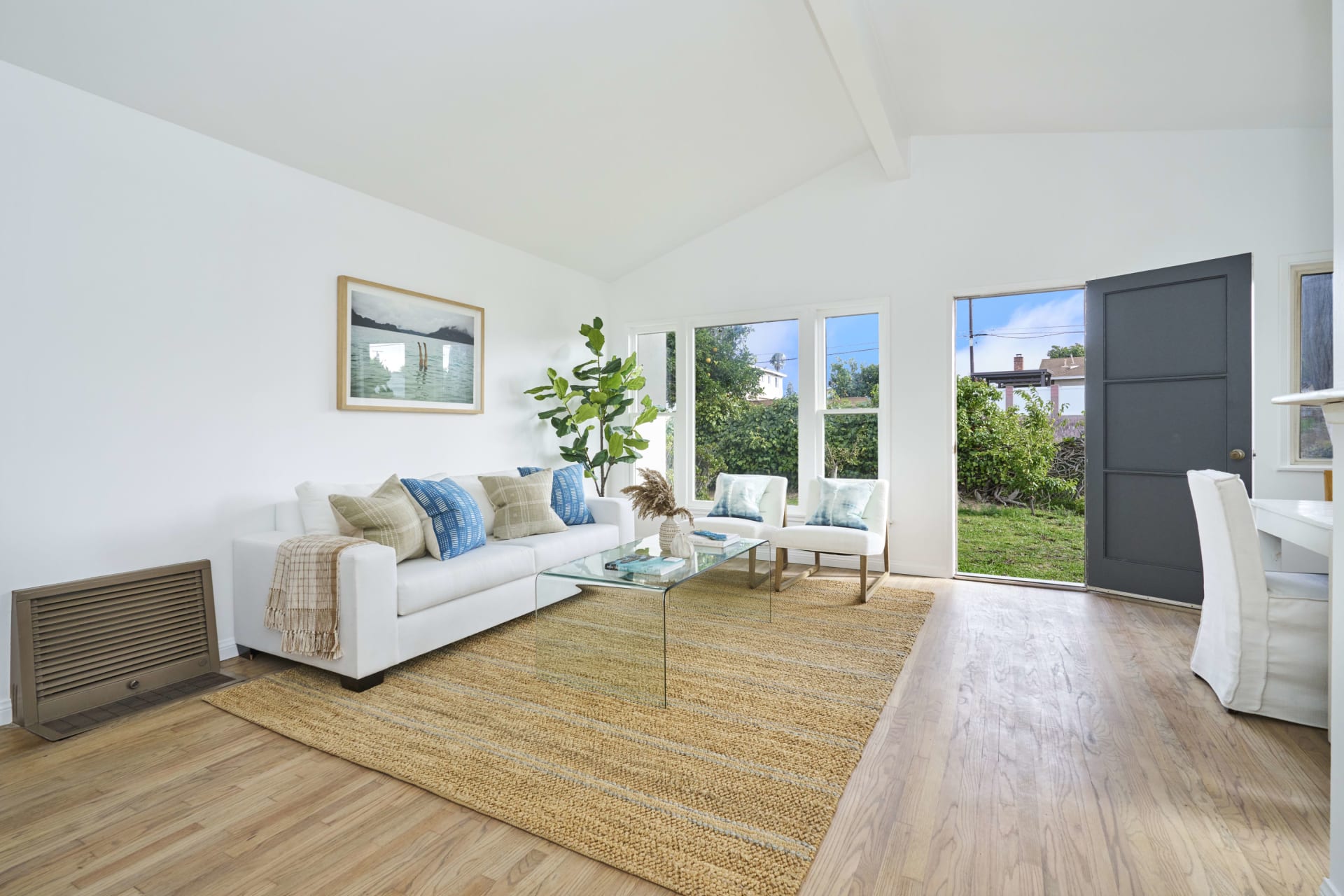 2. Refnished Flooring:
The original hardwood floors, a unique feature of the property, were refinished to look and feel brand new. We also ripped out the carpet in some of the rooms and uncovered the hardwood floors.
3. Minor Kitchen Upgrade:
Next, we tackled the kitchen... Refinished the floors, painted and added new beautiful hardware on the cabinets, and installed a beautiful, new lighting fixture in the dining room to bring together the dining and kitchen areas.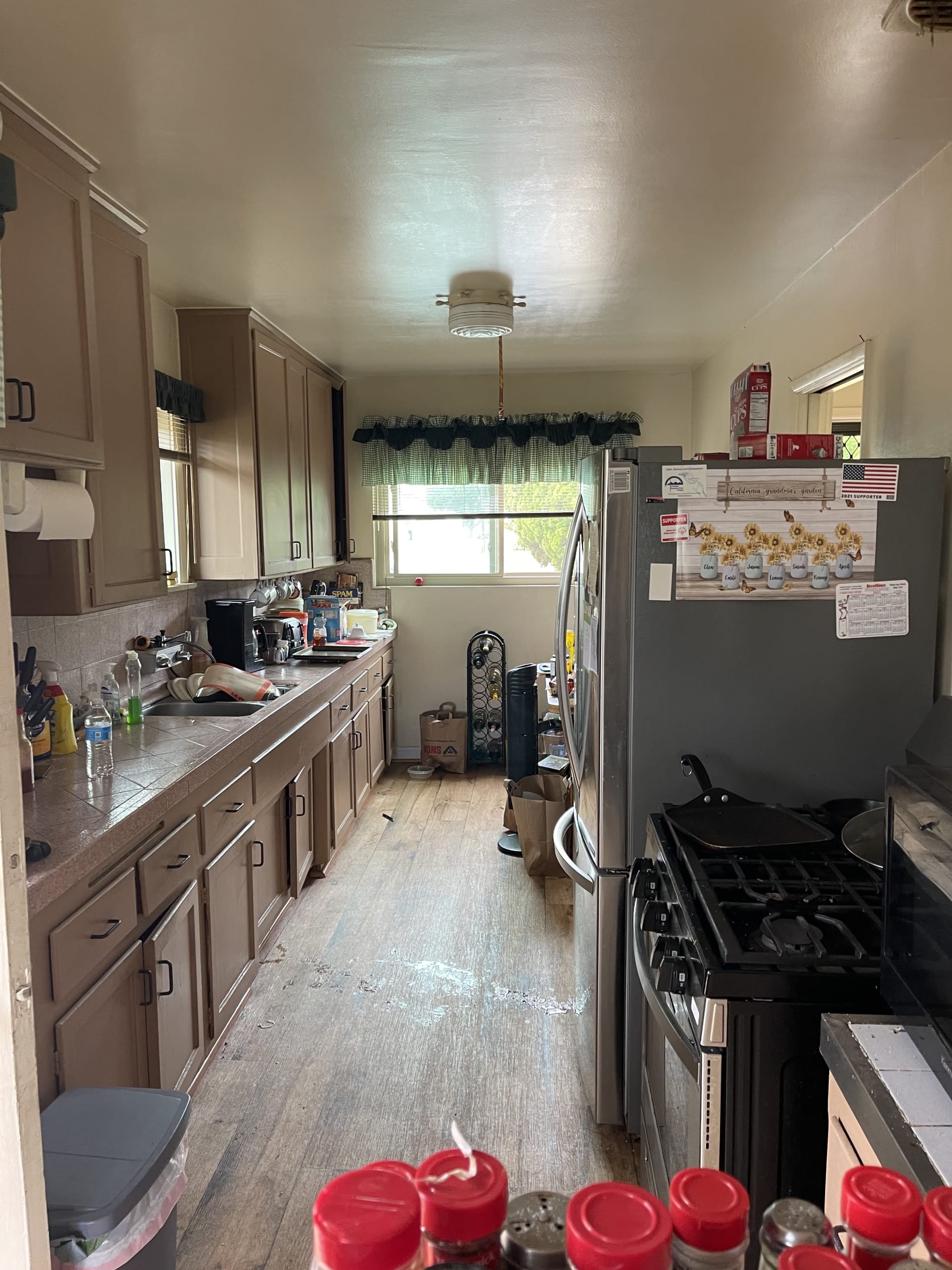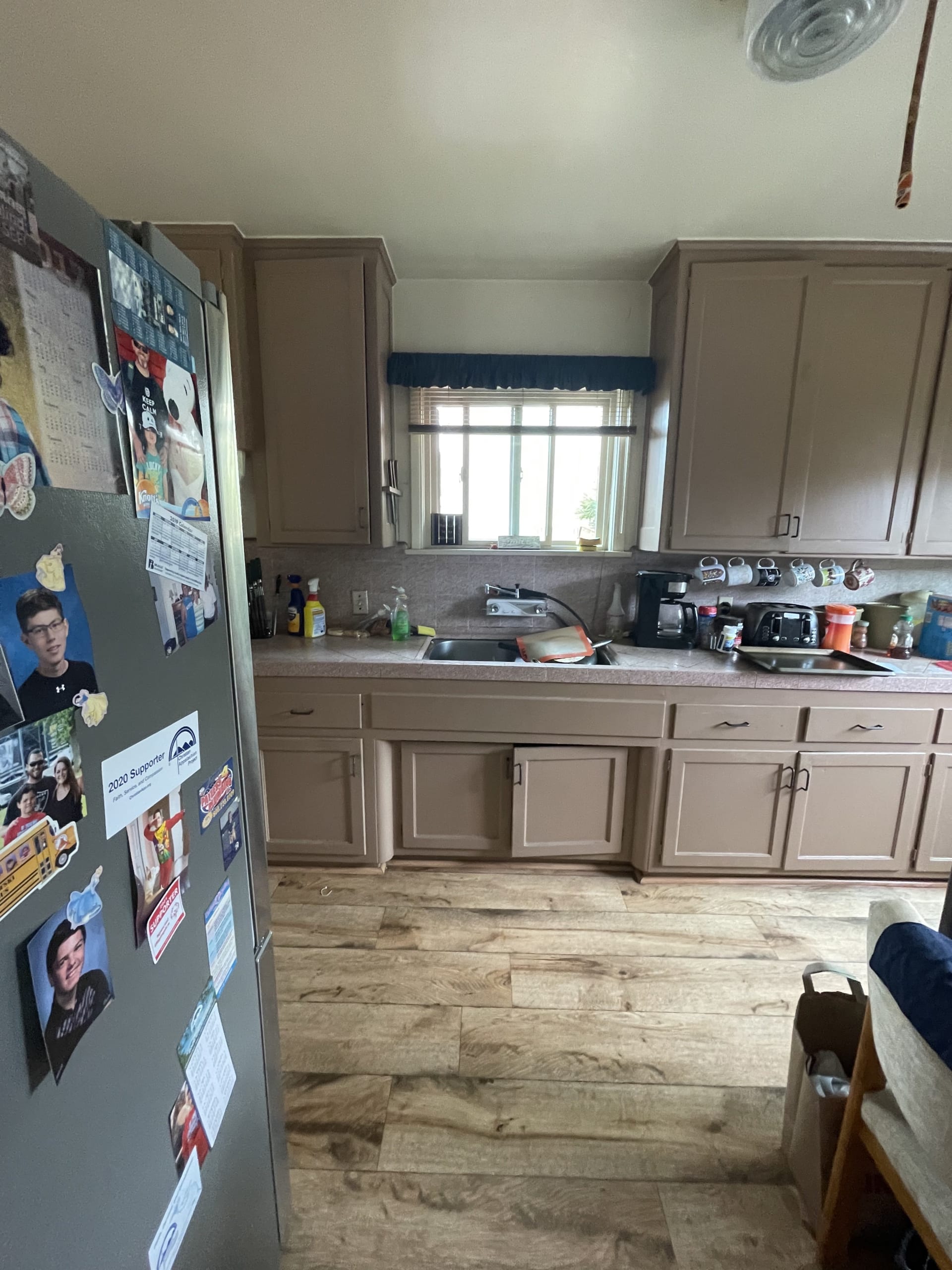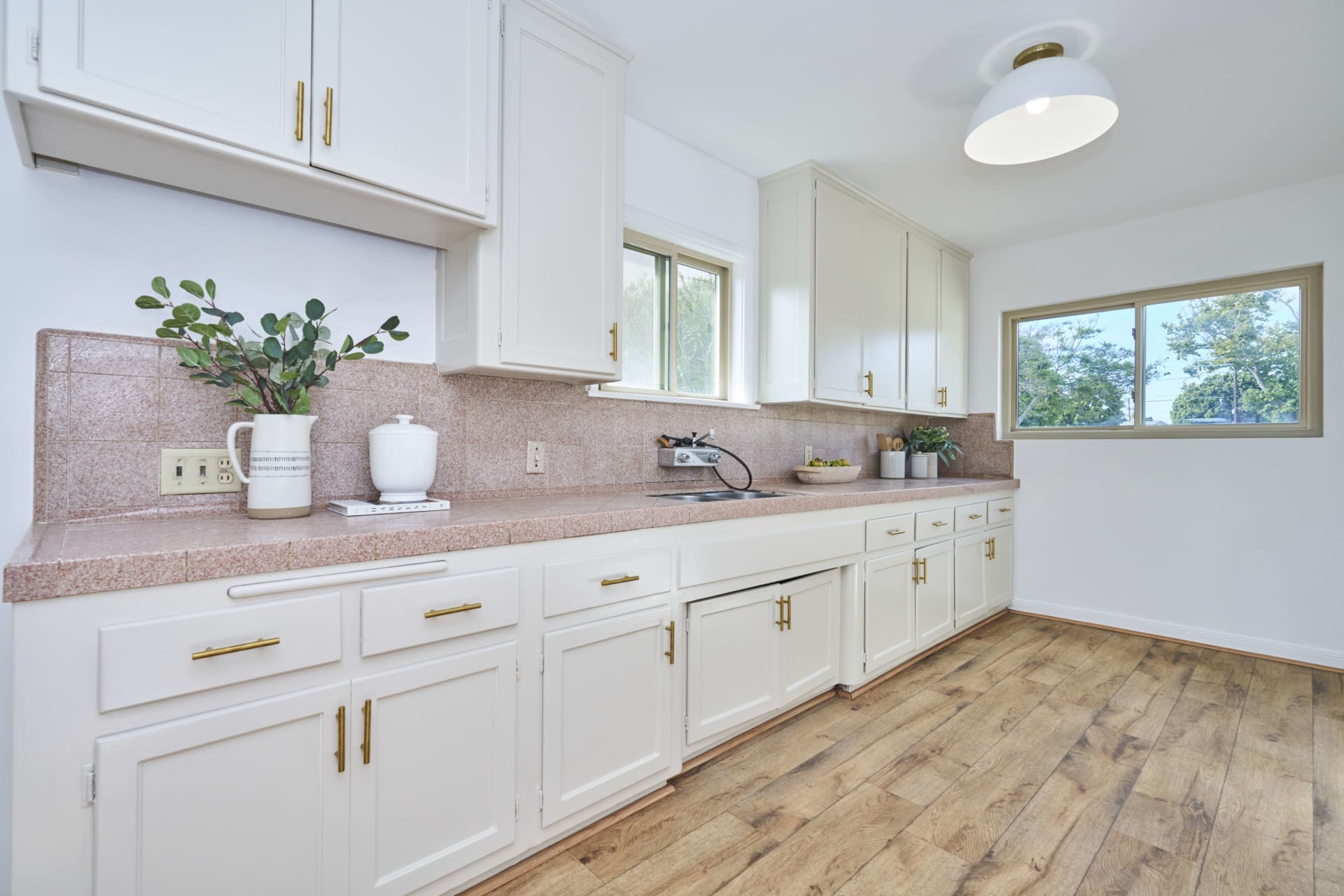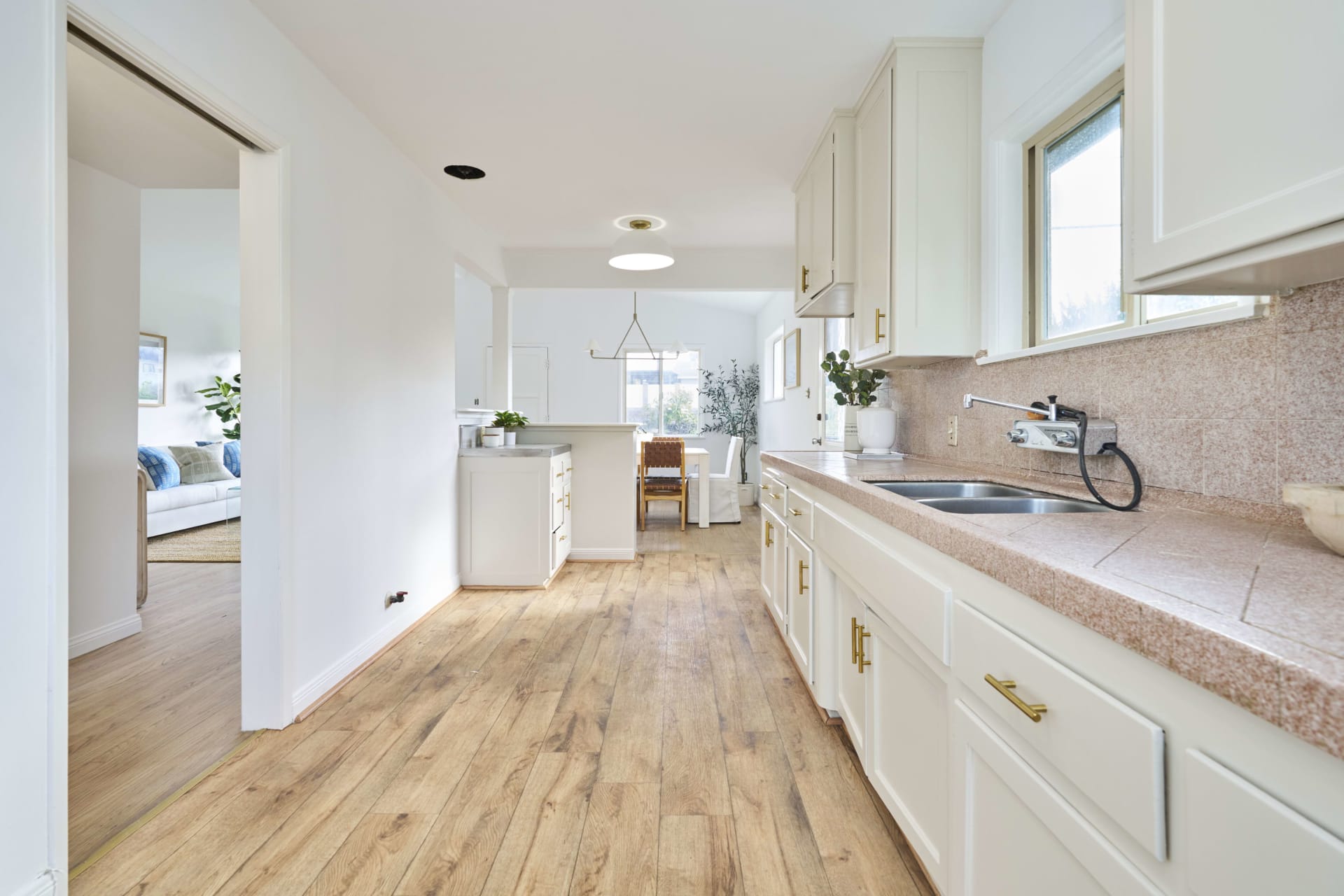 4. Deep Cleaning:
A thorough deep cleaning ensured that every corner of the house sparkled. This attention to detail helped highlight the property's potential.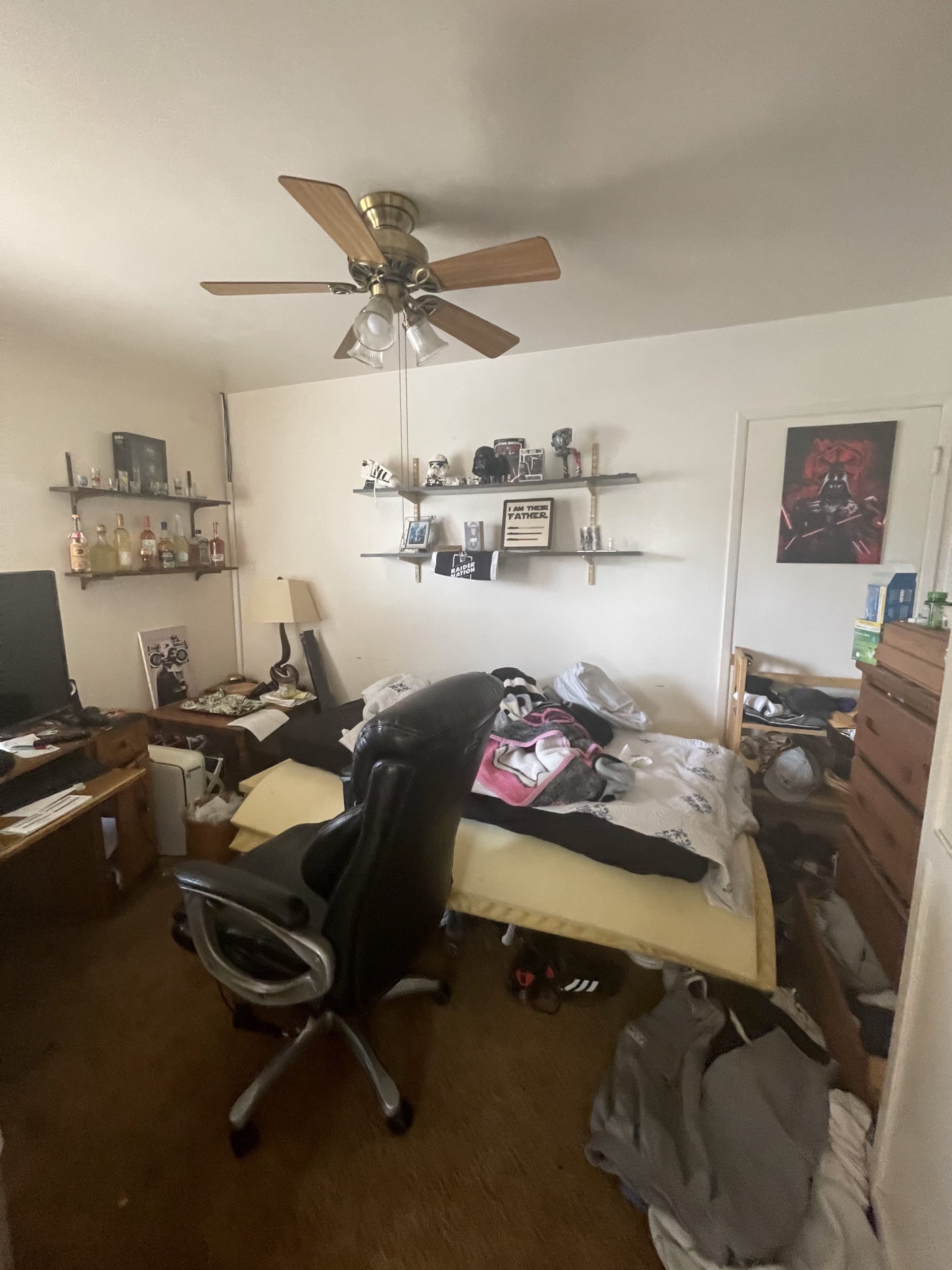 5. Refinished Landscaping:
The spacious and lush backyard was restored to create an attractive and inviting outdoor space. We cleaned up the overgrown, existing landscaping and removed a large tree in the front yard to open up the space.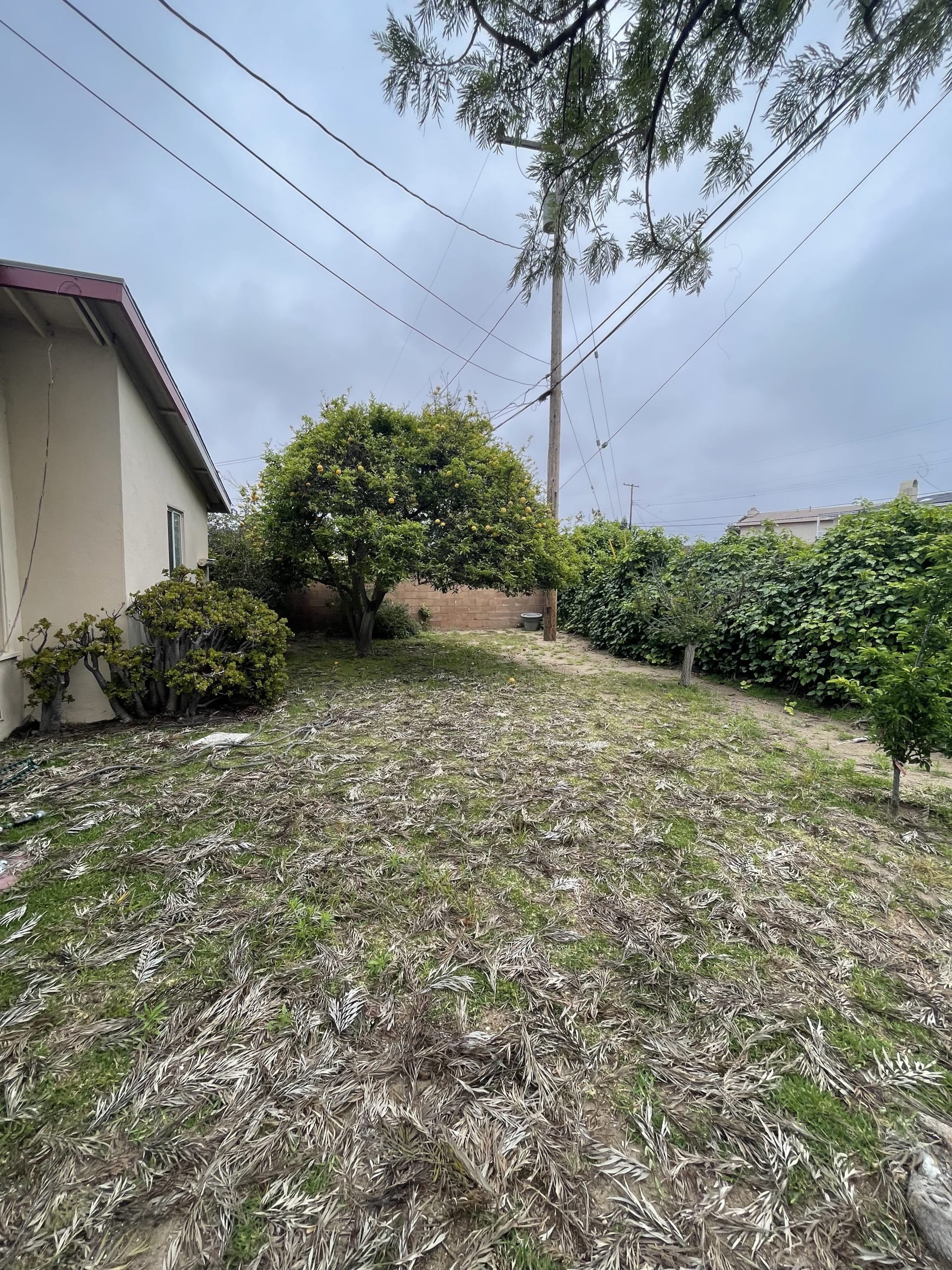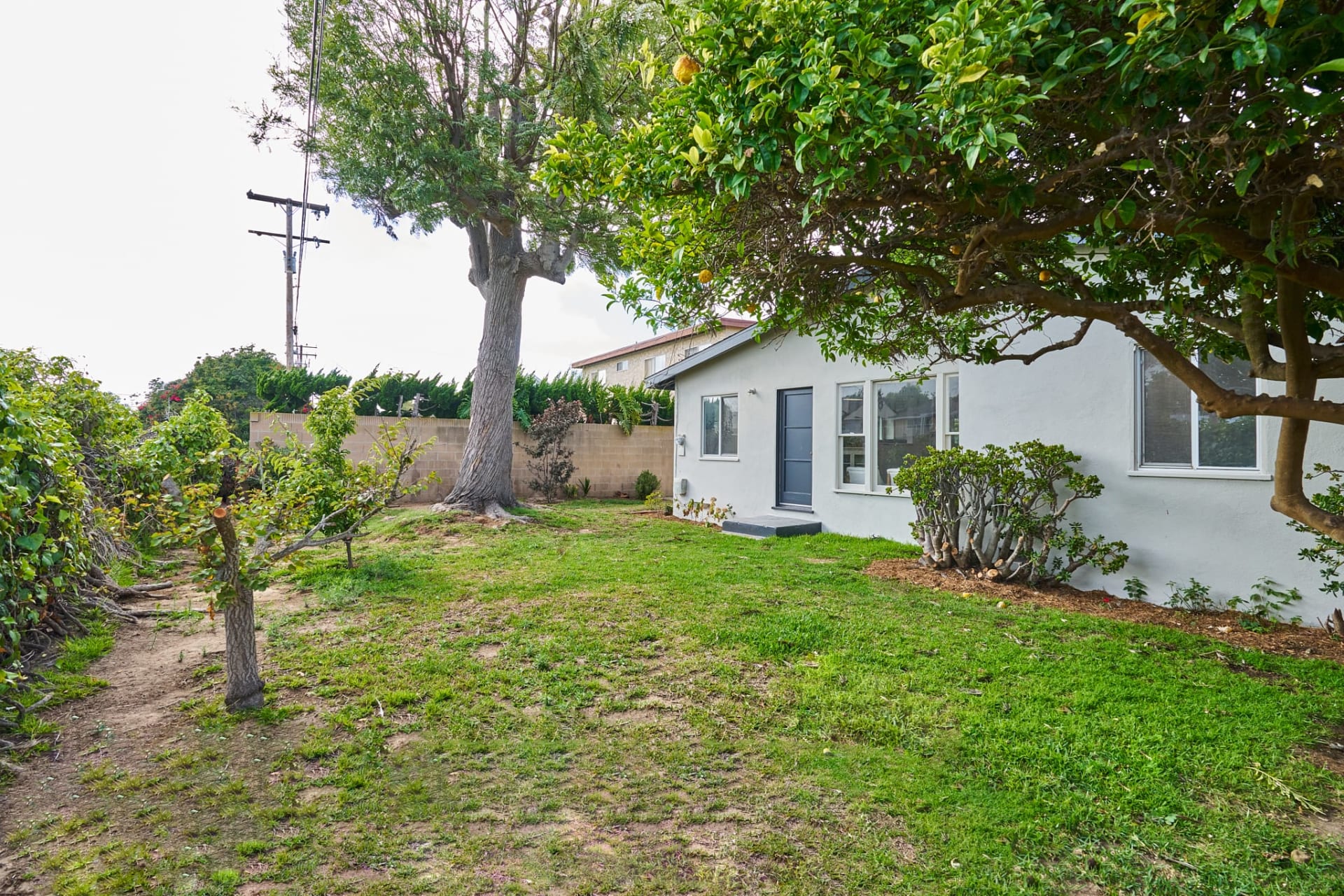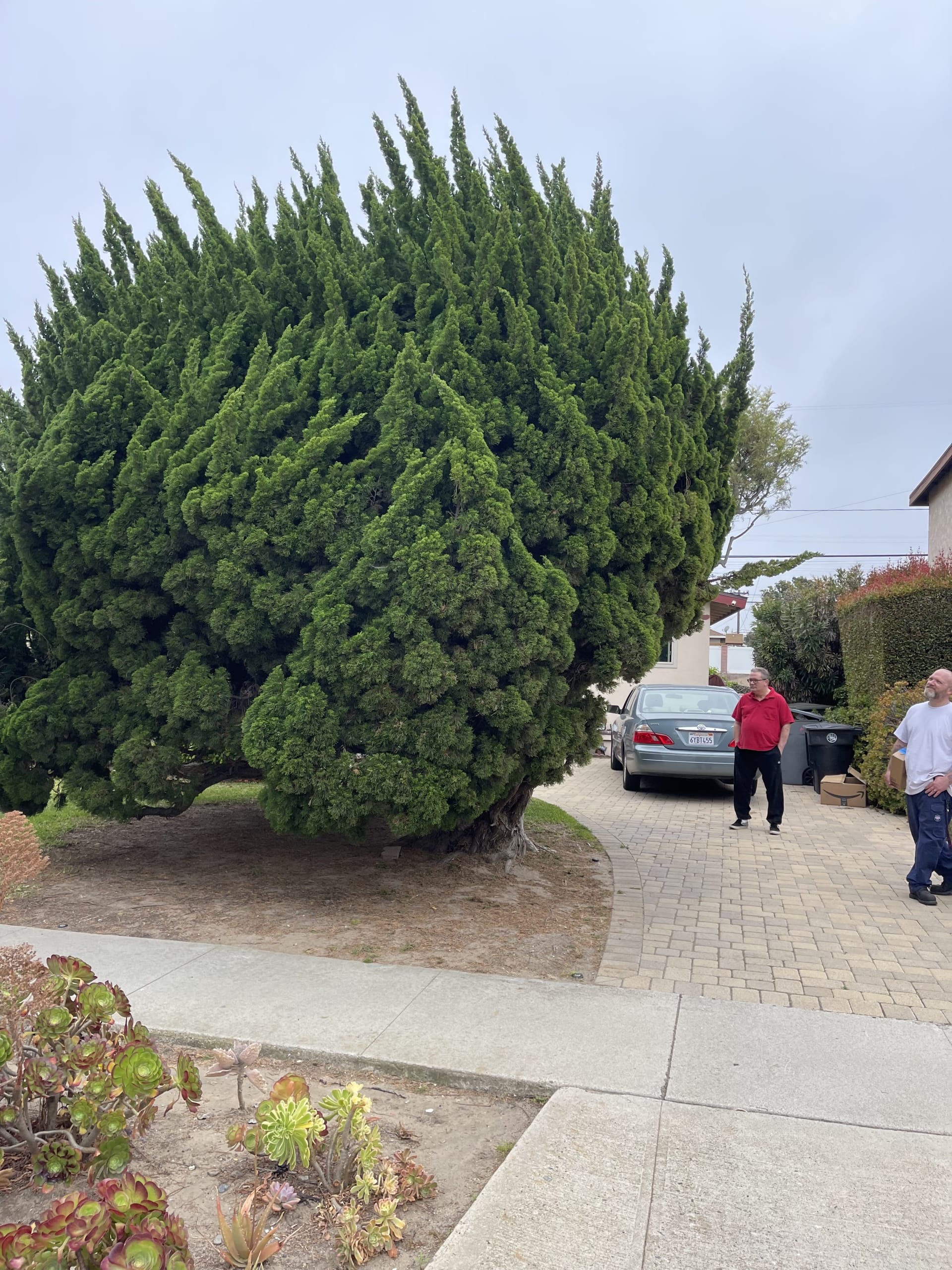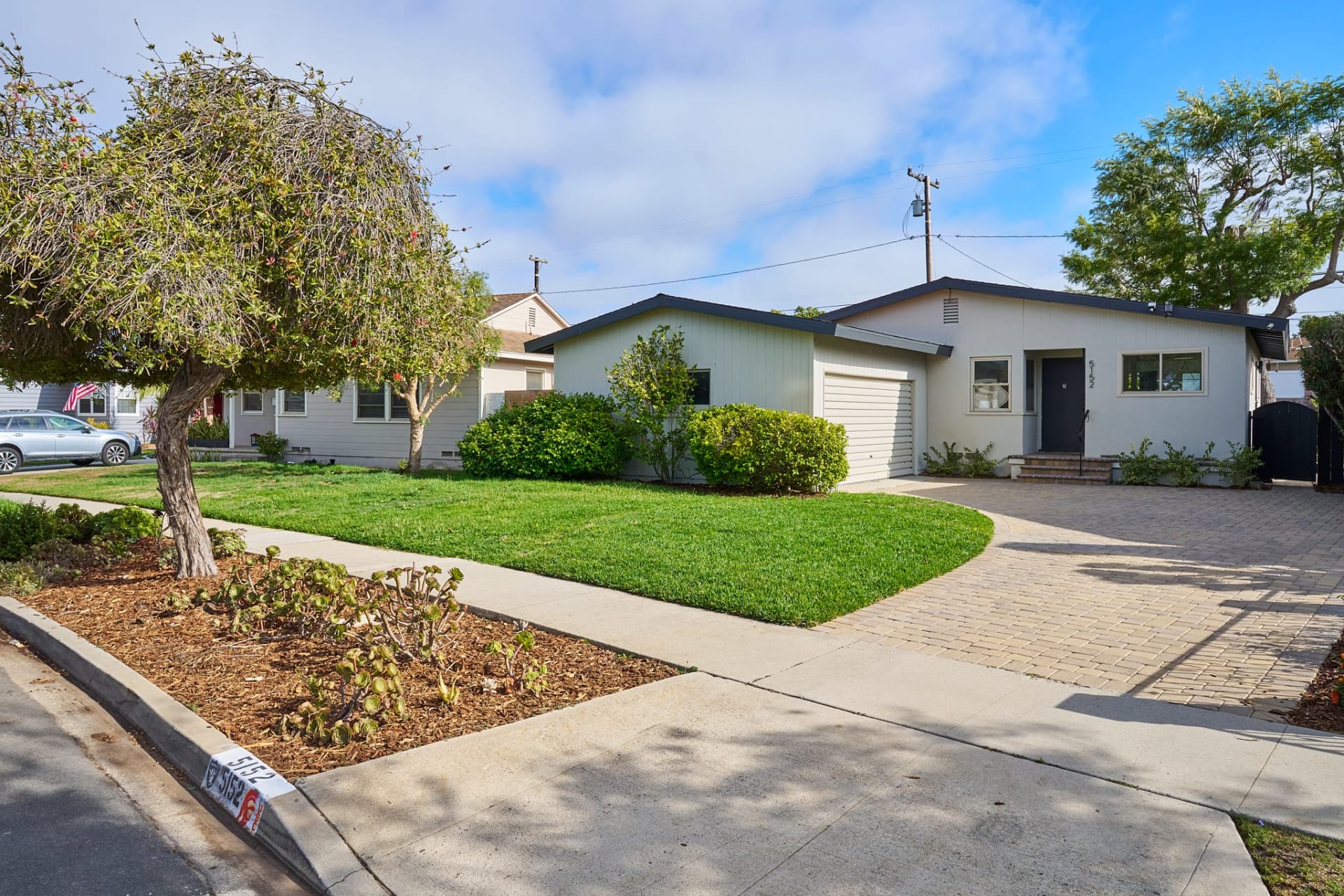 6. Professional Staging:
Professional staging with M StudioHouse and Simple Coast Staging created a warm and inviting atmosphere to help potential buyers envision themselves living there.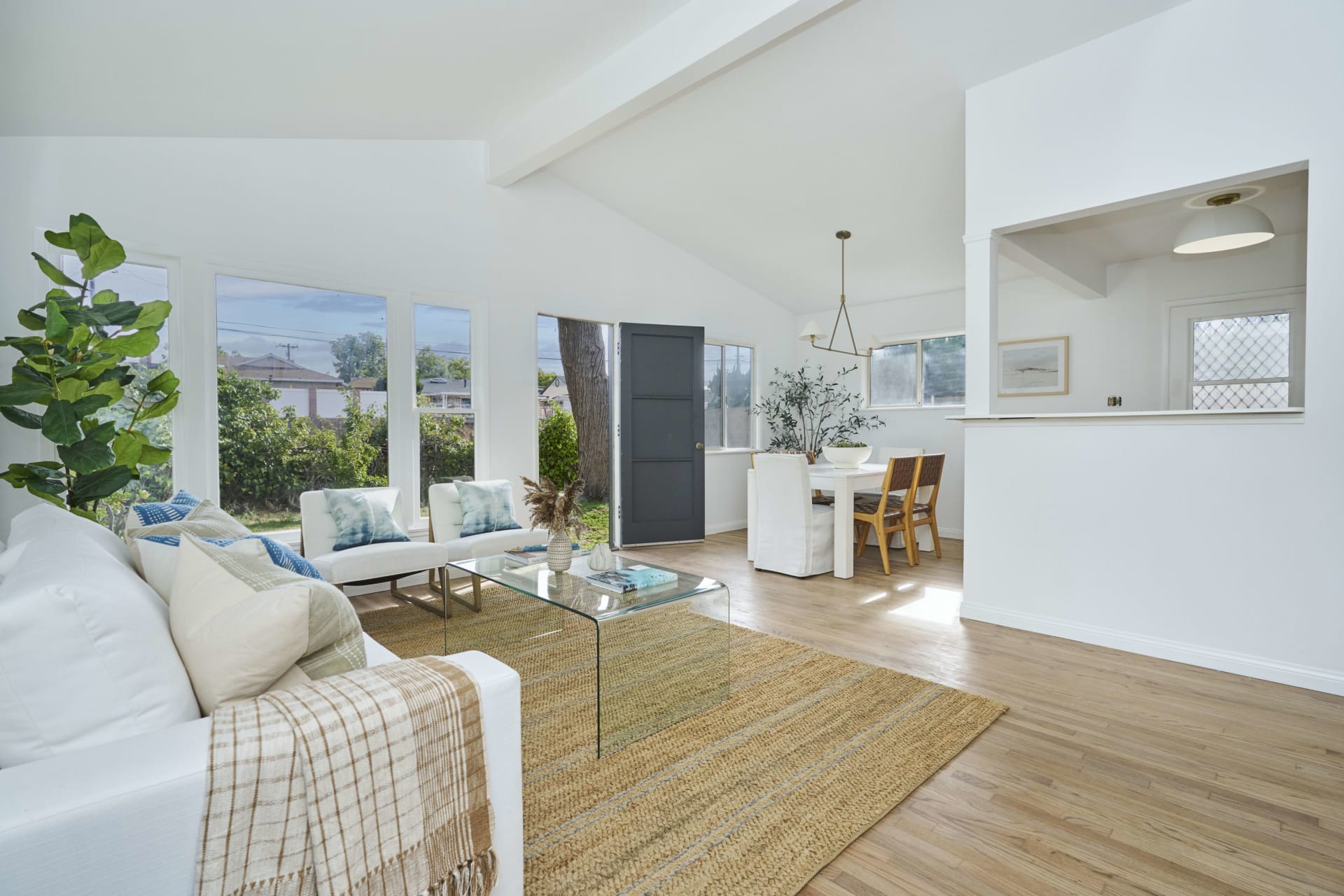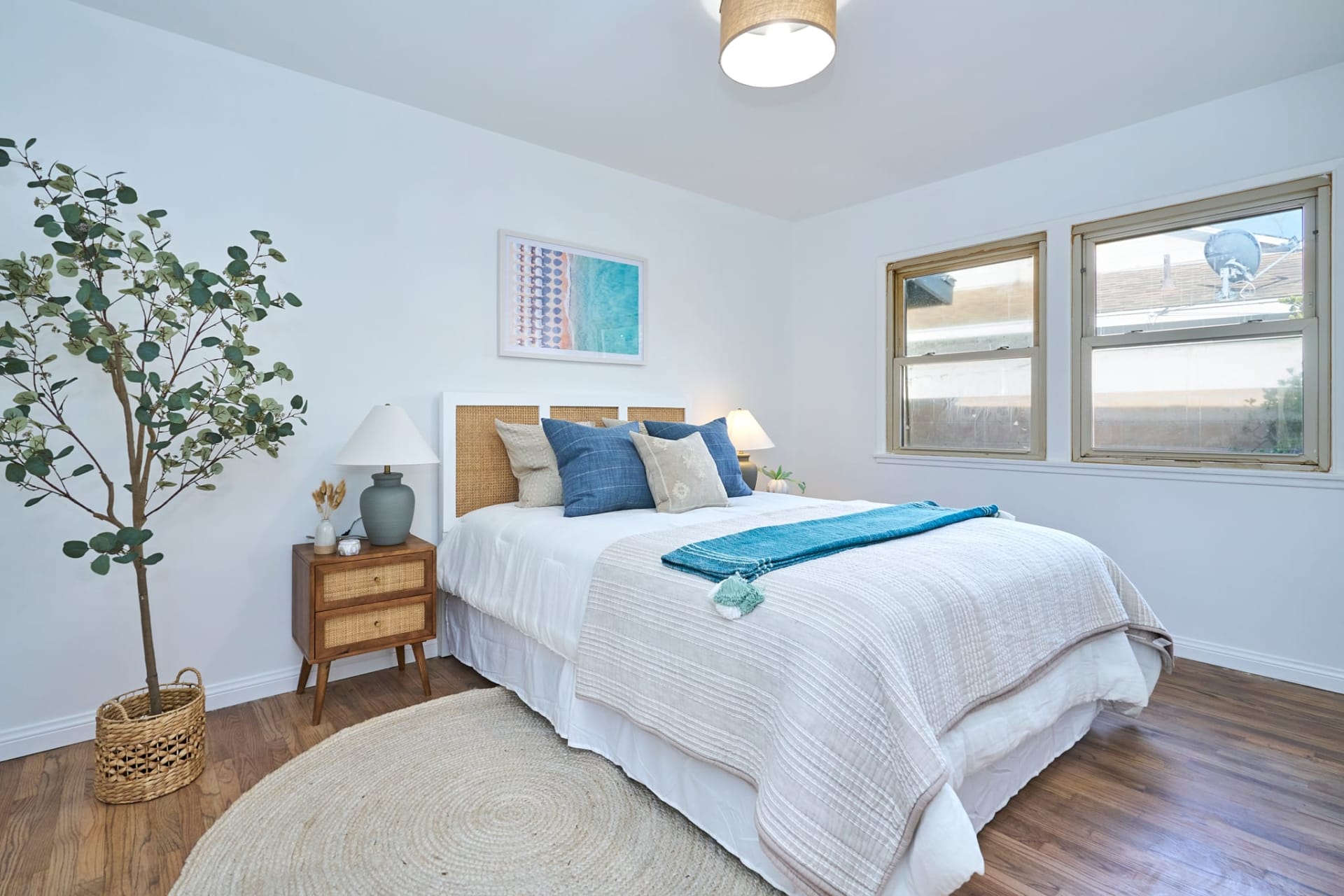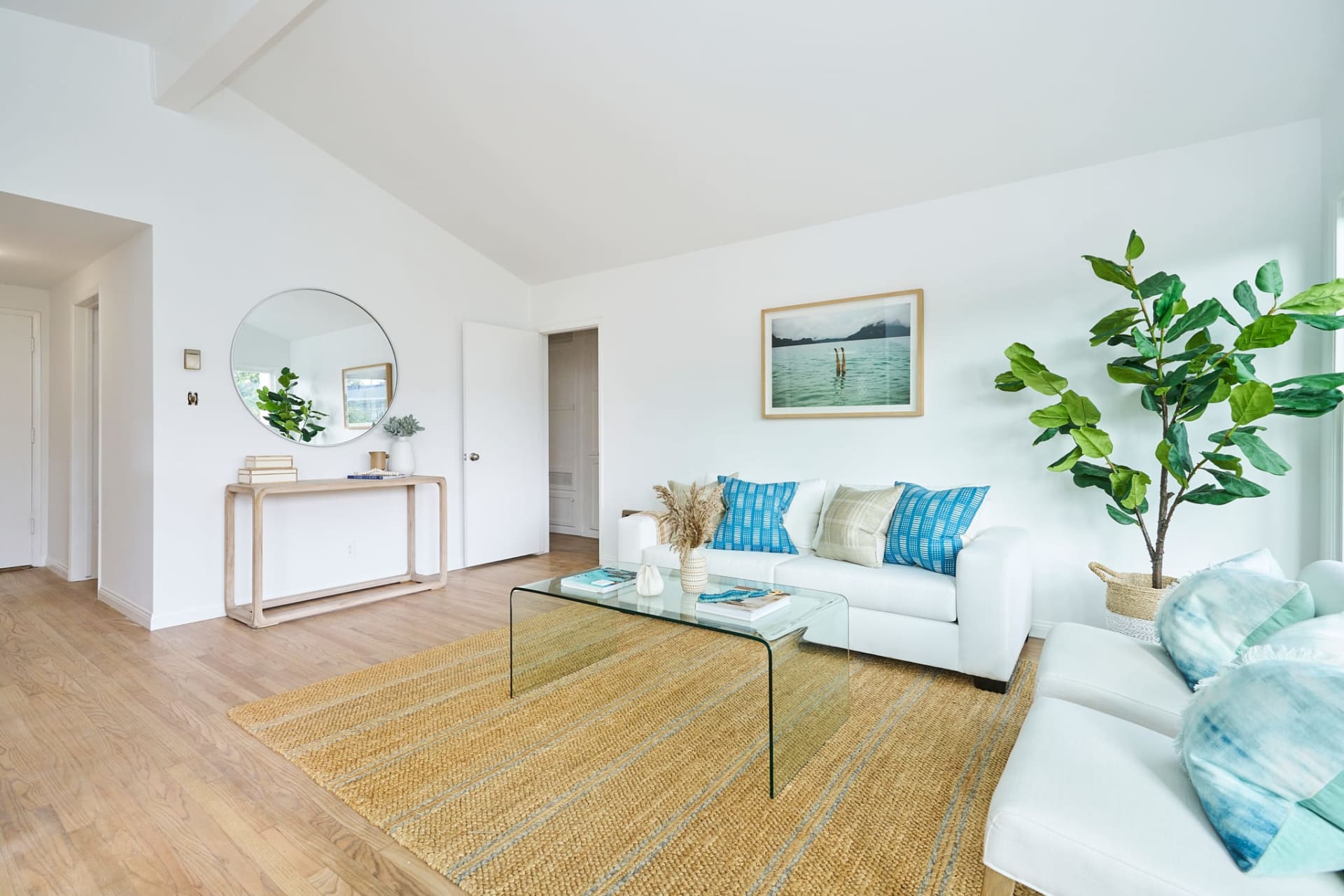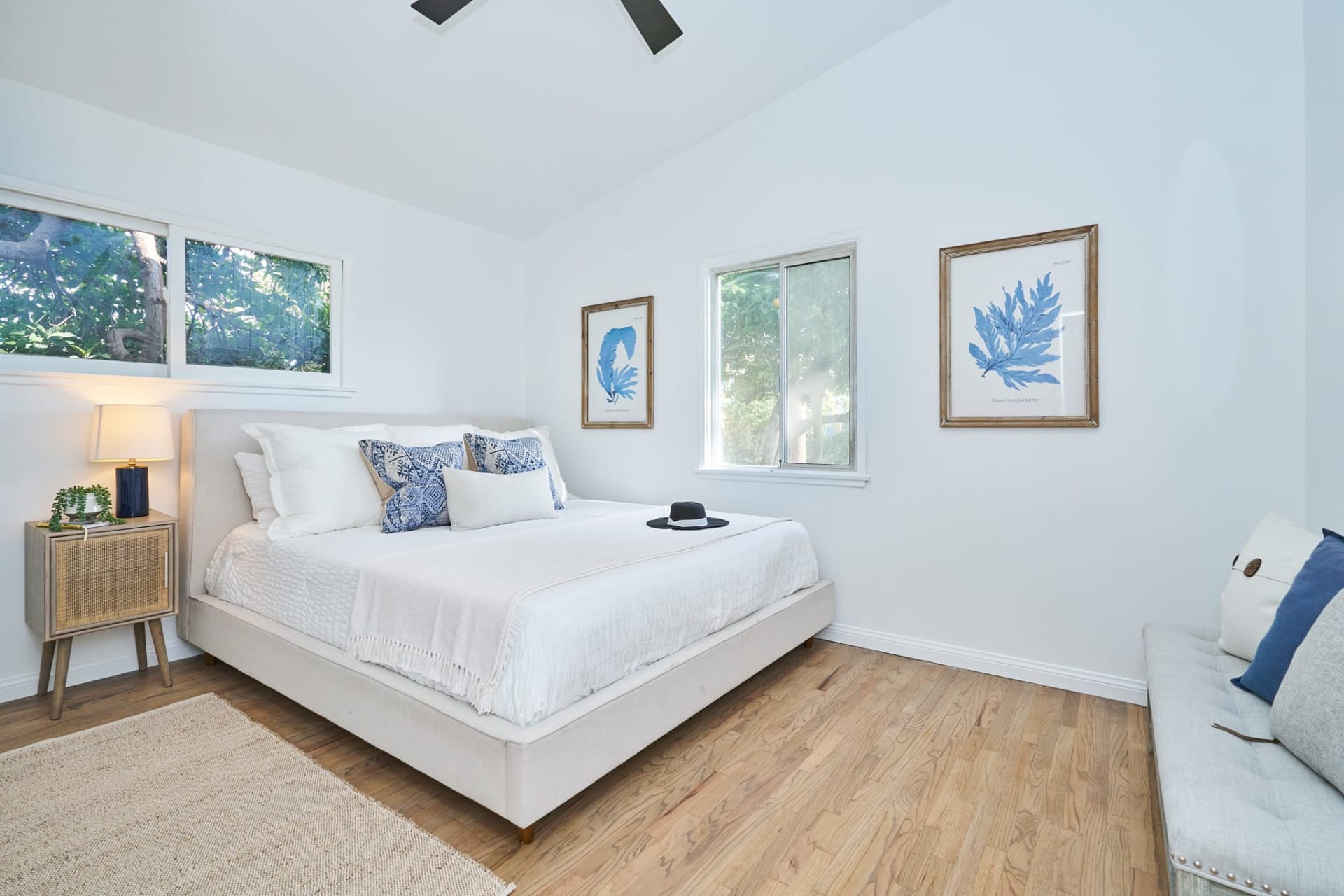 With all of these home improvements, we were able to secure our clients an amazing offer in only 8 days on the market... This revitalized gem in Torrance not only attracted over 13 offers but also sold $217,000 over the original asking price!
If you are curious about how we can transform your property or how our Compass Concierge program works, reach out today to learn more and start the conversation!
Check out our other Compass Concierge projects here!
Tony Accardo
[email protected] | 310.855.3557
CA DRE# 01863340