We all scream for Ice Cream!
Looking for the perfect sweet-tooth satisfaction this summer? Check out our family-friendly, things to do with your kids, favorite local ice cream spots throughout the South Bay.
The South Bay is full of delicious ice cream shops, and it's a perfect outing with your family on a warm summer day. After completing our primary research (taste testing all the most popular, local ice cream shops) we have compiled a list of our favorites. From classic, family-owned businesses in Redondo Beach, to trendy spins on favorite sweet-tooth cravings in Torrance, here's where to find our favorite ice cream in the South Bay.
Founded in 1945, Handel's offers homemade recipes that are made fresh daily using original methods and recipes. Cones, pints and quart sizes, sundaes, hurricanes, shakes, and handle pops are offered with over 45 different flavor options. Visit on a Tuesday for $2.50 ice cream, but be ready for a line! (We recommend going before 5:00 PM). Click Here to Learn More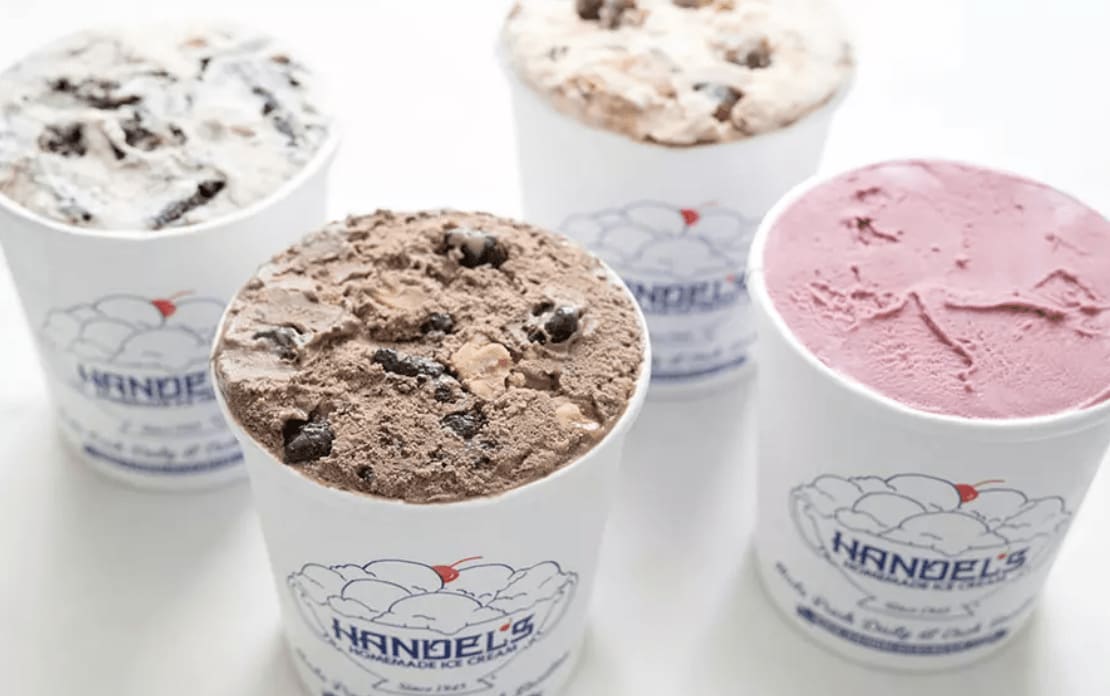 Looking for the best ice cream sandwich? Head over to Baked Bear to pick between freshly made brownies or cookies along with over a dozen ice cream flavors and combinations to create your perfect sweet-tooth satisfaction. Add on your favorite candy to create endless combinations! Click Here to Learn More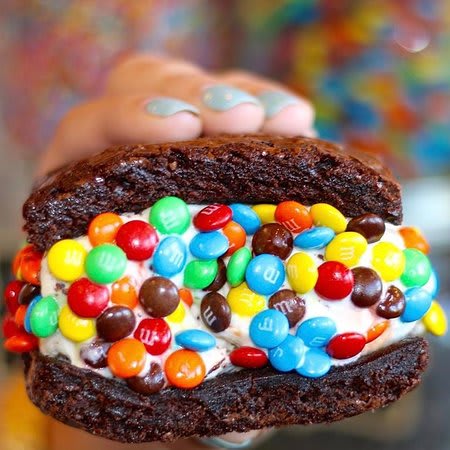 Manhattan Beach Creamery, Manhattan Beach CA
Located right on the Manhattan Beach Pier, the Manhattan Beach Creamery is a staple summer spot for all sweet treats. Choose between homemade fresh ice cream, ice cream sandwiches, sticky bun sundaes, frozen bananas, banana splits, milkshakes, or even acai bowl options. Parking along the pier may be difficult, but once you enter the candy-land of ice cream shops, you can venture down to the ocean or sit on the pier and enjoy your sweet treat. Click Here to Learn More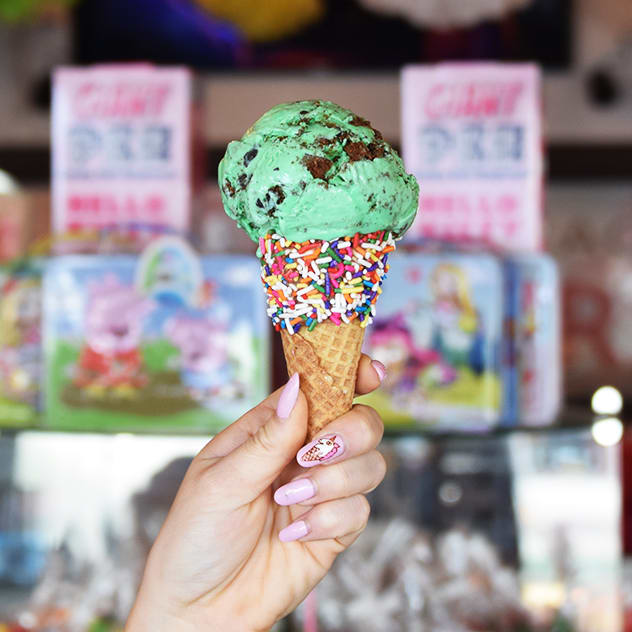 This sibling-owned scoop shop in North Torrance is a more balanced alternative that will still satisfy your dessert cravings while also supporting their founding mission: bringing people together- around the world. Using simple recipes and focusing on organic and local ingredients, a percentage of your purchase will go towards charities like NAACP (National Association for the Advancement for Colored People) and MPAK (Mission to Promote Adoption of Kids). Click Here to Learn More
If you are looking to venture outside the South Bay bubble, here's the top 29 best places to get ice cream in Los Angeles! Click Here to Learn More