Jason Oppenheim was recently quoted in an Inman news article saying "There's no fixing Compass. It's unfixable. Compass basically destroyed the brokerage model for the entire industry".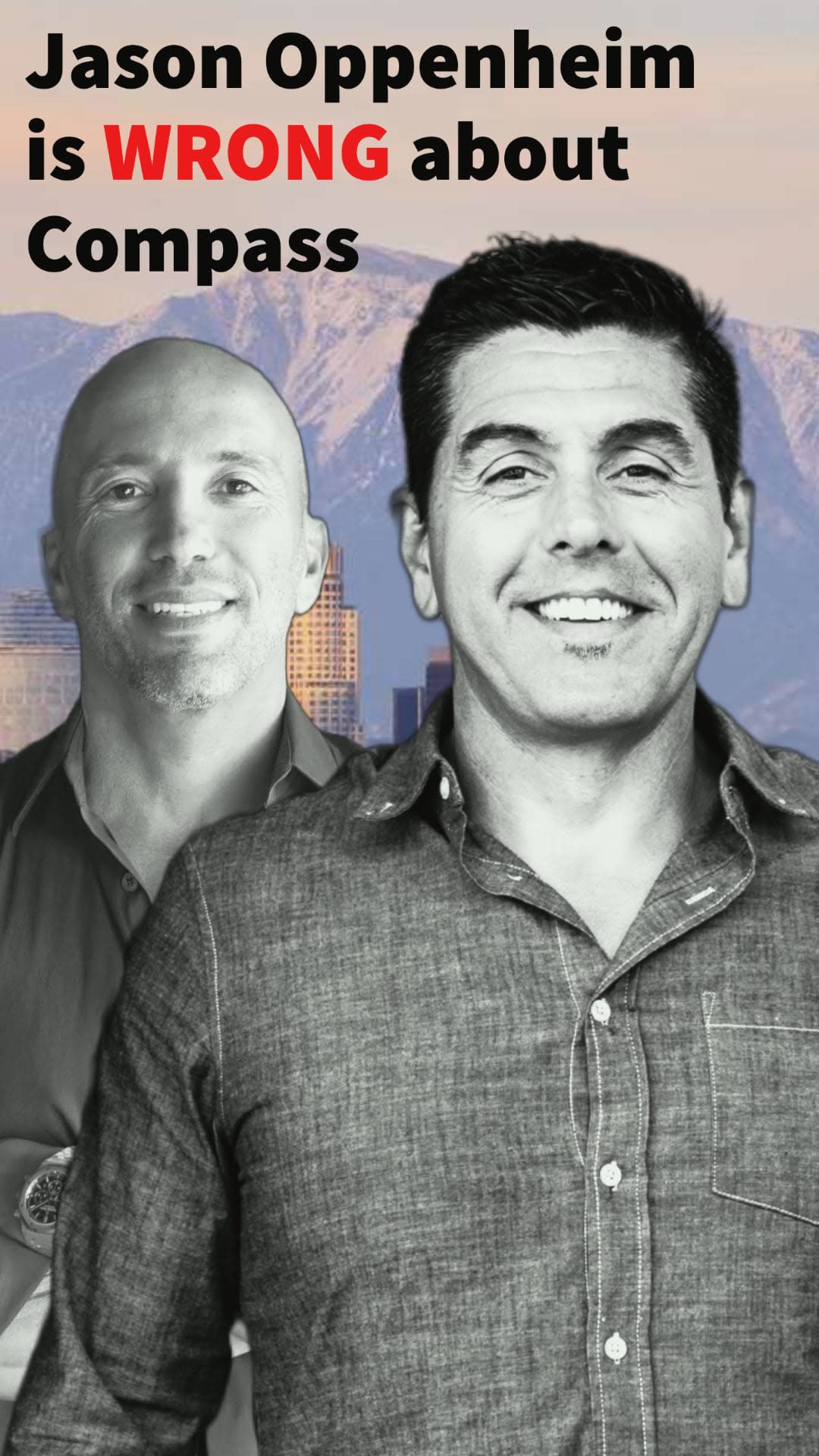 Yet later in the article, in the article, he wished that they would have bought his company!
How can you trash a company and wish to be bought by that company? In the same breath let's talk about the Napoleon Complex. Comparing his brokerage to Compass is like comparing Hot Wheels' to Tesla's. This little guy inherited his company from his Great Grandfather and they only have 40 agents. It's nothing like the Compass business model, which employs over 20,000 agents, and generates the highest transaction volume in the nation. Compass invested over a billion dollars on tools to make their agents more efficient and they continue to hire the top-performing agents in every market.
"Compass doesn't focus on other companies or reality TV, we focus on making agents more successful." A Compass representative said in an email. "Compass did not respond to Jason's inquiries because he wouldn't have been a culture fit and therefore we did not want to waste his time."
The model isn't broken, it's executing quite well even in the shifting market. Look, I watch these TV shows too for entertainment, but I would never take a reality star's real estate advice, and neither should you. It's just another classic example of celebrity clickbait.