Simply the Best Olive Oil: Said Everyone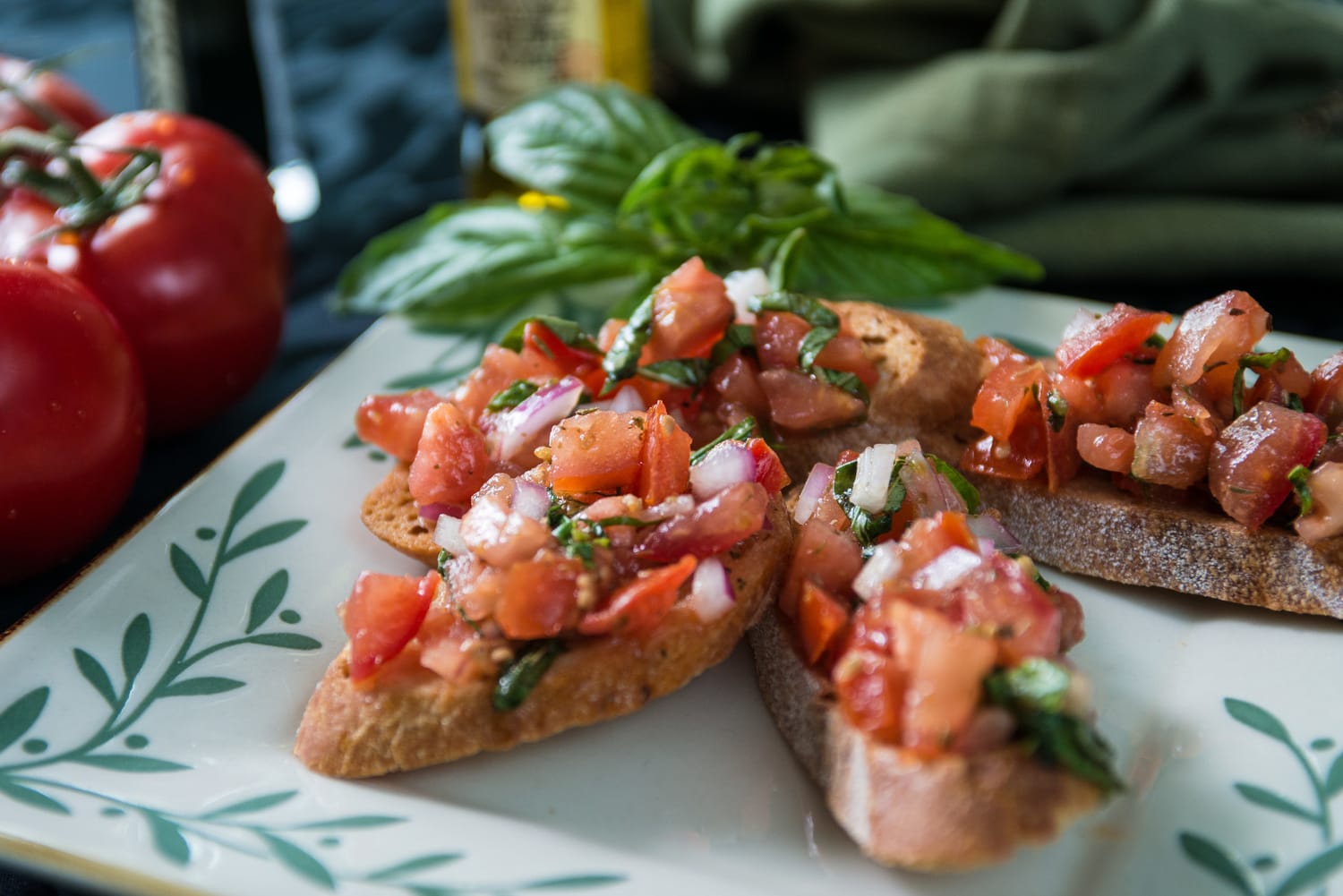 It was nearly 10 years ago that this olive oil was introduced to me by Jewels Elmore, who at the time was Jennifer Aniston's personal home chef. My friends and I had the privilege of spending the day with Jewels where she walked us through the Santa Monica farmers market, took us into her home, and introduced us to a bunch of cooking secrets that I cherish and use to this day.
Frantoia Extra Virgin Olive Oil changed the way I use olive oil. I have an oil for cooking and I have my Frantoia oil which I use when I want that fruity olive oil taste or I'm trying to impress my guests. At the time Whole Foods was selling the oil, I bought it in the two-pack and since have graduated to the 3 Liter (click on pictures for links) and I refill my smaller bottles. In order, to appreciate this oil, its best in its raw form dipped with bread, poured over Caprese salad, bruschetta, or your everyday salad, or topped in your soup and over fish dishes. This is where you will taste the full-bodied flavors of the olives.
Bruchetta Recipe
(can be found at
Kim Ronzoni's Kitchen
): Ingredients makes approx. 6-8 servings• 2 ½ c. (about 3 medium), vine-ripened tomatoes, diced small
• ½ c. red onion, diced very small
• 4 tbsp. Extra Virgin Olive Oil
• 2 tbsp. White or Red Balsamic Vinegar
• Sea Salt & Black Pepper to taste
• 1 pkg. of fresh Basil Leaves, sliced Chiffonade style
• 1 ½ tsp. dry oregano
• 1-2 garlic cloves, tops cut off
• A good quality wedge of parmesan cheese like Parmigiano Reggiano, curled or grated
• Toasted baguette/ciabatta or Endive Lettuce pieces