As spring is quickly approaching, that means spring cleaning is upon us. One of the most difficult items on my list has always been cleaning rugs in my home, and if you are a mom like me with kids in sports and animals running through the house, you know that stains are inevitable.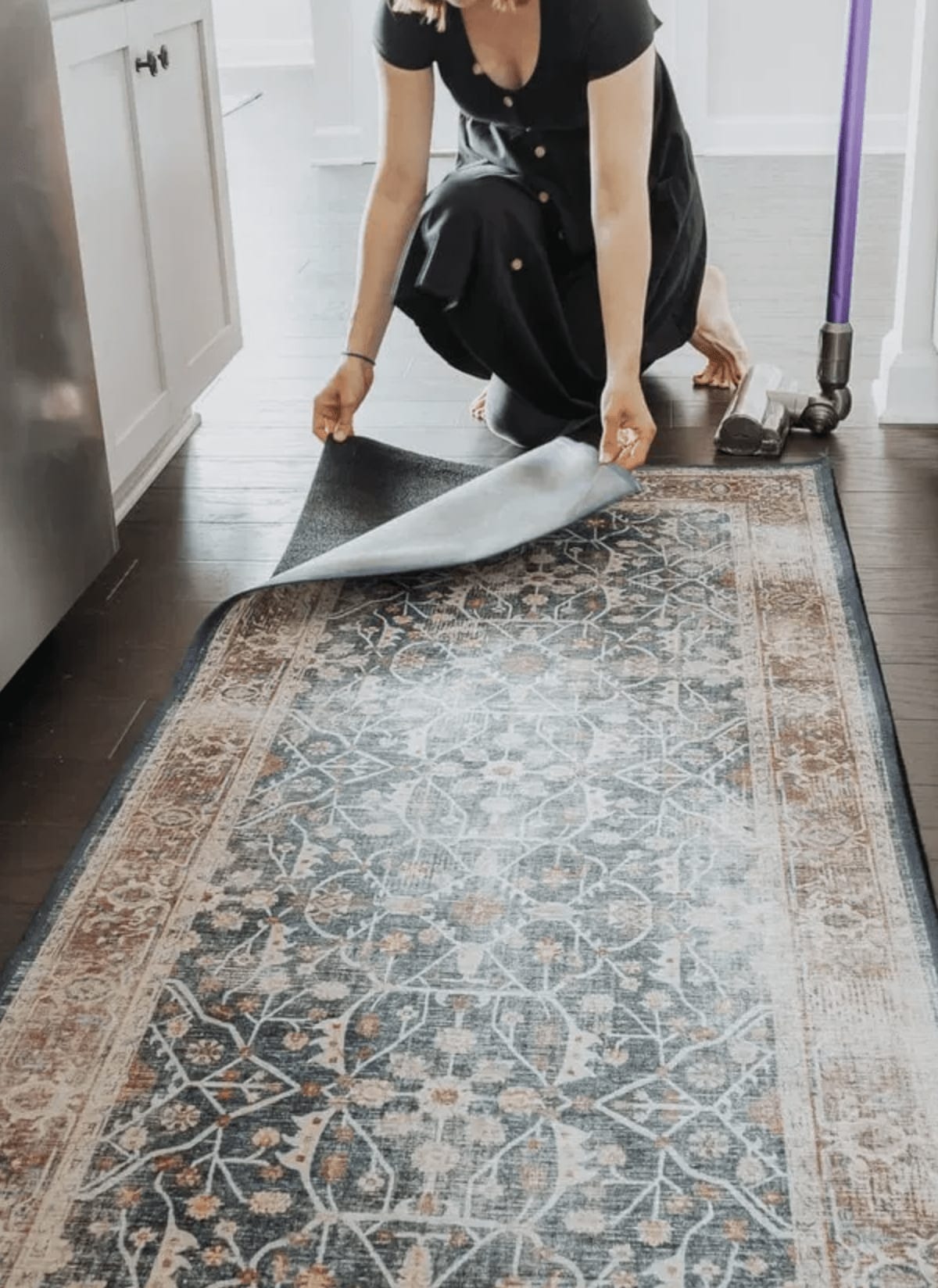 I discovered Ruggable and it has completely changed my outlook on rugs!
Ruggable rugs make cleaning easier than ever and come with a number of features that make them an ideal choice for busy households. Each Ruggable rug is composed of two layers – the top layer is a fully washable cover made from soft premium polyester fabric, while the bottom layer is a non-slip backing that stays in place. This setup allows you to quickly remove the top layer and wash it in your machine, while the bottom layer remains securely on your floor. And because both layers are stain-resistant and water-repellent, spills won't ruin your rugs. They come in a variety of stylish colors and patterns, and they're available in multiple sizes to fit any space.
So if cleaning your rugs is on your spring to-do and you don't want to break the bank or your back trying to transport rugs to the dry cleaners, check out Ruggable!
When you're ready to buy or sell your South Bay, Redondo Beach, or Palos Verdes home, give Accardo Real Estate Associates a call. You will be glad you did, and they would be honored to work with you.