If you're looking for the perfect gift for any guy in your life, look no further! We've got all the best gifts for his favorite hobbies, making him look good, and prioritizing comfort and quality. Check out our top picks below.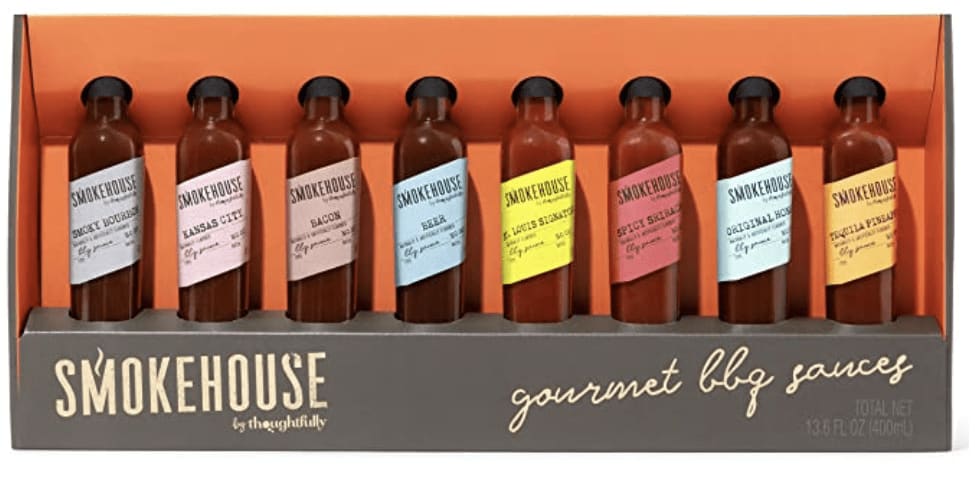 Tired of using the same boring BBQ sauce? Ready to take your grilling game to the next level? Look no further than our Variety Sampler! This amazing sampler includes eight uniquely flavored barbecue grilling sauces in glass bottles, made with only the best ingredients.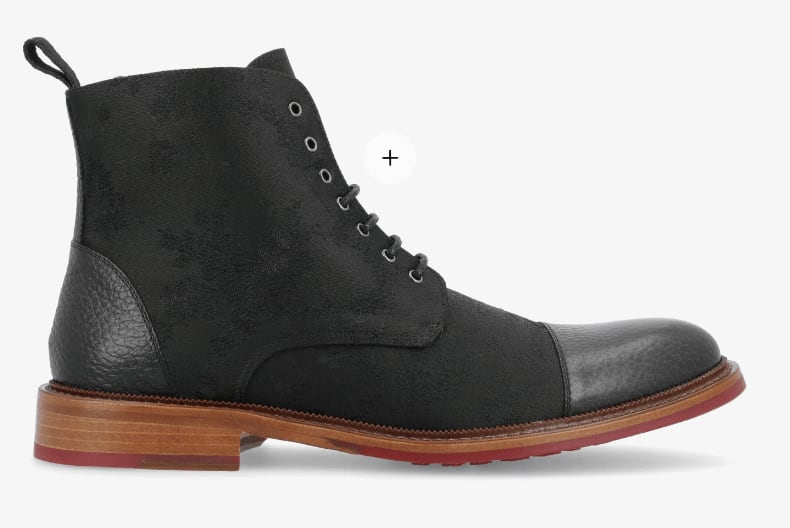 Be prepared for your streets to be on fire with the stylish Jack Boot from Gotham. Featuring a black, tonal floral upper and a sleek red sole, this eye-catching style is bound to draw attention.
Los Angeles Dodgers 2-Pack Twist Crew Socks Set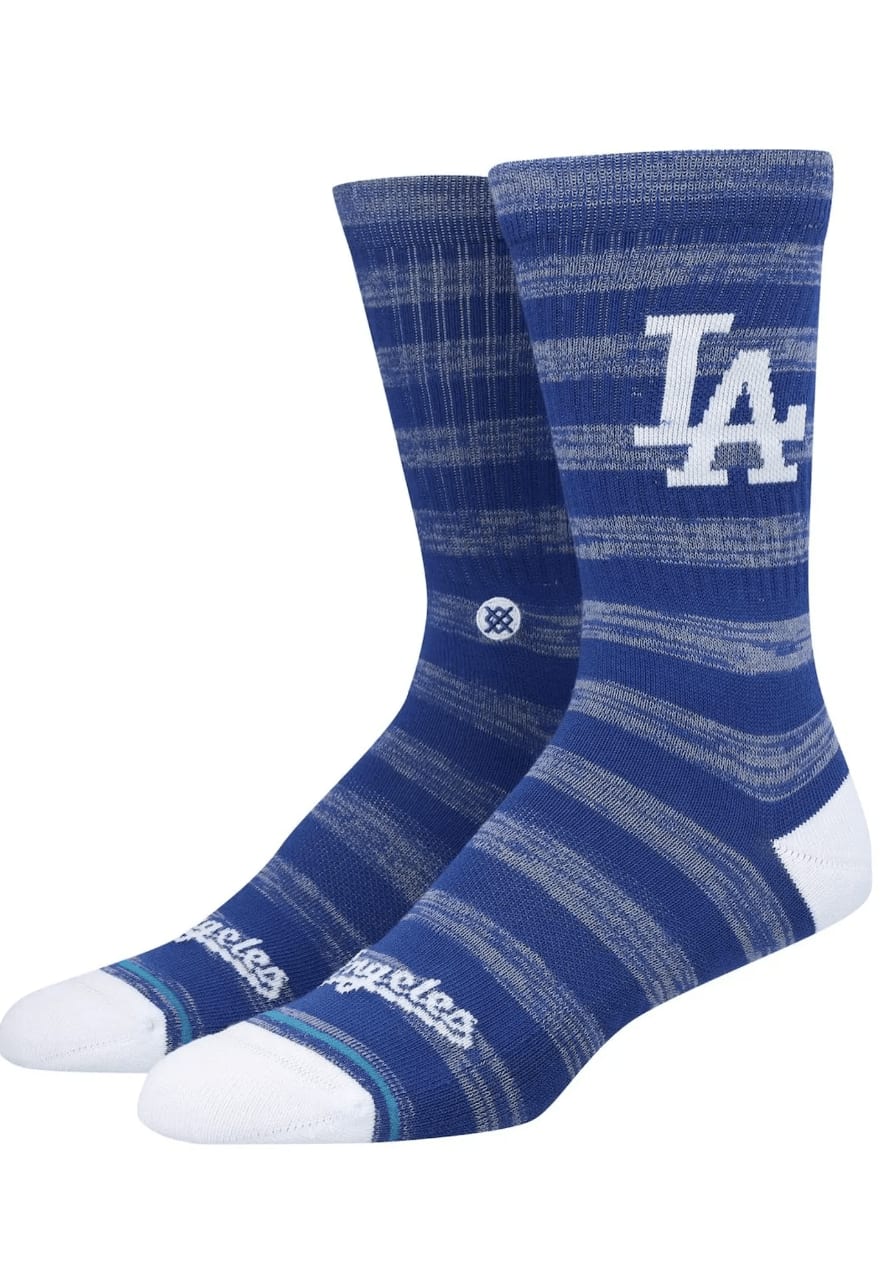 These socks are crafted from soft combed cotton, making them a comfy essential. The ribbed cuffs and reinforced heels and toes provide additional support to keep your feet in place all day long. For an extra touch of style, Stance included the team's logo on the side of each sock.
Restore Reading Light, Sound Machine & Sunrise Alarm Clock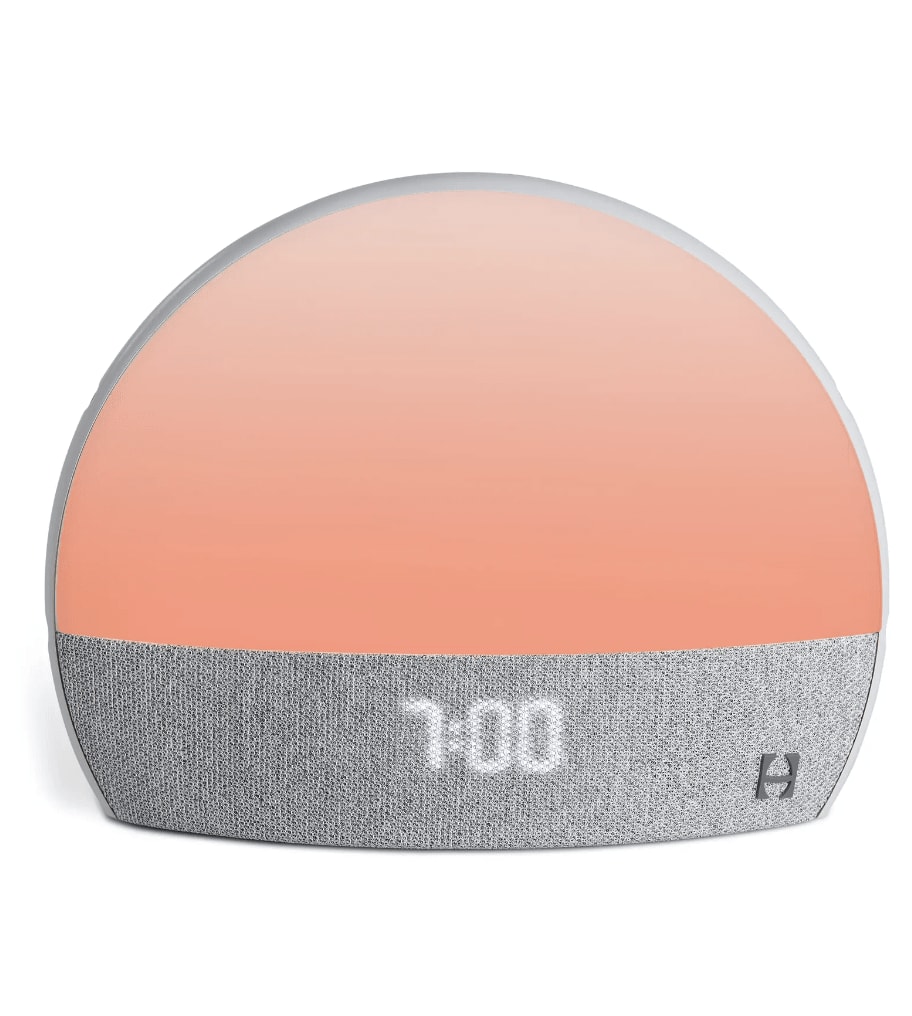 With the device's adjustable brightness, soothing sound machine, and alarm clock, you can customize your sleep environment to fit your individual needs. The reading light allows you to enjoy a good book while gently fading at nightfall so as not to disturb your rest.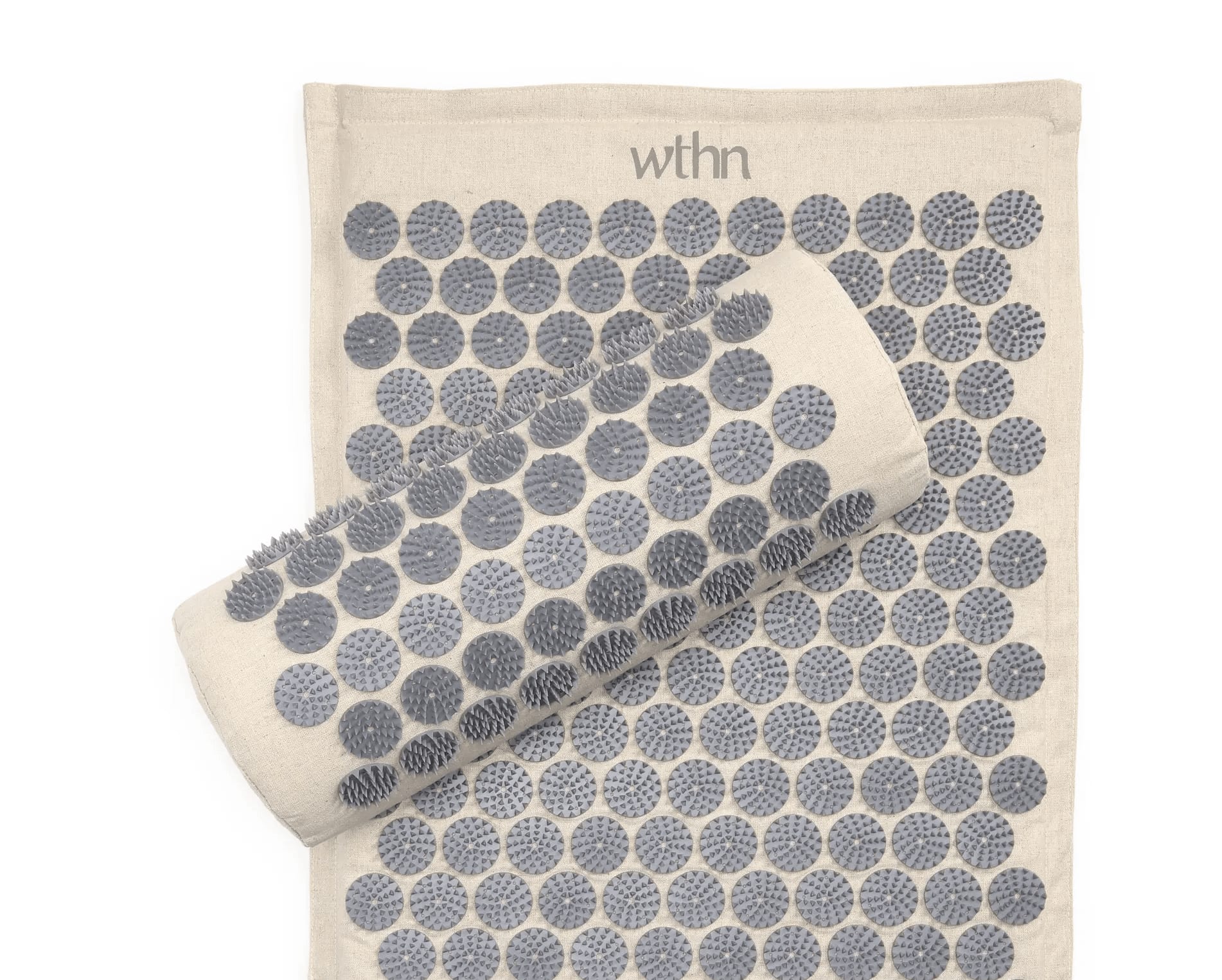 The stimulating discs are designed to target the pressure points of your body, providing relief from stress and tension. Place the mat on any flat surface or use it in conjunction with the contoured pillow for added comfort when sitting or lying down. This set is perfect for those looking to take their relaxation and wellness practices to the next level with an easy-to-use acupressure system.
The Lyric Therapeutic Handheld Massager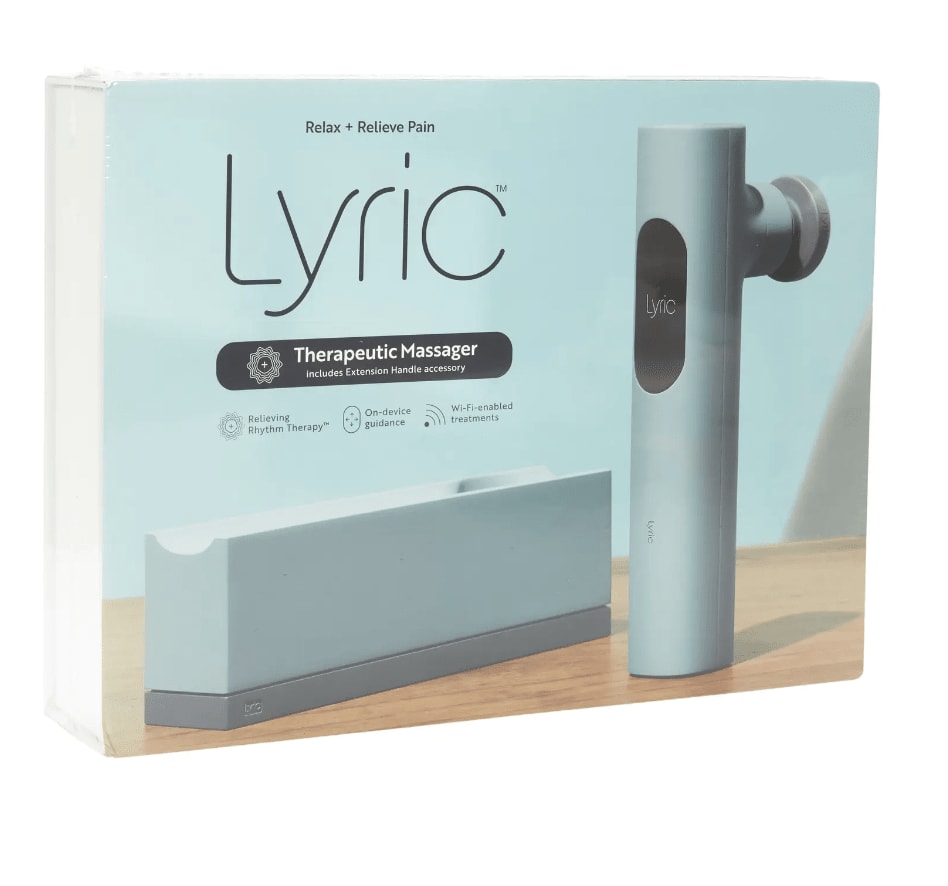 The multi-frequency massager is designed to promote relaxation, relieve muscle tension and fatigue, and increase circulation. With three adjustable speeds available - low, medium, and high - you can customize your massage experience to suit your needs. The device also comes with four interchangeable heads that offer varying levels of intensity for different areas of the body.
MARSHALL Action III Bluetooth Speaker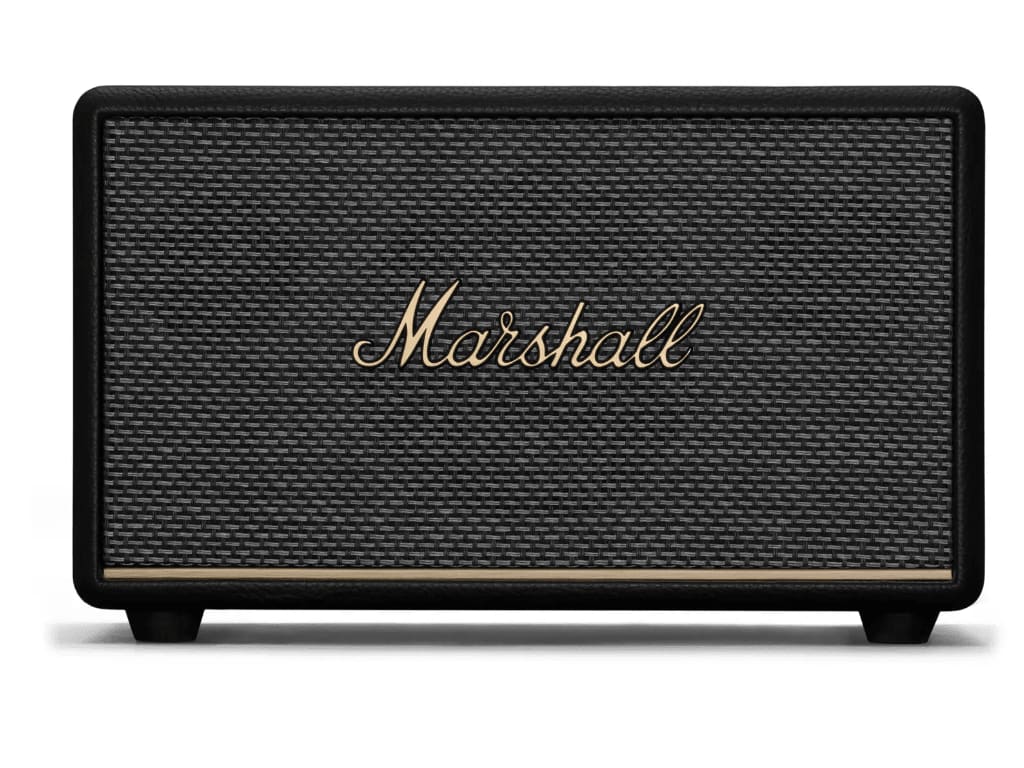 The Marshall Emberton is the perfect home speaker for music lovers who want a powerful sound experience. It has two tweeters, two woofers, and 40 watts of power that combine to create an immersive, full-bodied sound. The advanced audio technology ensures that each note is reproduced with remarkable clarity and accuracy.
YETI Hopper Flip 12 Portable Soft Cooler
The Hopper Flip 12 is designed to keep your food and drinks cold for days. With ColdCell Insulation, a closed-cell foam that offers superior cold-holding capability, this cooler does the job better than ordinary soft coolers. It can hold up to 12 cans plus ice and has a 100% leakproof HydroLok Zipper to ensure that none of your food or drinks escape.
Sun Joe Amp Electric Pressure Washer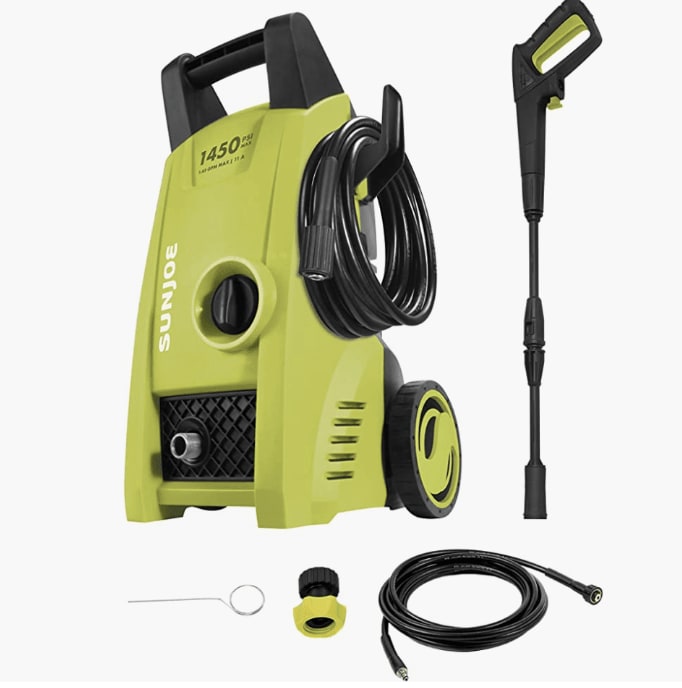 The Sun Joe SPX3000 Electric Pressure Washer is the perfect tool for tackling tough cleaning jobs. It features an adjustable spray wand with a twist nozzle that allows you to easily control the water pressure for different tasks.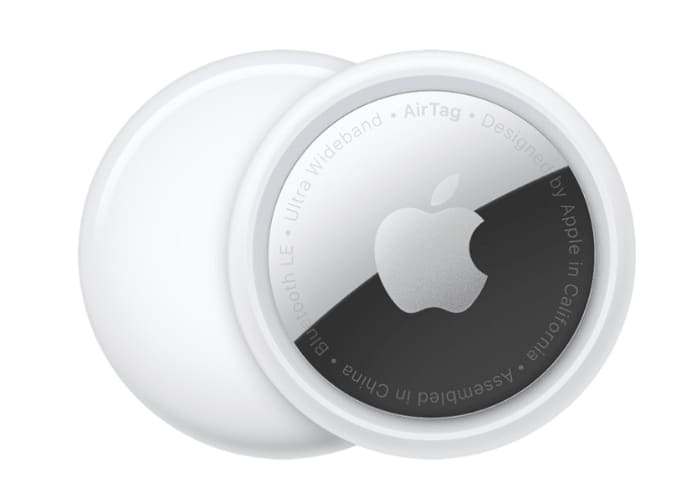 AirTag helps you to keep track of the things that matter most. From important documents, wallets, and handbags, to bicycles and scooters - no item is too small or too big for AirTag. With just a few taps in the Find My app, you can easily locate your misplaced items with precision and accuracy.
DEWALT 20V MAX Blower for Jobsite, Compact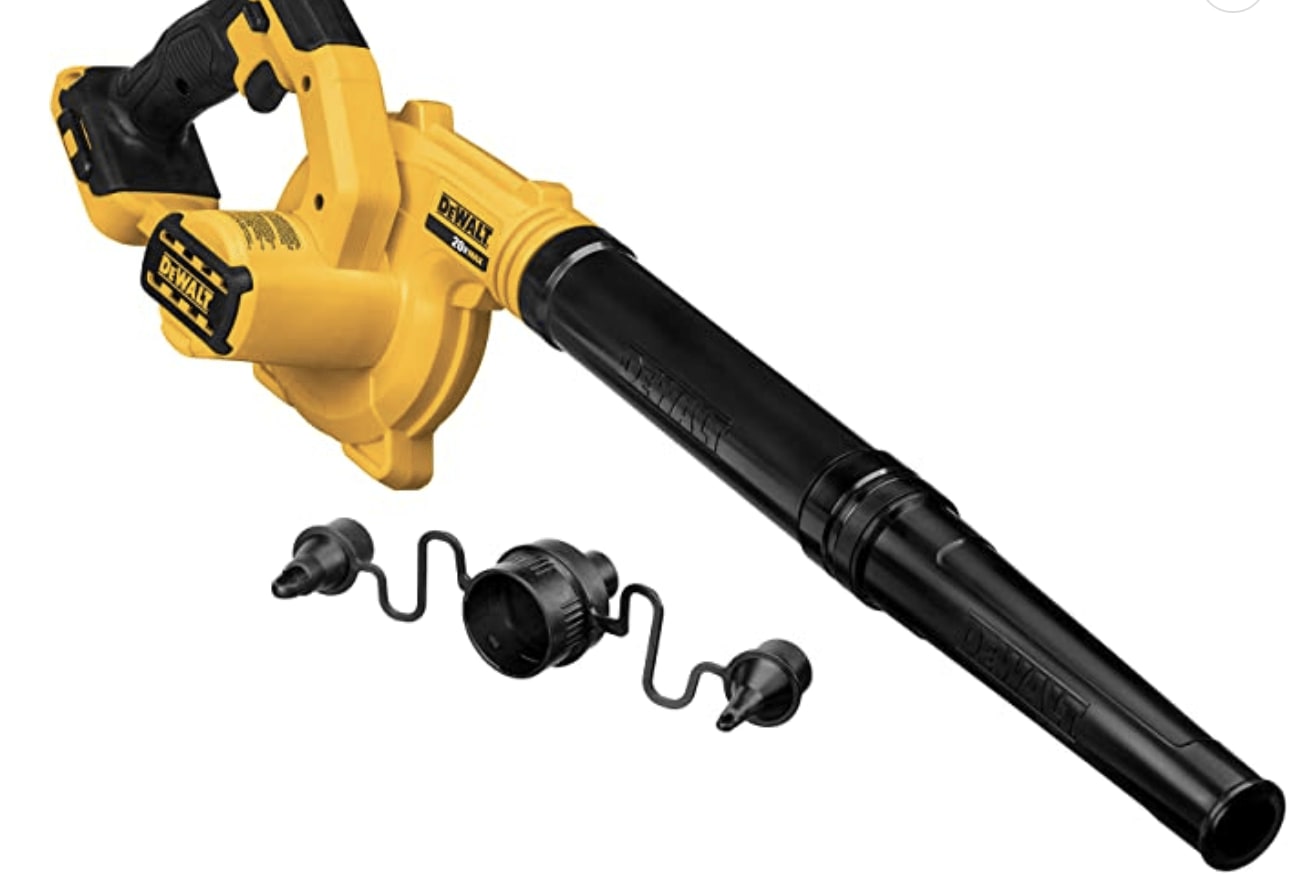 The cordless leaf blower is powered by a 20V MAX* Lithium-Ion battery which provides long-lasting, lightweight power. This leaf blower has a 3-speed design that allows you to adjust the power output to suit your needs. It also features an ergonomic handle and soft grip for comfortable use during extended periods of time.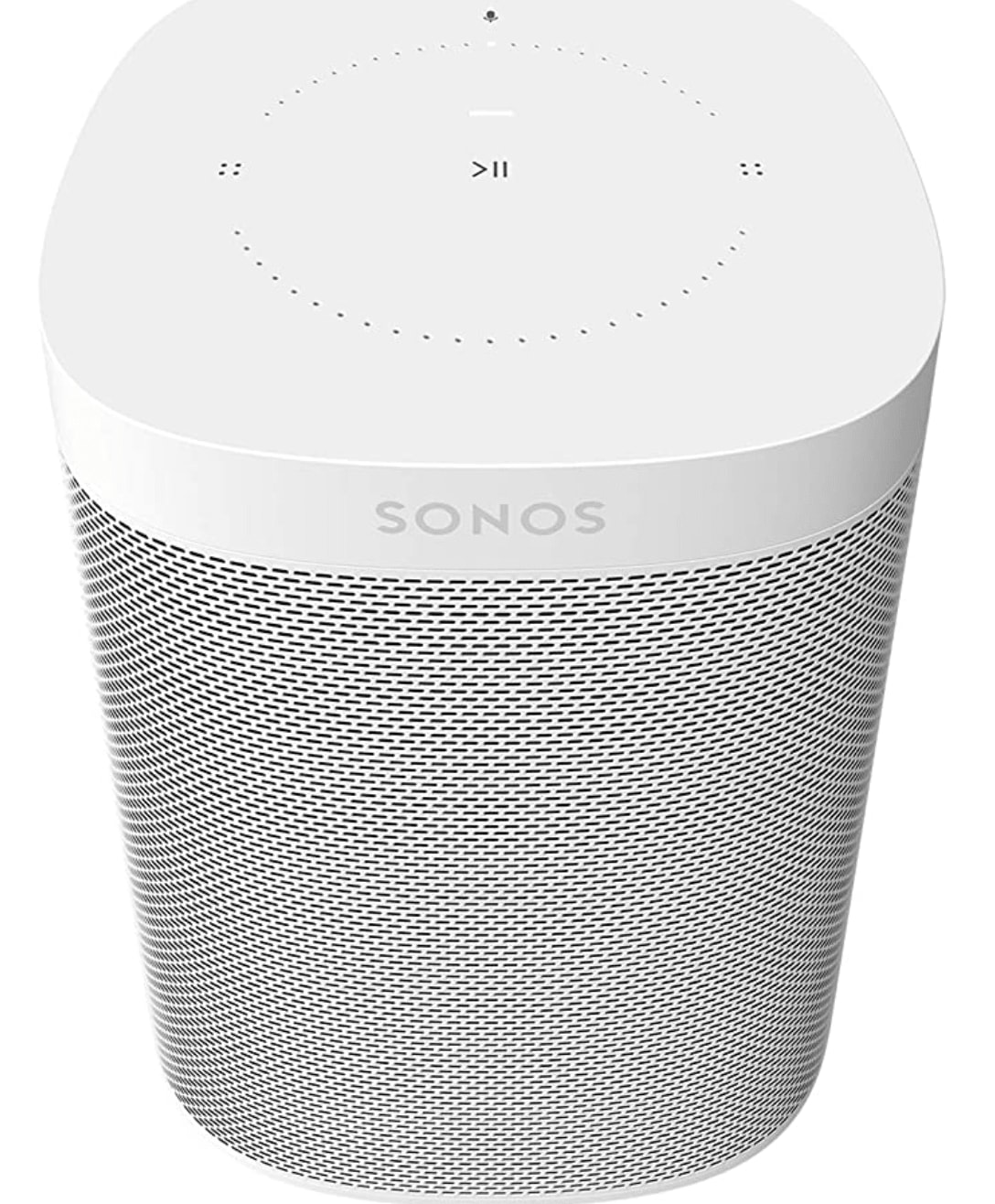 The Sonos One SL is the perfect addition to any room. With its rich, room-filling sound and compact design, it can fit almost anywhere - from your kitchen countertop to a bookshelf in your office. And with Apple Airplay 2 and Siri support, you can easily stream music from your iPhone or iPad directly to the Sonos One SL.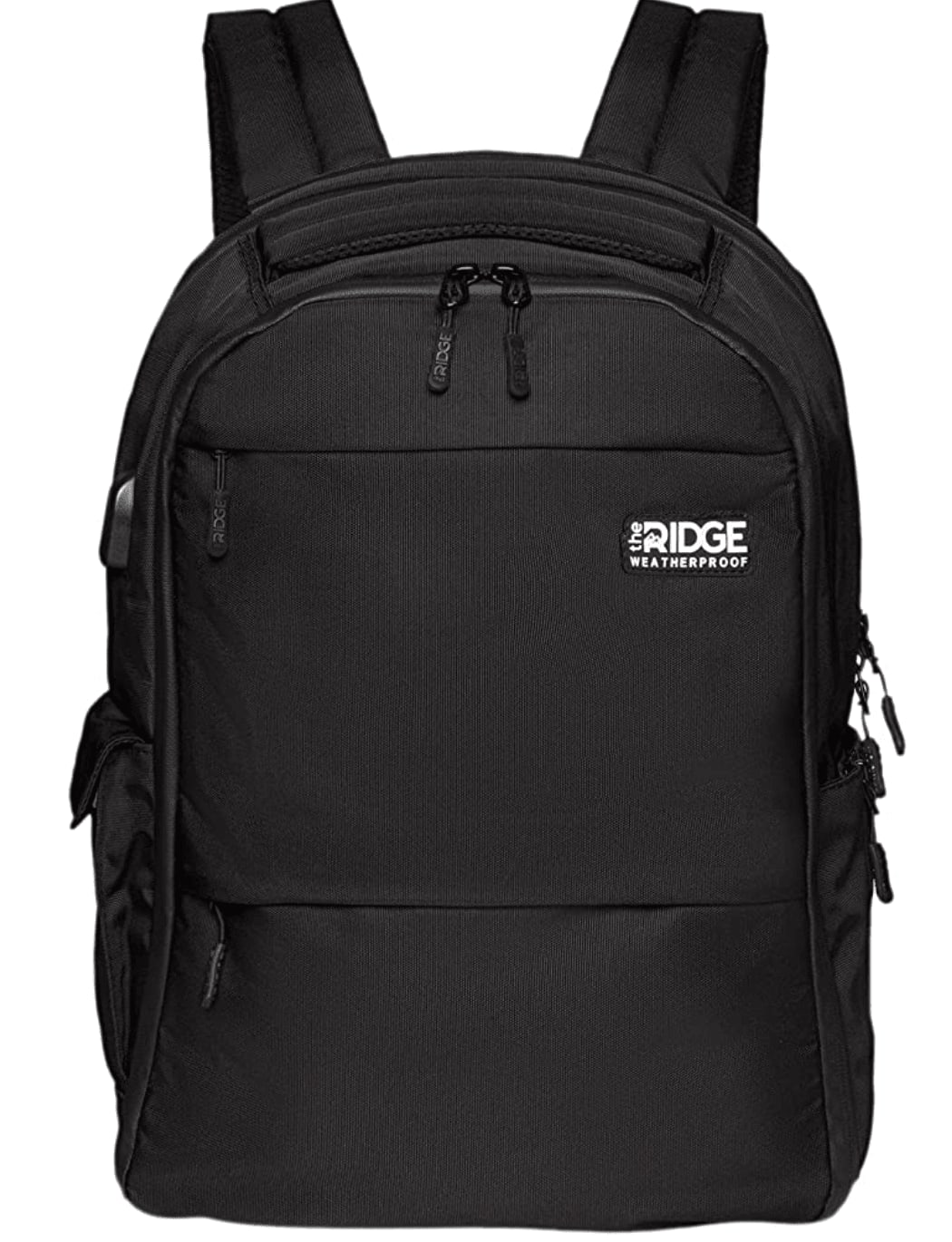 The stylish and modern design of this backpack makes it ideal for everyday use, with its weatherproof materials ensuring that your belongings remain safe from the elements.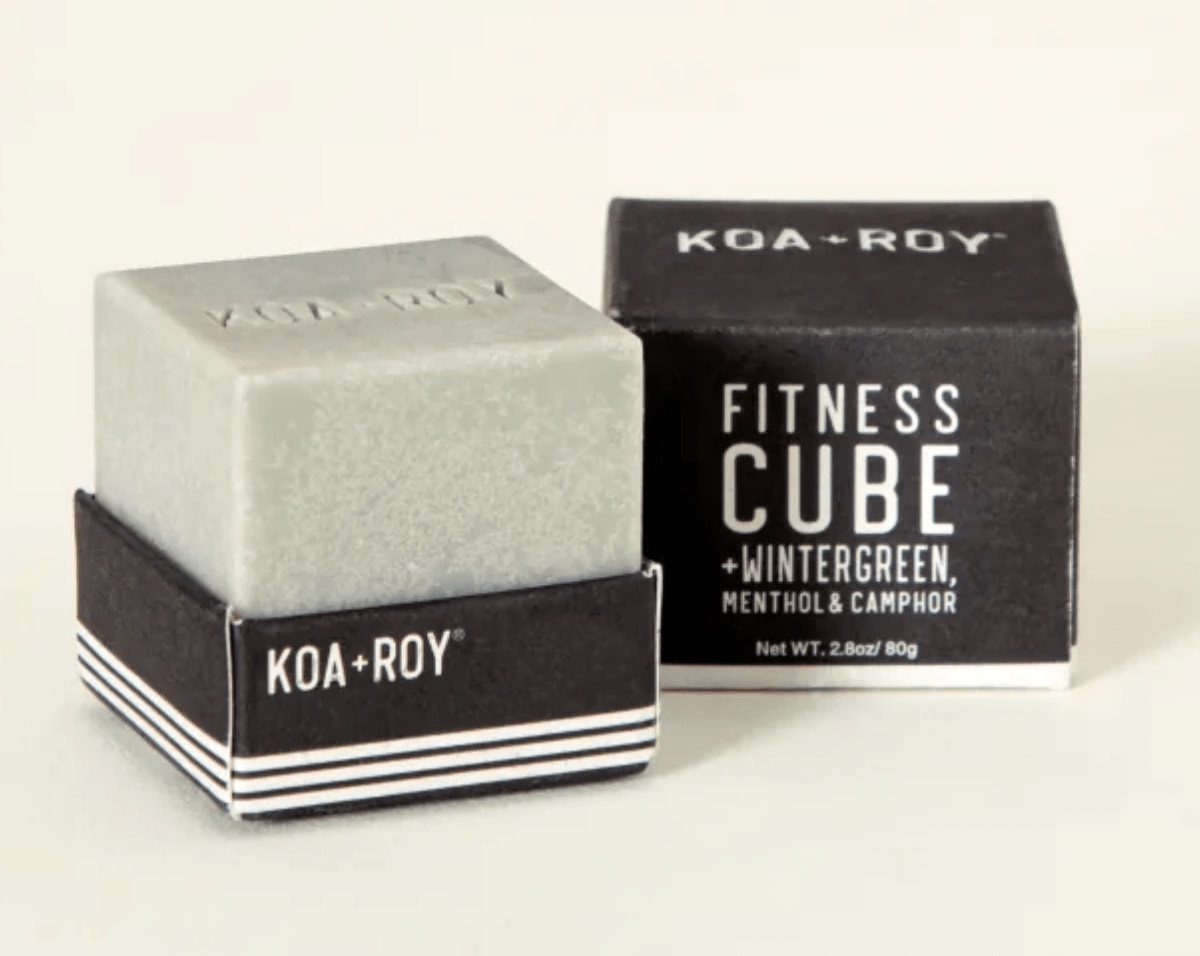 KOA+ROY's cube isn't just for post-workout recovery, it can be used to massage sore muscles pre-exercise or yoga practice, as part of a home spa day, or even to reduce muscle tension during travel.
Stargaze Recliner Camping Chair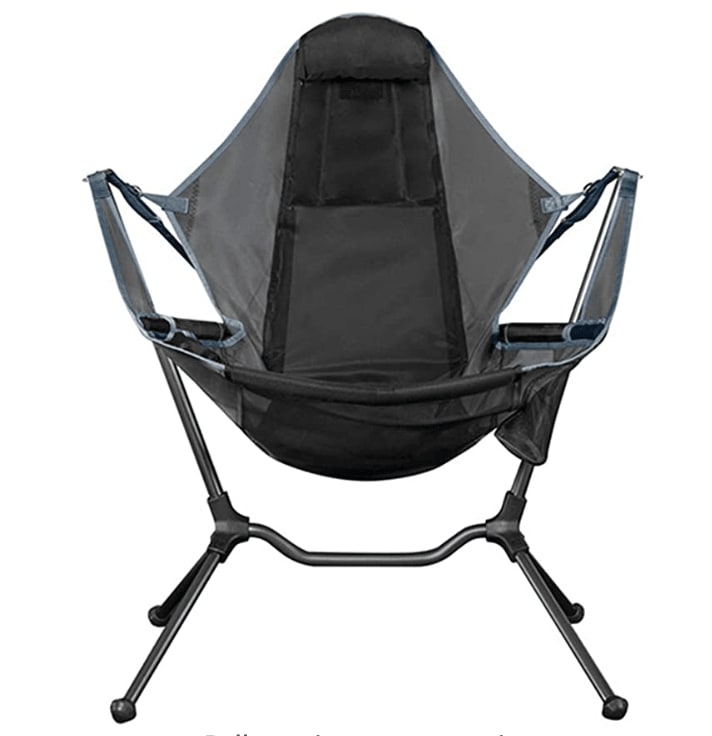 The chair's design also gives you the perfect support for your back and neck. The high-density foam padding allows your body to sink into the chair, relieving any tension or discomfort. The adjustable footrest provides extra comfort and convenience.
Courant Catch:3 Wireless Charging Station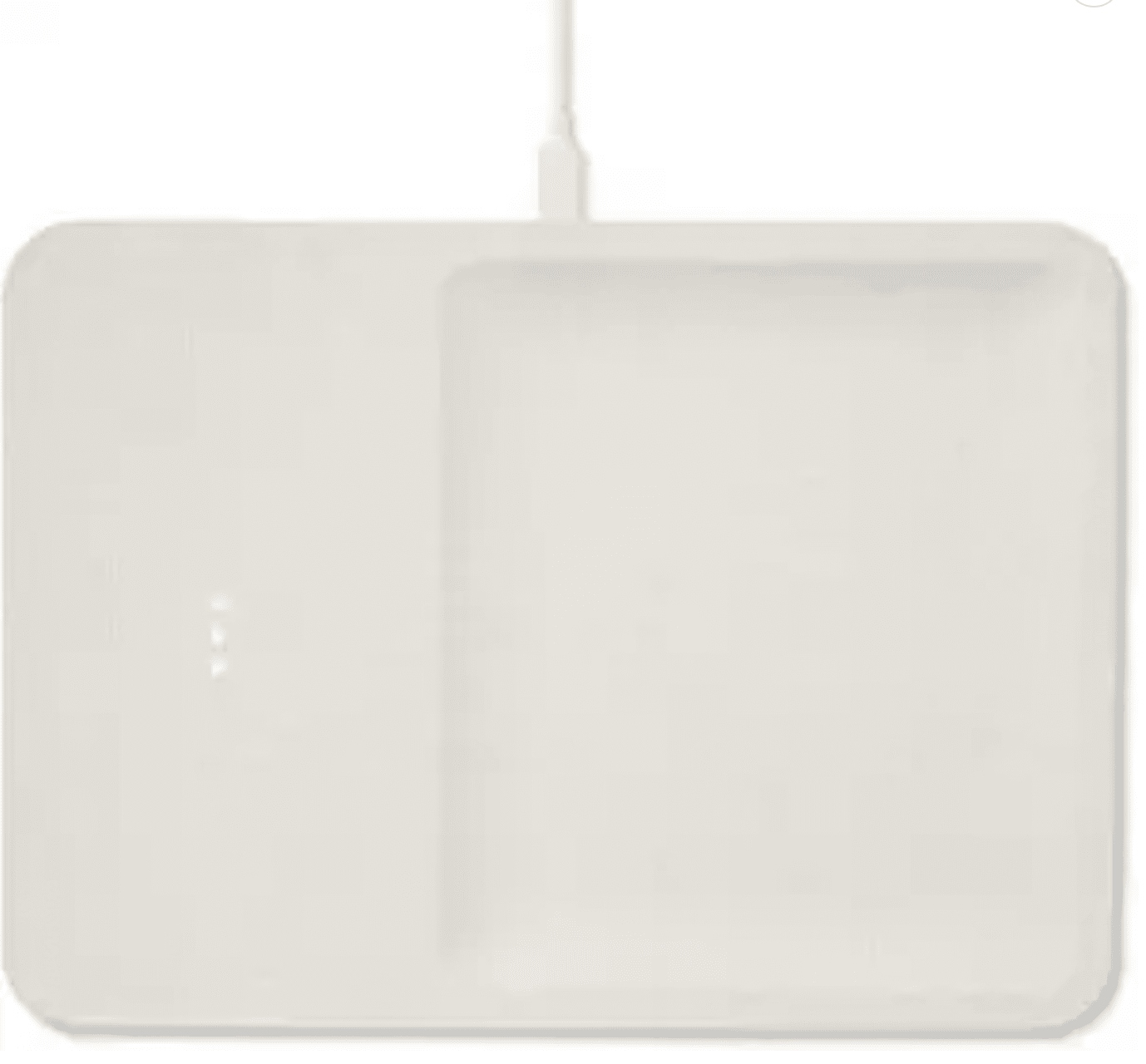 These luxury, tech designs set a new standard in the world of charging solutions. This perfect balance creates an aesthetically pleasing look with exceptional performance. Simply place your device onto the stand, and watch it charge wirelessly, with stunning style.
Don't forget to check out our Amazon Storefront to shop our Amazon Gift Guides or view all our Amazon favorites!