Terranea Discovery Trail is about 1.7 miles (front & back, not a loop trail) Relaxing trail with a beautiful view. Stop by Nelson's and enjoy coastal cuisine by fire pits and unparalleled panoramic views!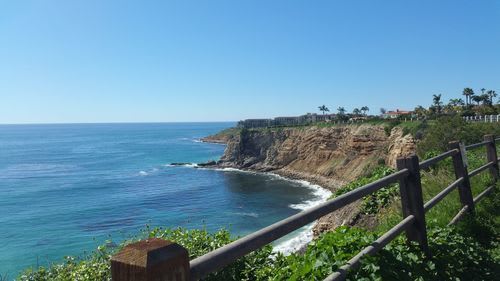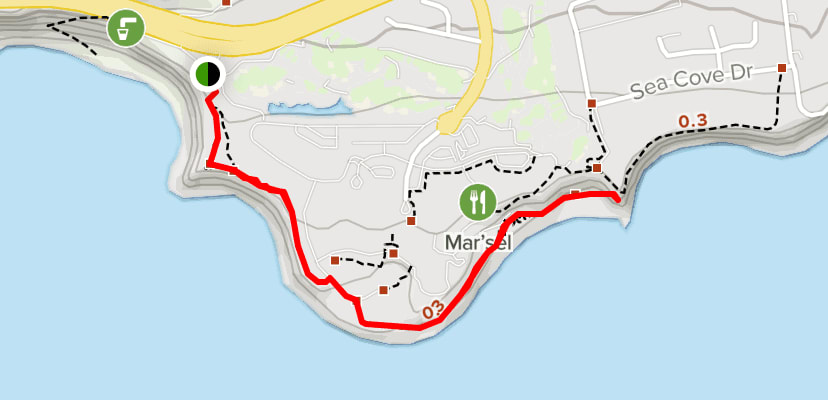 Pointe Vicente Interpretive Center - 31501 Palos Verdes Drive W. Follow the Interpretive Trail to the Seascape Trail, then Golden Cove Trail for a great and educational experience to learn about the geology, ecology, and history of the Palos Verdes Peninsula.
Sacred Cove - Abalone Cove Shoreline Park - Park at the Abalone Cove Shoreline Park and follow the trail to Sacred Cove, also known as Smugglers Cove. Hike down the trail to view beautiful tidepools. This hike includes some steep, loose dirt and rocky beach terrain.
Sagebrush Walk Trail is about 1.7 miles (loop trail) and will take you around and back following the trail. This hike is considered to be a moderately challenging route that may entail loosened rock and dirt and an uphill climb as you head back up the trail.
Palos Verdes Del Cero Hike is about 1.8 miles (loop trail) and will take you around and back following the trail. Easy to moderate-level hiking with both uphill and downhill terrain.
Our other recommendations for a day trip:
Renting bikes at Wheel Fun Rentals in Long Beach, CA, and riding bikes along the bike lane will give you beautiful ocean views and photo opportunities. This place is about 15 miles from Palos Verdes. If you have the time, check out Rosie's Dog Beach (if you have a dog) in Long Beach. You can also rent bikes and paddle boards in Redondo Beach over by the pier. Yelp has many great suggestions.
I hope you have an amazing day trip to Palos Verdes. For more info on hiking in the South Bay, click here.